Rolls-Royce unveils 'Colours of Cullinan Collection'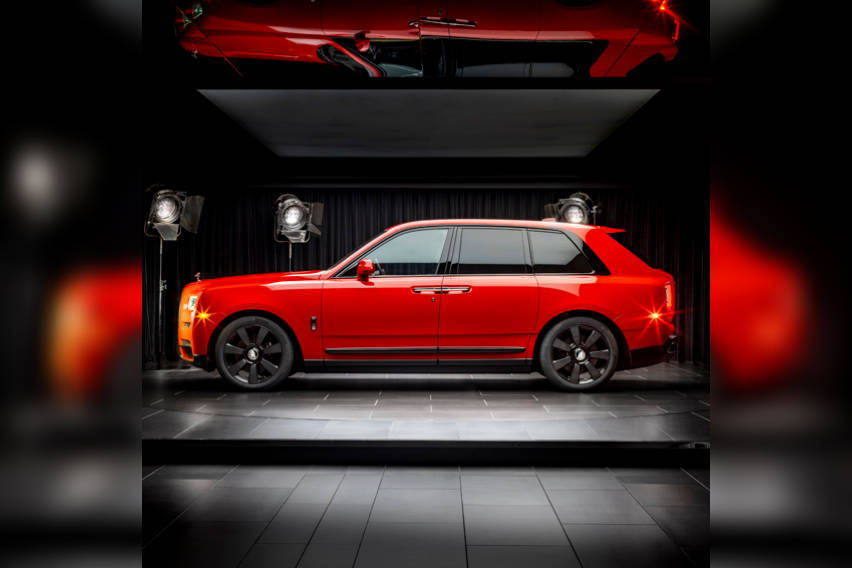 Rolls-Royce Motor Cars reveals a collection of Cullinans in special new colors. Named after the largest gem-quality rough diamond ever found, these luxury SUVs are befitting of their custom finishes that were specifically developed by Bespoke Creative at Goodwood.

The Cullinan in Rolls-Royce Bright Red is the first out of the Colours of Cullinan Collection to be delivered, and will soon be followed by Cullinans finished in Paradiso Blue, Selby Green, and Dark Olive.

Completing the collection will be commissions in Peacock Blue, Bright Green, Forge Yellow, and the highly-anticipated Plum. The first four Cullinans have already been received in the United States while the last four are still in the final stages of development and production.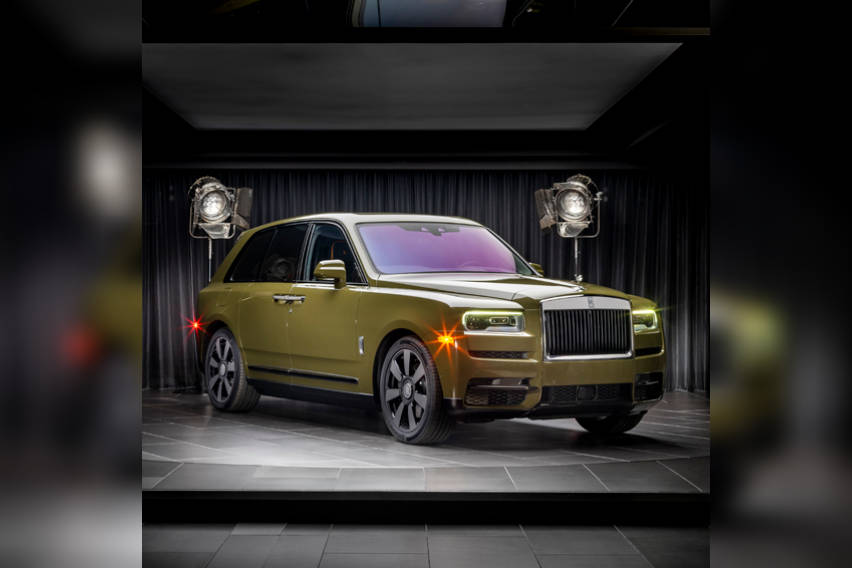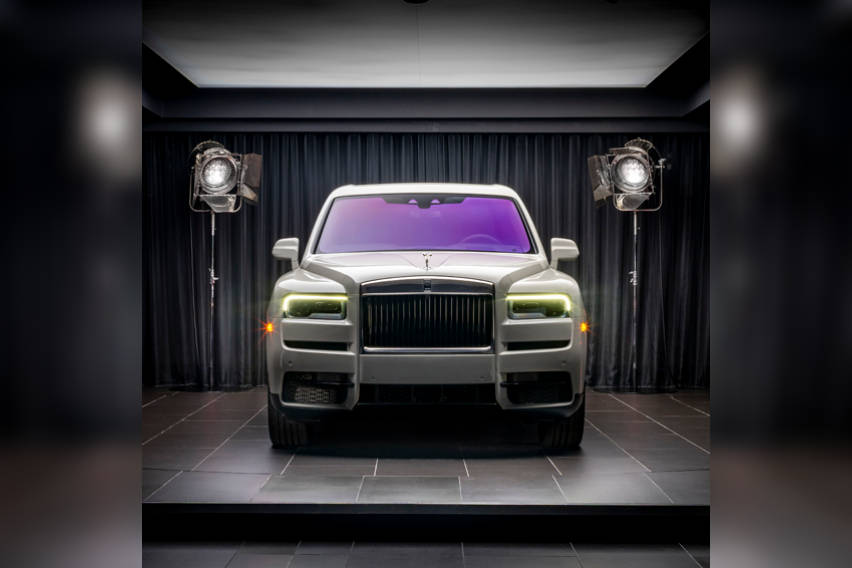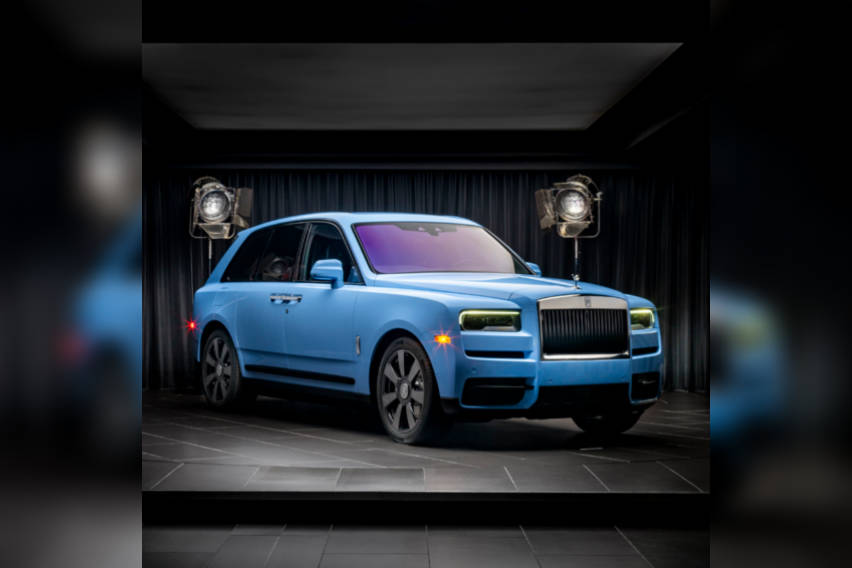 "When our clients commission a Rolls-Royce motor car, colour is the most outward expressions of their personality. At Rolls-Royce Motor Cars we have more than 44 thousand colours in our working palette and are constantly experimenting with new and creative commissions," said President & CEO, Rolls-Royce Motor Cars, Americas, Martin Fritsches.

Especially as so many of our clientele throughout North America have elected to celebrate their commissions with personal, vibrant, and unique colours and colour combinations, we created this collection to share these emotions and stimulate ideas with luxury lovers everywhere," he added.

The said Colours of Cullinan Collection is set to inspire the British luxury car manufacturer's clientele in North America. "We wanted to give our clients the chance to see and be inspired by colours that had been developed previously through the Rolls-Royce Bespoke Design department but may not have seen the light of day through this limited run Bespoke Collection," commented Will Vetter, Product Manager for Rolls-Royce Motor Cars Americas.

The Cullinans in this collection are already bound to the homes of Rolls-Royce clients in the States, although some of the cars in this collection will be used by the brand to inspire personal creations.

"When a designer takes cues from the world around us or even a client's vision, the process to make it into a reality on a Rolls-Royce is complicated, complex with painstaking precision and sometimes unexpected delightful results," added Vetter.

Rolls-Royce Bespoke commissions can be requested by visiting a local Rolls-Royce dealership.