Skyway Stage 3 Quirino southbound exit now open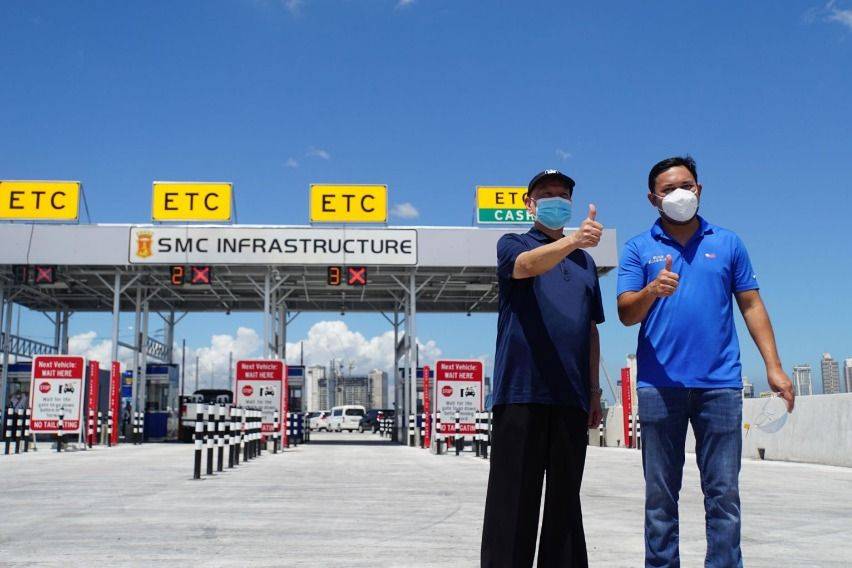 The Skyway Stage 3 southbound exit of Quirino Avenue is now open to Class 1 vehicles, allowing motorists from Balintawak and Quezon Ave. to get to Manila in less than 20 minutes from the usual one-and-half-hour drive.
San Miguel Corporation (SMC) President Ramon Ang and Department of Public Works and Highways (DPWH) secretary Mark Villar led the inauguration yesterday (Monday, May 24).
Ang said that the Quirino southbound exit opening will help improve mobility from Quezon City to Manila.
"With more private vehicles diverted to Skyway Stage 3 on their way back from NLEX, or coming from Quezon Ave., to Manila, traffic on our major public roads as well as on streets usually utilized as short cuts or alternate routes, will be a thing of the past. This will redound to relief from congestion and faster and easier commutes for many of our countrymen on our major thoroughfares. We thank President Duterte and the government team led by Secretary Villar for all their support," Ang said.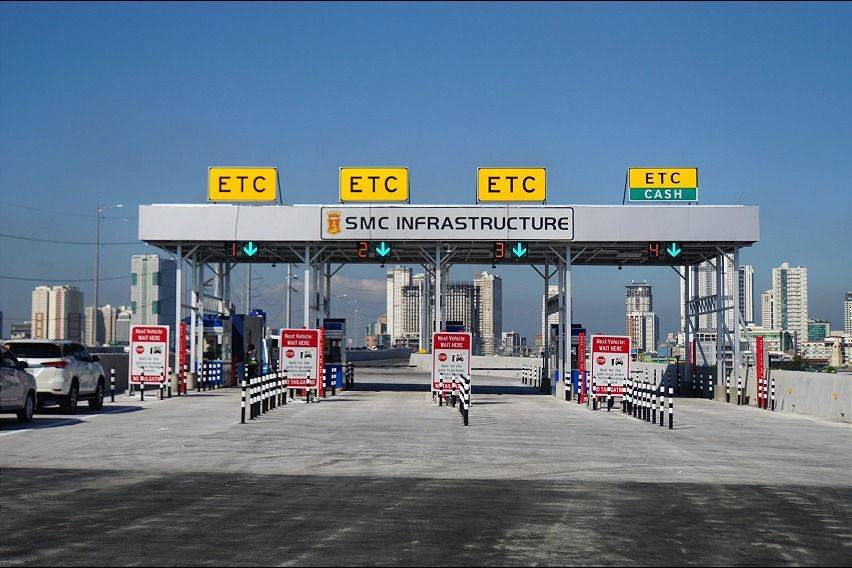 For his part, the DPWH secretary claimed that project will help ease traffic in EDSA and C5.
"The full completion of Skyway Stage 3 will divert at least 75,000 vehicles away from EDSA or C5. This is a realization of President Duterte's promise to decongest EDSA. Skyway Stage 3 is proof that the private sector and the government can work together towards a unified solution," Villar explained.
SMC leadership vowed to continue to deliver on its commitment to bring motorists quality infrastructure that addresses congestion and lack of accessibility. "We remain dedicated to providing convenient and seamless travel for motorists to help decongest Metro Manila and enable growth in all areas that we reach," Ang added.
All in all, the Skyway Stage 3, which the SMC funded, currently has 15 operational ramps:
Northbound Entry/On-Ramps:
Buendia (Zobel)
Quezon Avenue
Southbound Entry/On-Ramps:
Balintawak
Quezon Avenue
Plaza Dilao
Northbound Exit/Off-Ramps:
Quirino Avenue
Nagtahan
Quezon Avenue
Bonifacio
Balintawak
Southbound Exit/Off-Ramps:
Quezon Avenue
Rodriguez
Nagtahan
Quirino
Buendia (Zobel)
Last January, SMC formally opened the Skyway Stage 3, with President Rodrigo Duterte leading the inauguration rites. However back in mid-March, an announcement was made saying that the Skyway Stage 3 would be closed indefinitely—leaving motorists confused.
Photos from San Miguel Corporation
Also read:
Skyway Stage 3 Nagtahan exit ramps now open