SMC waives more than ₱230-M in toll fees for frontliners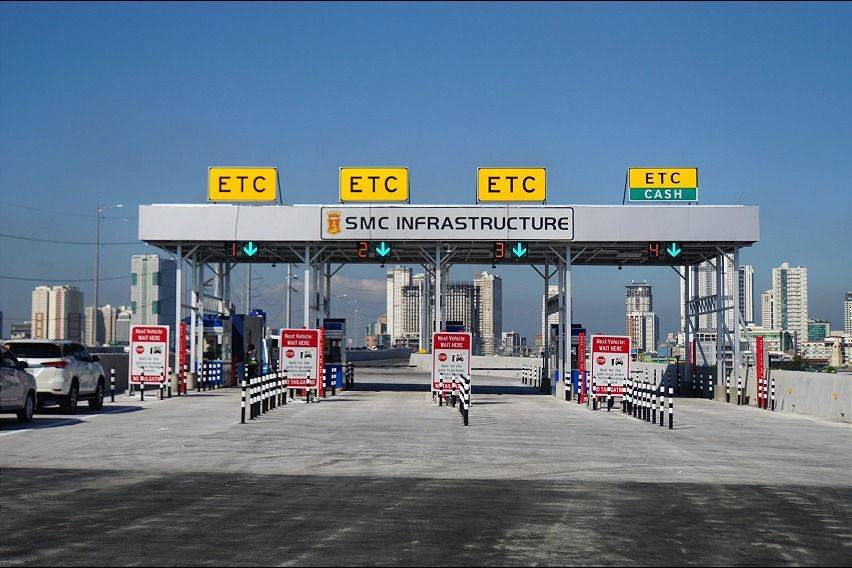 A total of ₱230.7 million in toll fees were waived for medical workers by the San Miguel Corporation (SMC) as part of its support to frontliners.
The amount— which covers March 2020 to June 2, 2021—benefitted more than 10,000 medical frontliners (doctors, nurses, medical and laboratory technicians residing in Metro Manila and nearby provinces) who are constant users of Southern Tagalog Arterial Road (STAR) Tollway, South Luzon Expressway (SLEX), Skyway System, Ninoy Aquino International Airport (NAIA) Expressway, and Tarlac-Pangasinan-La Union Expressway (TPLEX).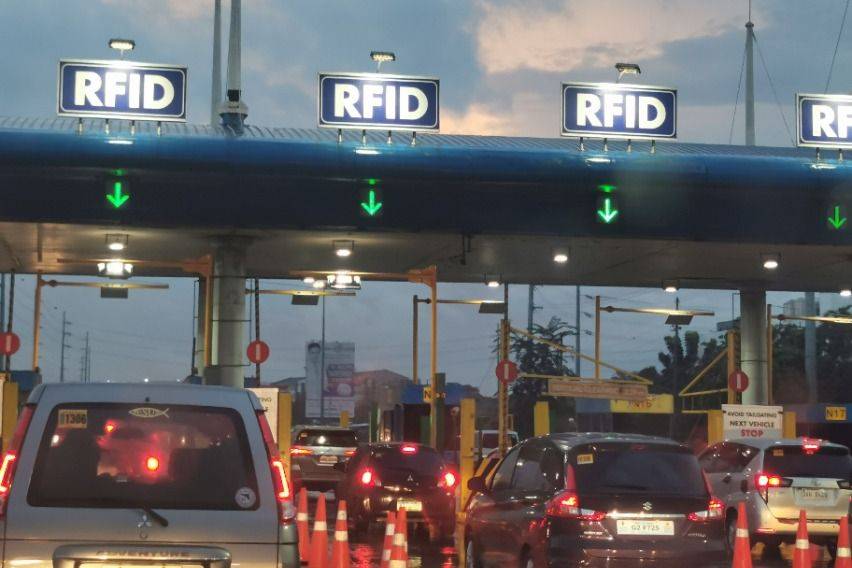 SMC President Ramon Ang said that the initiative is meant to show the company's appreciation to frontliners who continue to battle the pandemic for more than a year now.
"We started this program last year, to show our appreciation and support for our hero medical workers who risk their lives every day to save others, despite the threat of COVID-19. More than one year has passed and they have accomplished so much in the fight against the pandemic. With most of them now vaccinated, we are honored to have stayed with them and supported them all this time, through this gesture of free toll," Ang was quoted as saying.
"To all our healthcare professionals, we applaud your dedication to serve. Through this program, I hope you feel our gratitude," he added.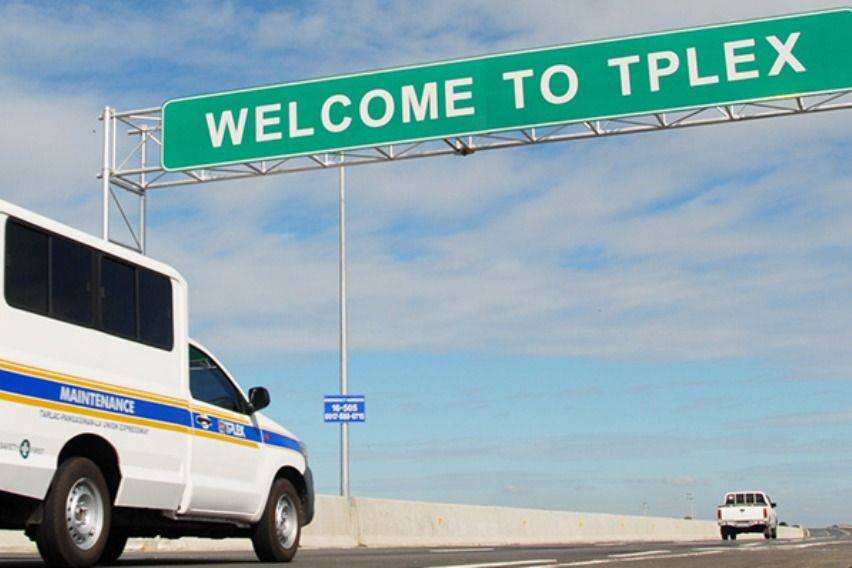 Aside from free toll since the start of the pandemic, SMC has devise numerous initiatives to support medical frontliners and the country's healthcare system. It has allotted ₱1 billion for free vaccinations for its 70,000-strong workforce nationwide.
It has also started hiring and deploying doctors and nurses to help local government units accelerate their vaccination programs.
Moreover, SMC has spent more than ₱1 billion for medical-related donations and initiatives, including donations of RT-PCR COVID-19 testing machines, automated RNA extraction machines, personal protective equipment (PPE), and over one million liters of 70 percent ethyl alcohol to various hospitals around the country.
SMC has also created temporary quarantine facilities and an RT-PCR testing laboratory, Better World EDSA, to boost the government's target testing capacity.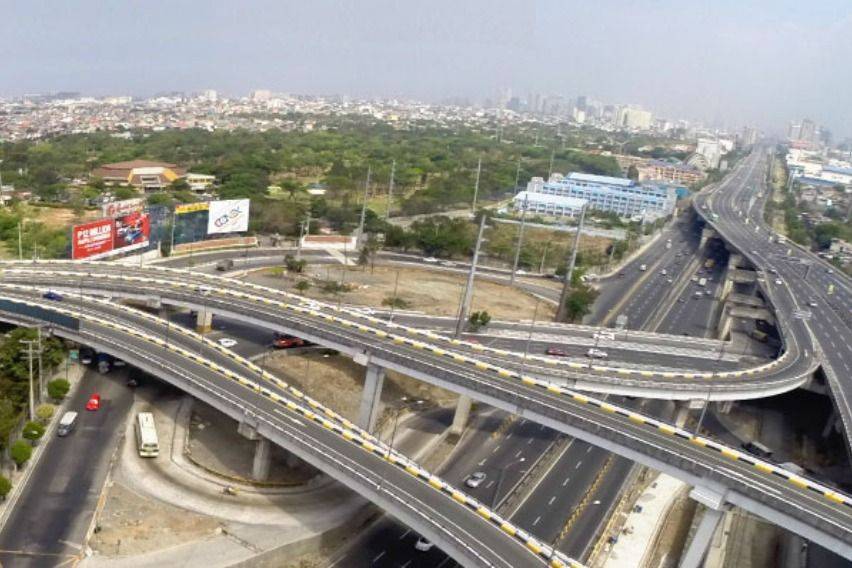 Furthermore, the company also gave free fuel for shuttle services for medical workers, provided life insurance to some 5,000 medical frontliners from 18 different hospitals in Cebu, with up to ₱2 million-coverage each.
"We will not stop looking for opportunities to help our fellow Filipinos. I believe if the private and government sectors continue to come together and pool resources and efforts, we can do even more good for our country and people, save more lives, and recover more quickly from pandemic," Ang concluded.
Photos from San Miguel Corporation, Ruben D. Manahan IV
Also read:
TRB conducts SMC Skyway Stage 3 toll readiness test
Close, open: Public perplexed over announcement of Skyway Stage 3 'closure'
Almost P200-M in toll fees waived for medical frontliners in SMC-operated expressways