Own a Subaru at Lower Prices Versus Pre-TRAIN Law Prices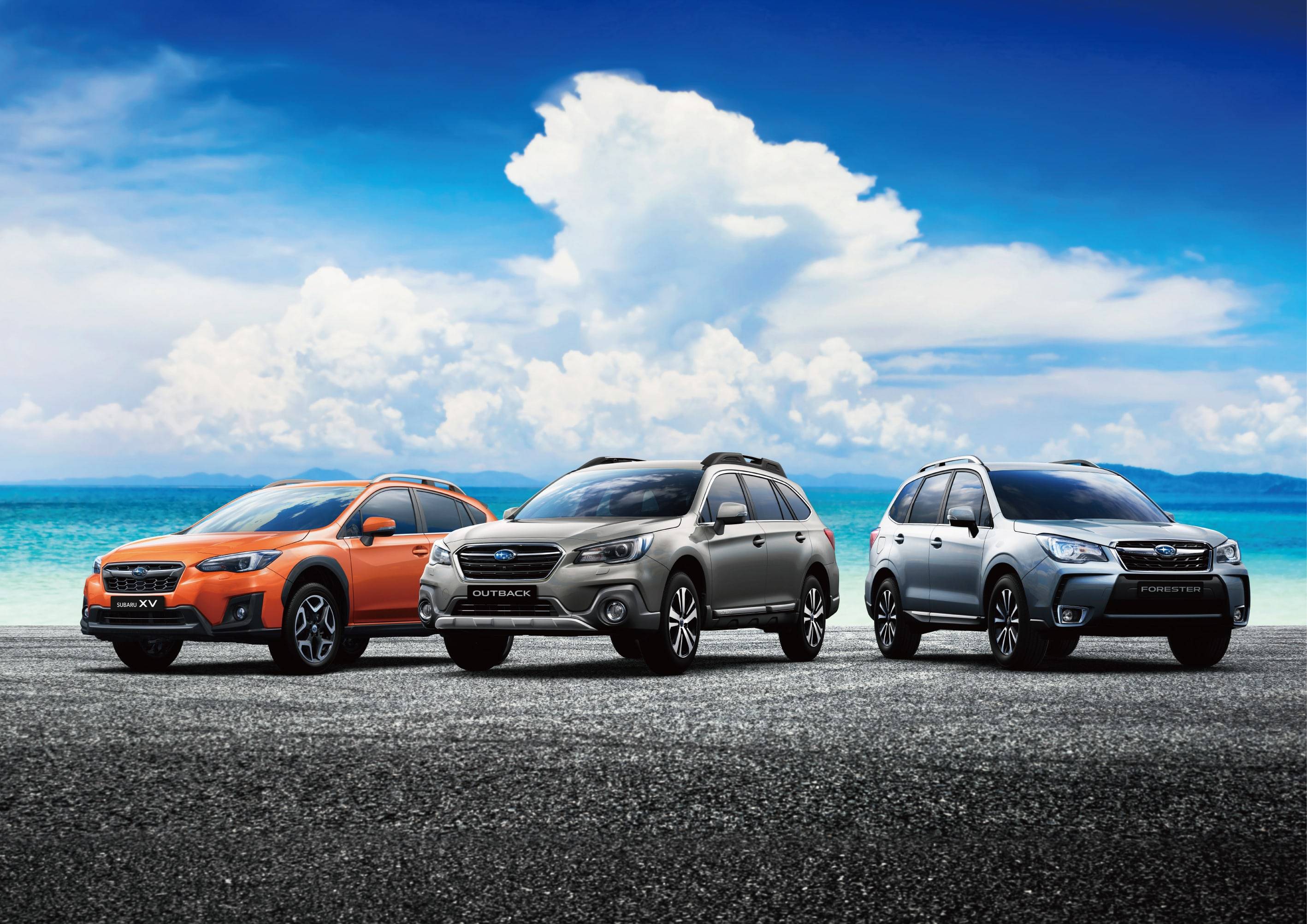 Motor Image Pilipinas, Inc., the exclusive distributor of Subaru vehicles in the Philippines, encourages you to enjoy and drive your very own Subaru today.

Make the most out of this array of ever better deals and choose from these exclusive discounts on the Subaru Forester:

PRE TRAIN               NET SELLING PRICE FOR MAY 2018
Forester 2.0 i-L    PHP1.468 million     PHP1.398 million
Forester 2.0 i-P    PHP1.678 million     PHP1.618 million
Forester 2.0 XT    PHP1.948 million     PHP1.898 million

In addition to that, two other Subaru vehicles are being offered even lower than their pre-TRAIN prices. To sweeten the deal, both the Subaru XV and the Subaru Outback are now equipped with the EyeSight Driver Assist Technology:

PRE TRAIN                NET SELLING PRICE FOR MAY 2018
XV 2.0 i-S with EyeSight*        PHP1.538 million      PHP1.588 million
Outback 3.6 R with EyeSight* PHP2.288 million     PHP2.208 million
*EyeSight-equipped variants as of April 5, 2018

It's time you make memorable journeys and smarter drives with Subaru. Visit your nearest Subaru showroom for a test drive and find out which SUV suits you most. Hurry! These special offers are only until the end of May 2018.