Take a Look at Vauxhall's 1903 5-Hp Car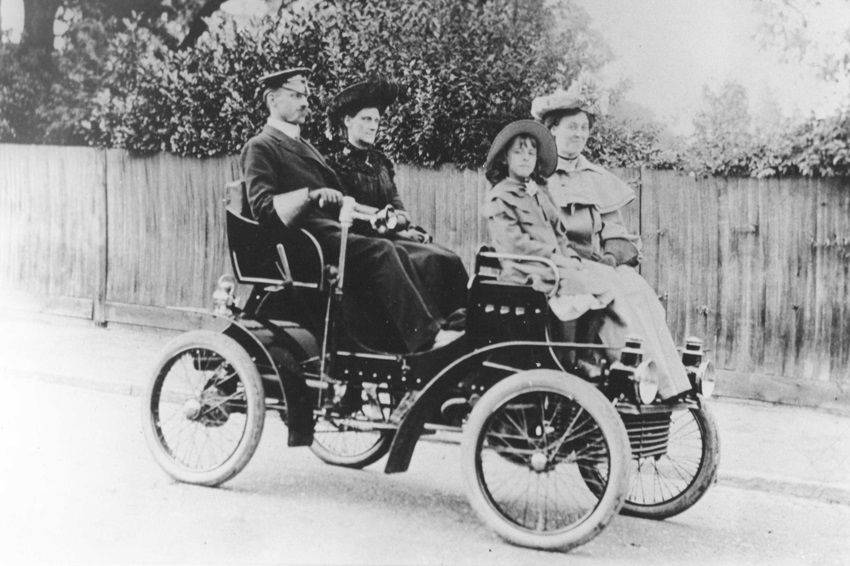 Quarantine and self-isolation bringing you down? Let these images of Vauxhall's first line of cars perk you right up.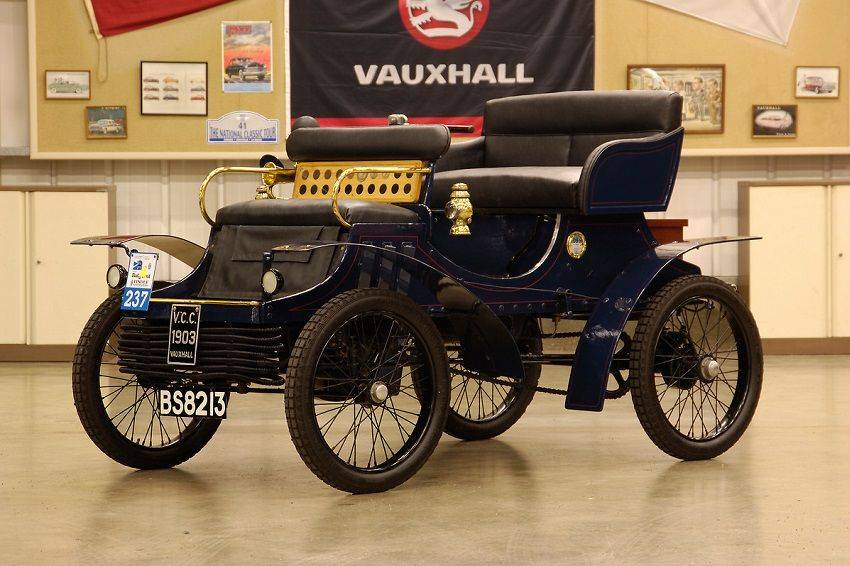 Built in 1903, the year Vauxhall made its first cars, the vehicle shown here is known as the 'Light Car,' which featured a slow-revving single-cylinder engine capable of a five-horsepower of travel. Although the number is laughable by today's standards, back then, it was quite the feat.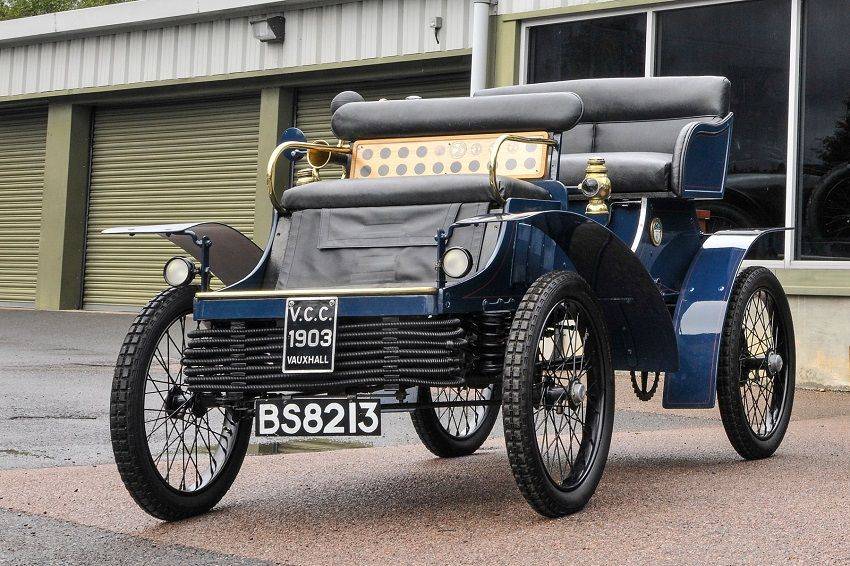 Vauxhall built 46 'Light Cars' in 1903, and produced another 38 units the following year, with the latter driving 1 hp faster than its predecessor.

The Vauxhall Light Car in the photograph below comes with a blue paint exterior and black leather interior, with an engine capacity of 978cc. The vehicle's ungoverned top speed maxes out at 40 kilometers per hour, with a fuel consumption of  around 16.26 kilometers to a liter. 

The cars were notorious for teething problems, with engine failures reported by owners due to broken crankshaft and con rods. However, as cars were basically new technology and there weren't any driving and car maintenance standards to follow at the time, the damages were primarily attributed to driver error and lack of knowledge regarding proper vehicle upkeep.

The Light Car was built in Vauxhall's original South London factory. Production ended on the vehicle in 1905, when the British car brand moved its factory to Kimpton Road, Luton, where it has stood ever since.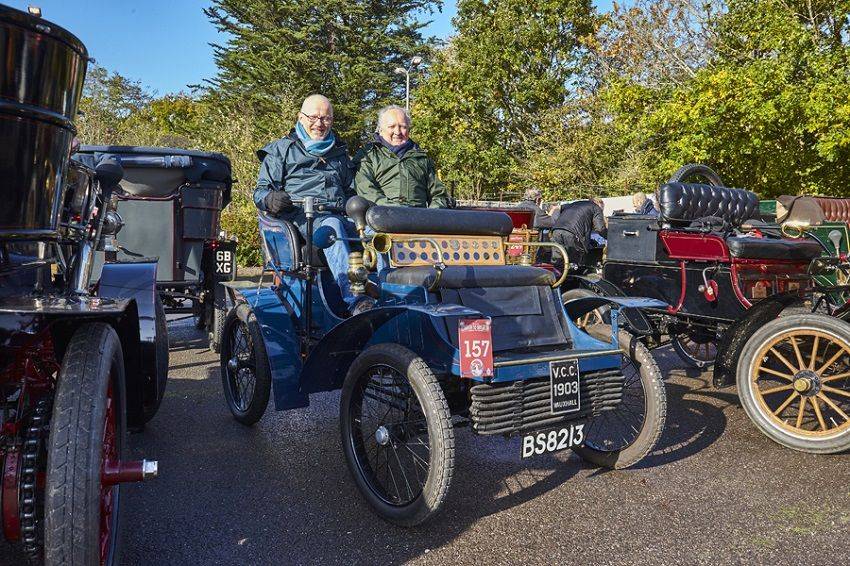 Vauxhall may not match the name recall achieved by its fellow UK contemporaries Land Rover and Mini, but the brand is known for producing practical and affordable everyman cars. It certainly is a popular brand in its home country, as it's the third bestselling car maker in the UK after Mercedes-Benz and BMW.

A subsidiary of French car manufacturer Groupe PSA, Vauxhall sold over one million vehicles all over the world in 2018.

The four-seater Light Car belongs to Vauxhall's Heritage Collection, and is the oldest of its kind in the world.

It is currently being showcased as part of Vauxhall's Decade-a-Day Series, which is scheduled to feature a dozen Vauxhall units from the different decades of the brand's existence.



Also Read: