The 2020 Mitsubishi Montero Sport is Coming Very Soon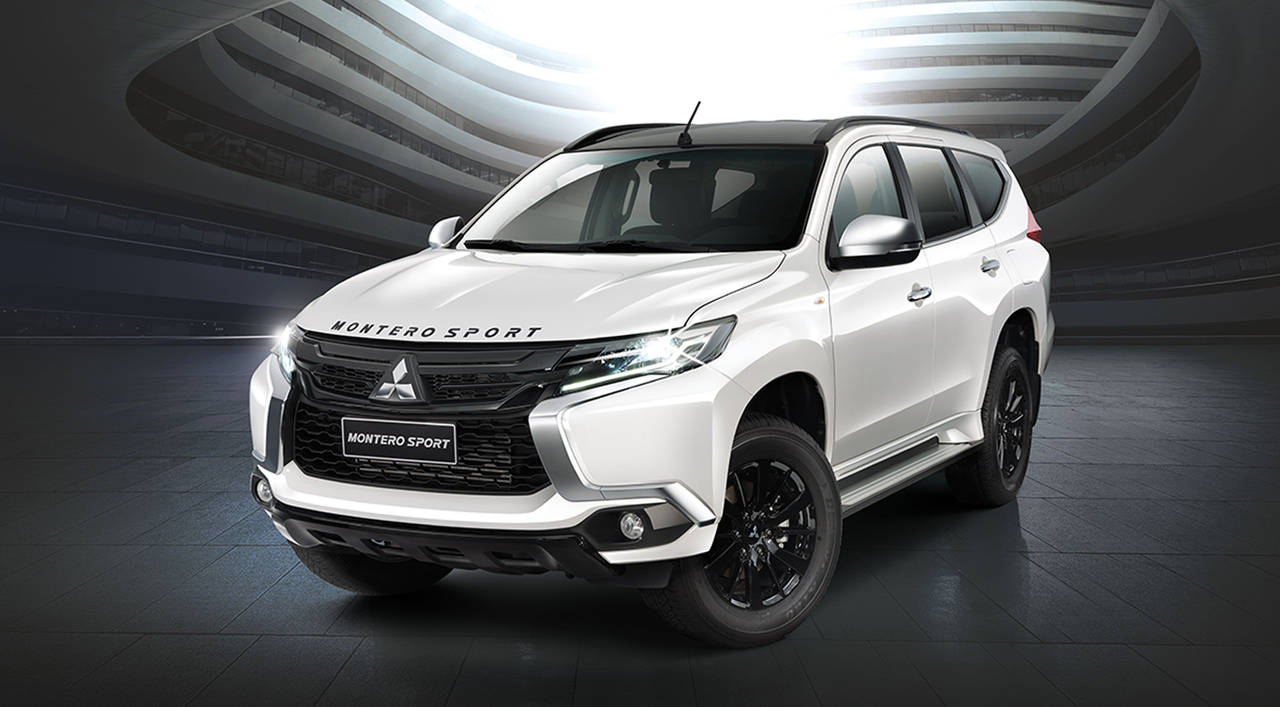 The year is soon ending, but what a way to make it more exciting than the launch of the 2020 Mitsubishi Montero Sport? Also called Pajero Sport, Mitsubishi Motors Philippines (MMPC) announced that it will soon be ready for mass consumption sometime during the first quarter of 2020.
Before you hold your breath in anticipation of its arrival, we'd like to remind you that they will only introduce two variants: the Montero Sport GT 2WD and Montero Sport GLS 2WD.
Quite noticeably, you can't see any 4-wheel drive train here. The reason here is that its weight did not pass the prescribed weight limit in the Philippines. It's heavier compared to the previous model, and exceeds the required emissions limit. This means they're required to shed off some pounds first before they can reach the required weight.
This, however, should be of no concern to 4WD fans. According to the manufacturer, the ( hopefully "thinner" and "svelter") Montero Sport 4WD will also arrive during the first quarter of 2020. If things go according to plan, then the earliest date it would arrive in the Philippines would be on January. The latest would probably be on March.
Many of the updates made can be found on the Montero Sport's exterior. Of course, it still looks hefty and imposing; but the grill and bumper have been revamped to for a more "brazen" appeal. The rear has has also been noticeably re-hauled, with the teardrop-shaped design more stubby compared to the previous predecessor.
We can't provide many specific details yet, but from what we know, the 16-valve turbo-diesel engine will still run on a 2.4-liter, 4-cylinder with dual overhead camshafts. It can churn out around 178 horsepower with a pull of around 430 Nm of torque.
Some additional features include a rear spoiler, a shark fin antenna with radio and navigation antennas, and darker LED taillights. Meanwhile, the interior has also been changed, with an upgraded dashboard, infotainment system and fascia.Those who have problems with visibility will welcome the newest brake and signal lights with open arms, since swapping their locations on the newest Montero Sport have improved the driver's field of vision. Hopefully, your days of running over pavements will be a thing of the past.
Explore Mitsubishi Montero Sport