The 2020 Porsche Macan Turbo ups performance of compact crossover model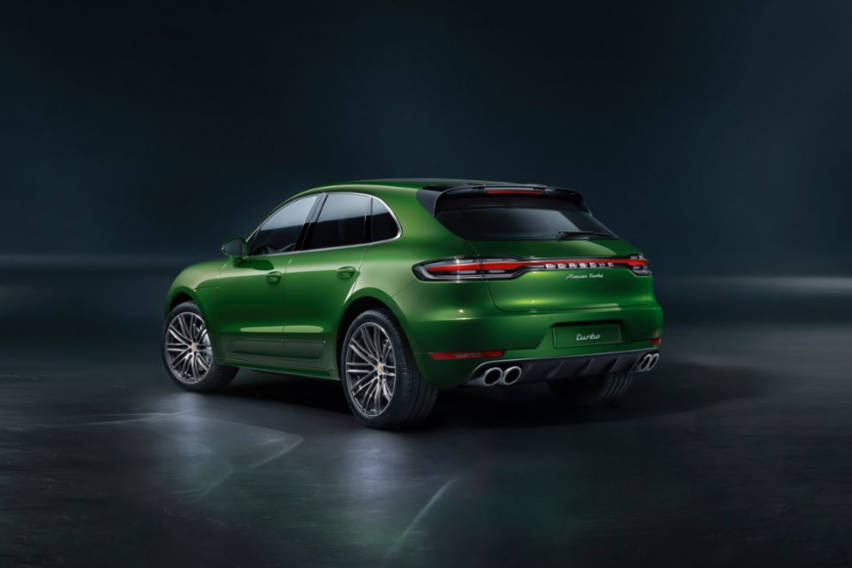 The 2020 Porsche Macan Turbo doesn't go by the appellation "high-performance compact crossover" for nothing. Neither is it a fluke that the German company calls its "bestselling model line" to date. After undergoing a mid-cycle refresh for 2019, the 2020 model not only is the fastest Macan in the lineup, but also comes with exceptional handling that can rival even the sportiest of sedans in the market today. 

Indeed, it  gives all the perks and luxury that a Porsche SUV can offer without sacrificing what a true-blue, performance car should really be like: highly-exciting, gut-wrenchingly intense, and extremely fun.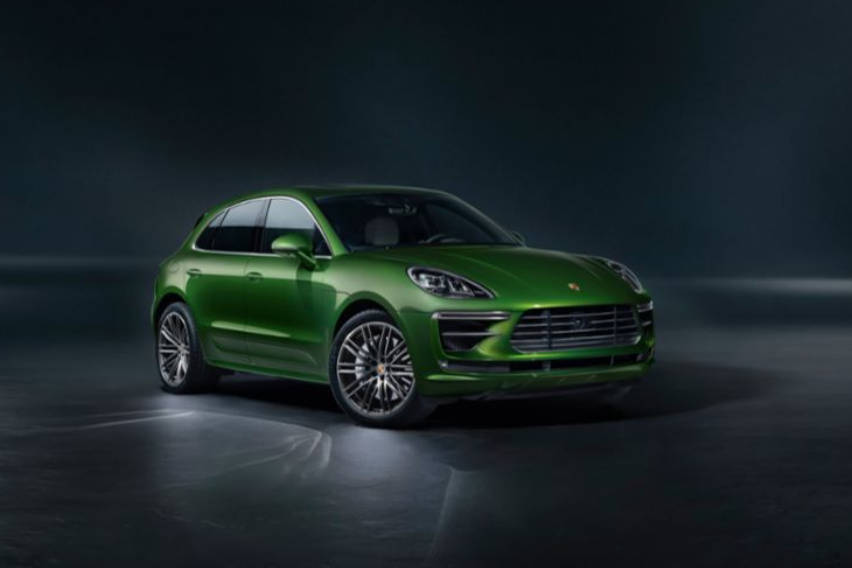 We'd also add to this list very fast. Really, finding a level tarmac long enough to reach that kind of speed would be quite a challenge here on our traffic-infested roads. The good thing here is that the Turbo can accelerate and brake semi-automatically up to 60 km/h, so traffic jams and slow-moving traffic become less of a problem than finding an appropriate tarmac to unleash its fury.

Besides, a Porsche driver always finds a way--always.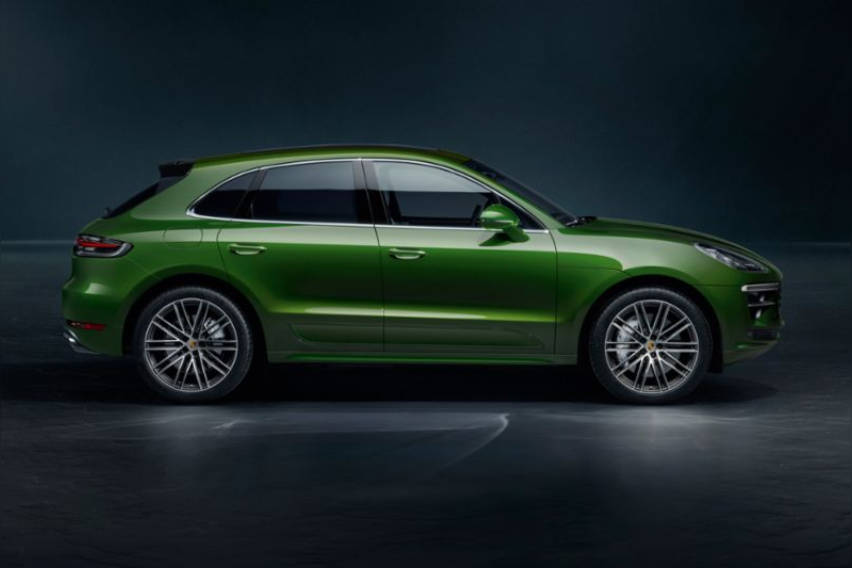 The 5,000+ lb. Macan Turbo's seven-speed automatic transmission filters its impressive power to an all-wheel drive. It comes with a downsized 2.9-liter twin-turbo V6  engine that can unleash a good 434 hp and 549 Nm of torque. This makes the newest version 39.4 hp more powerful than its predecessor. Its Sport Chrono Package can go from 0-96 kph in 4.1 seconds, with a maximum speed of 269 kph.

Sporty, without losing an iota of sophisticated bravado on its exterior, the Turbo is designed to give a throttle that fluidly picks up speed like it's high on steroids. The pulls are also said to be so lively and vivid, we'd suggest you check your vital organs to see if they're still in place. If not, then this vehicle is fast enough to drive you straight to the hospital within minutes (and hopefully have your organs re-aligned and set in the proper place). 

Another impressive feature that the 2020 Porsche Macan has is its exceptional handling power. With surface coated brakes and an exhaust system that give a sharper pedal response, the body rolls and grip are minimal and clean, with the precision and deadly accuracy of an expert Samurai warrior.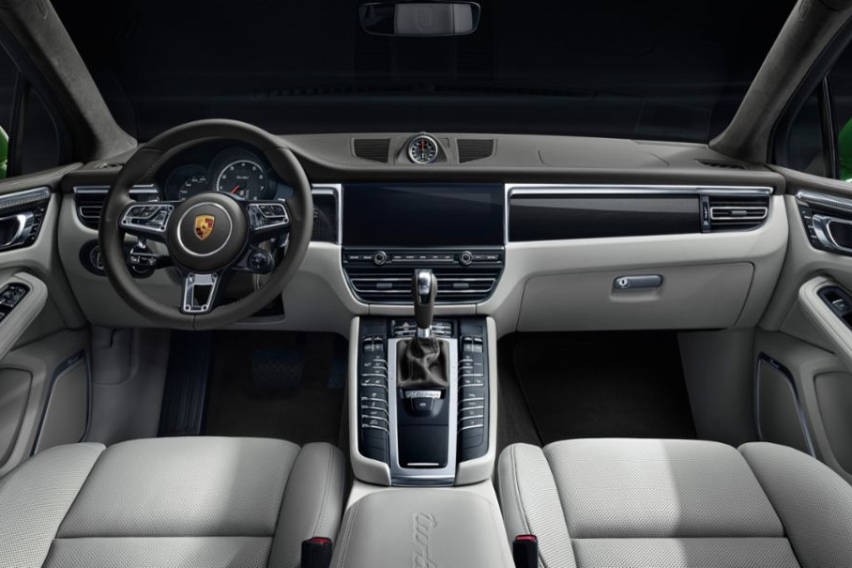 The Macan's interior is subtly elegant. It contains less clutter, which we think is needed to maximize its less impressive space. Its cabin can make for a tight squeeze here, especially the back seats that are hampered by the sloped rear windows (which take up unnecessary space). And truth be told, the newest Macan Turbo still manages to remain relatively cramped even if you fold the second row seats.  

One redeeming feature that its interior has is its sound-deadening properties. Everything remains relatively quiet here, save for occasional muted turbo gurgles and sputterings that might crop up every now and then. Still, the noise is so bearable, you'd wish it were a bit noisier so you can hear the engine roar like crazy. The name Macan, as you can see, is taken from the  Javanese word "tiger,"  so if there's one thing you don't want to miss, it's that Macan Turbo roar.