The Outlierman unveils new Powerslide fingerless gloves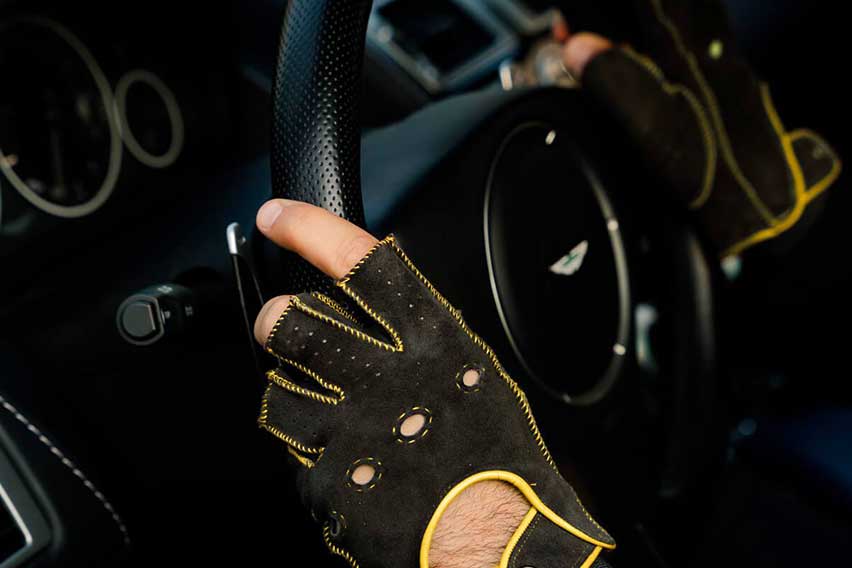 Italian artisans from luxury driving accessories manufacturer The Outlierman have unveiled the latest addition to their Powerslide Collection — the Powerslide fingerless driving gloves.
According to the Bologna-based atelier, the new fingerless driving gloves further enhance the driver's performance behind the wheel, providing a reassuring level of comfort with maximum freedom and sensitivity to the fingers, making its latest offering the perfect glove for both the track and the road.
Andrea Mazzuca, founder of The Outlierman, said, "Following the successful launch of our full-finger Powerslide driving gloves, we at The Outlierman are pleased to bring our clients all-new Powerslide fingerless suede driving gloves."
The all-new Powerslide fingerless driving gloves come in two color options: dark gray/red and dark gray/yellow. These colors are said to have been inspired by the interiors of sports cars and racing icons.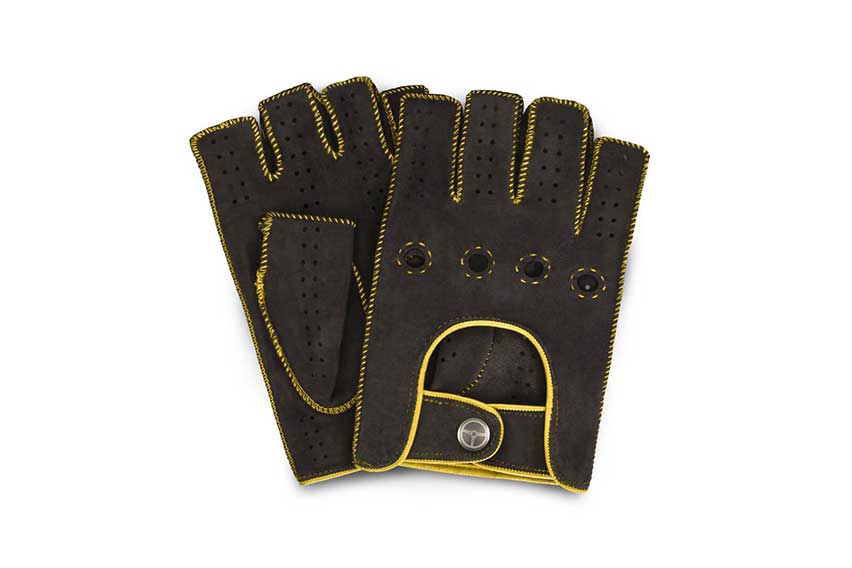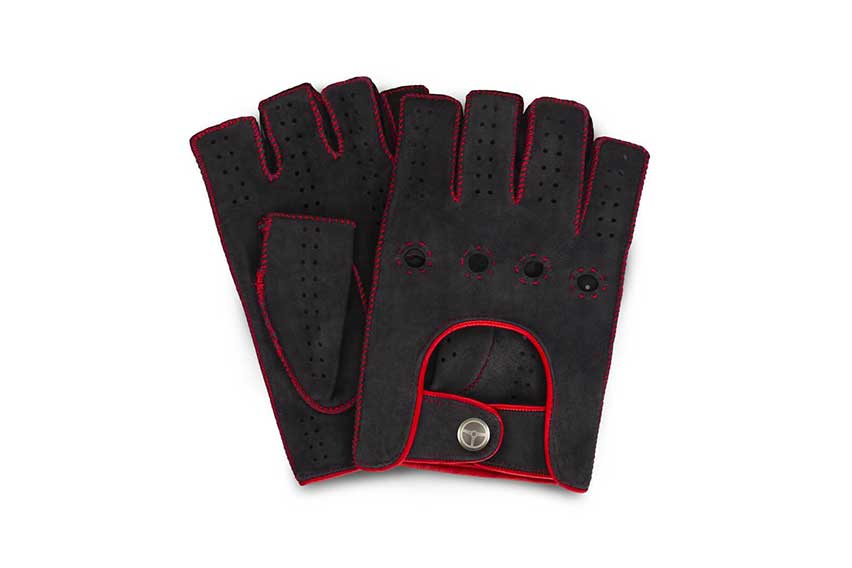 "The colors we have chosen reflect and celebrate supercars produced by iconic marques such as Lamborghini and Porsche. To give even more personality to these gloves, we chose a seam in contrasting colors and made them with a very thick thread. Our craftspeople call this seam the 'rock and roll stitching' because it appears to be introduced by the Americans in the '50s due to its particular zigzag, very lively pattern," added Mazzuca.
Apart from the striking seams, these handcrafted gloves also boast choice suede fabric — a feature common in high-performance cars.
Suede, according to Mazzuca, is a one-of-a-kind leather because one has to carefully sand the grain of the hide to achieve a soft and delicate texture. Moreover, the slightest mistake in the handcrafting process can make a significant difference in the final product.
"Given its preciousness, suede requires extreme attention in the cutting and working phases" continued Mazzuca. Because of the greater rarity of the raw material and the processing involved, suede gloves have been considered more valuable than traditional leather gloves.
The company ships worldwide, and a new pair will set you back approximately P19,495.
Photos from The Outlierman
Also Read:
Top 8 Craziest Car Accessories You Should Know
Blings for spring: New accessories from Bentley Collection
Car Articles From Zigwheels
News
Article Feature
Advisory Stories
Road Test