Toyota Corolla Cross Hybrid to come with Balloon Payment Plus option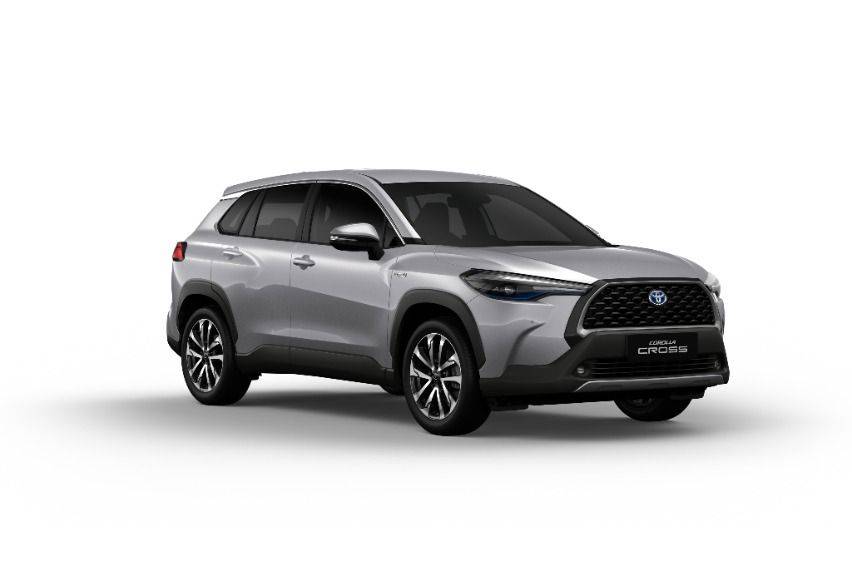 Toyota Motor Philippines (TMP) marketing vice president Elijah Sue Marcial revealed during the digital launch of the Corolla Cross that the convenient payment scheme will be applied to the newest crossover offering. However, she clarified that it is only the Hybrid variant of the Corolla Cross that will be covered by Balloon Payment Plus.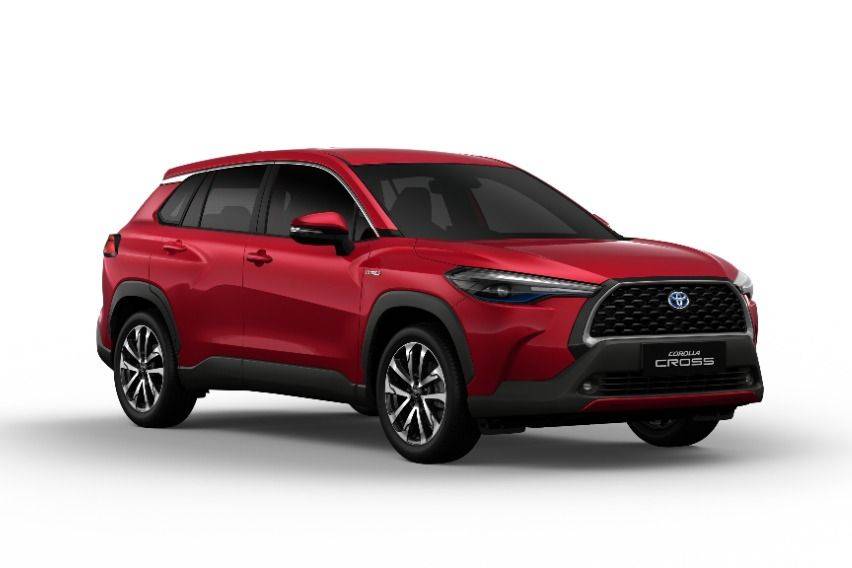 The Balloon Payment Plus, an in-house financial scheme, reverses the usual payment structure, with the lump sum to be paid at the end of the term. When you look at it, it is more like putting the down payment at the tail end of the loan term.

The said payment program under Toyota Financial Services Philippines (TFSP), was first introduced in the new Vios,  revealed last month.

Such structure would simply help Filipinos get to choose from the two models that are being offered during these times wherein personal mobility is a must, as cases of COVID-19 continue to rise.

But we begin to ask, why only the two models? In fact why not all of TMP's lineup as this could further boost overall sales?

Marcial explained that the company is, as of the moment, "testing the waters" for the latest payment scheme in the local market.

"We are planning to expand balloon to other models in the future. Now we are checking how market appreciates balloon payment. The two best models to offer this would be the Vios, because it reaches most people, and entry level and CKD (completely knock down units) and the Corolla Cross hybrid because we want to find ways to make hybrid more appealing despite it having a slightly higher SRP than conventional models."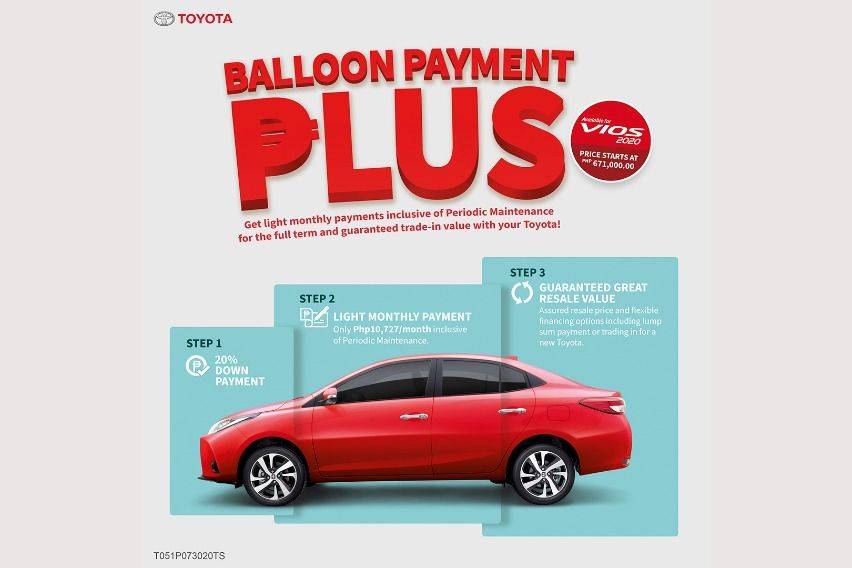 "We also want to give peace of mind to customer about future resale value of hybrid vehicles," she added.

Further, she said that in "more mature markets" where the scheme was used, it took  some time for customers to appreciate it.

She claimed that the main difference with the TMP's balloon payment option and the ones offered by others, is that it is backed by the reliability and stability of Toyota Financial Services, Toyota Certified Used Cars, and Toyota dealers.

Photo/s from Toyota Motors Philippines