Toyota GR Supra GT Cup Asia-PH to conclude this weekend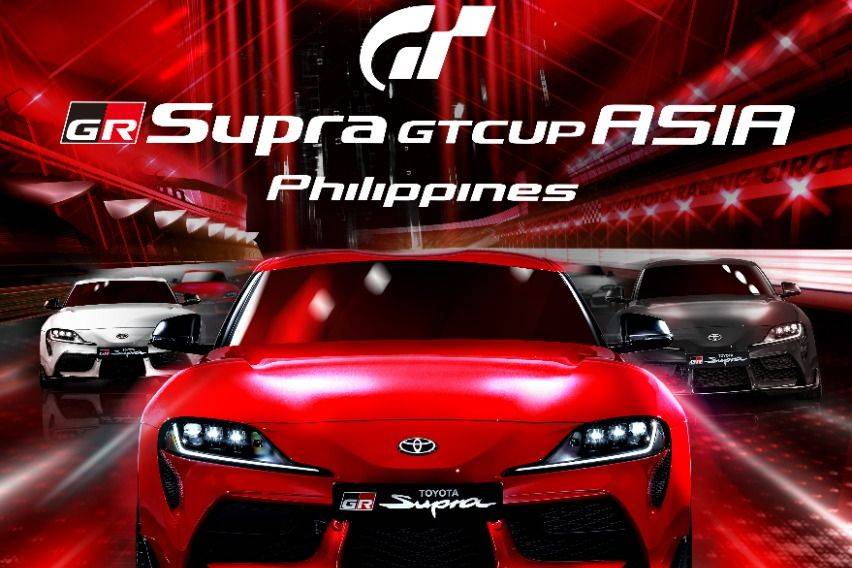 The premiere season of the e-motorsport event under the local arm of Japanese automotive manufacturer Toyota is now coming to an end with the third and final round of the GR Supra GT Cup-Philippines.
This Saturday, September 26 at 8:00 pm, Filipino virtual racers are set to outpace each other across the checkered flag of this online race series for a chance to represent the country's colors in the Asia Regional Round of the GR Supra GT Cup.
The race will be seen live at the TMP's official Facebook account, www.facebook.com/toyotamotorphilippines
Aside from the exciting sporting and promotional class, the upcoming online race will also be star-studded, as celebrities and social media personalities Gino Quillamor, Apple David, Reph Bangsil, John Manalo, Krissha Viaje, Nico Salva, Erika Rabara, and Angelique Manto will join the celebrity class. They will race against members of the motoring media and TMP officials including Toyota Motor Philippines' (TMP) own bet, President Atsuhiro Okamoto.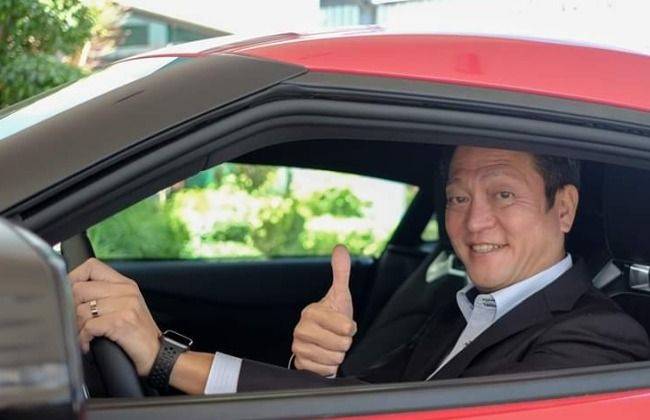 TMP Vice President for Marketing Services Elijah Marcial assured that the racing finale for this year's e-motorsports event will be as equally exciting as the previous two legs.
"The third round is crucial as racers will earn double points this time. Although we've seen some consistent racers leading in the first two rounds, it's still anybody's game at this point. We cannot wait to find out who will be showing the world that Filipinos can excel in the international e-motorsports arena," Marcial noted.
Those who accumulated the most number of points after all three rounds will be declared the national GR Supra GT Cup Asia Philippines class champions. To add, the third and final member will be from the media/celebrity division.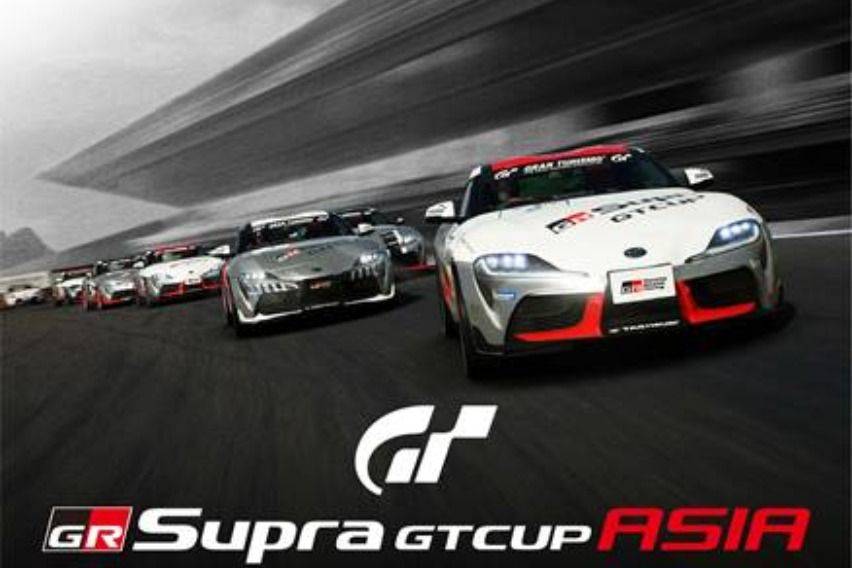 After officially declaring the three-man roster, Team TMP will race against the best-of-the-best e-drivers within the Asian Toyota distributors in Singapore, Malaysia, Thailand, and India.
TMP guaranteed that the champions—including the winner from the Junior Class—will win prize packages from TMP. The winners from the Sporting, Promotional and Celebrity/Media class will each receive major prizes, including the highly-anticipated PlayStation 5.
The GR Supra GT Cup series is being held via the Gran Turismo Sport game on the PlayStation platform.
During the last round, JB Cruz led the promotional class, followed by Lance Guballa and Lance Padilla for the second and third place finishes, respectively. Both Guballa and Padilla were also podium finishers in the first round of the local arm of the Japanese automaker's national e-motorsports program.
Meanwhile, Luis Moreno topped the Sporting Class for the second time, along with new first time podium winners Miguel San Mateo on second place and Terence Lallave on third.
Photo/s from Hiro Okamoto's Facebook Page, Toyota Motor Philippines
Also read:
Here are the first-round winners for the GR Supra GT Cup Asia PH
Toyota to launch GR Supra GT Cup Asia-PH next month