Toyota introduces two new safety systems to combat accidental acceleration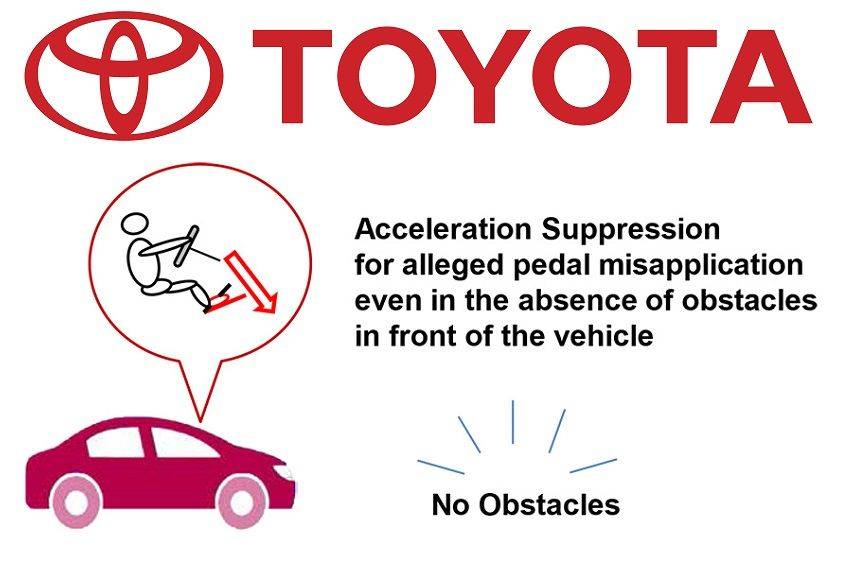 Toyota Motor Corporation prides itself in taking safety to another level. To help reduce traffic accidents, injuries and fatalities further,  The world's number one car brand will progressively roll out two new systems: "Plus Support" for their new vehicles, and the retrofit "Pedal Misapplication Acceleration Control System II" for existing vehicles in Japan to avoid different accidents caused by accelerator pedal misapplication. 
Plus Support
The Plus Support system will be included in the Prius and Prius PHV models starting on July 1, and will gradually be integrated to other new models in Toyota's lineup. 
Plus Support automatically engages when the vehicle doors are unlocked using a Plus Support Smart Key. Even if obstacles are absent from the vehicle's course, this system detects accelerator pedal misapplication and suppresses further acceleration.

In addition to the Toyota Intelligent Clearance Sonar (ICS), which detects obstacles, suppresses acceleration, and applies brakes, Plus Support aims to further deter serious accidents and help reduce damage caused by misapplication of the accelerator pedal.

If the vehicle's doors are unlocked using a conventional key, Plus Support  will not be activated, and driving can be performed normally.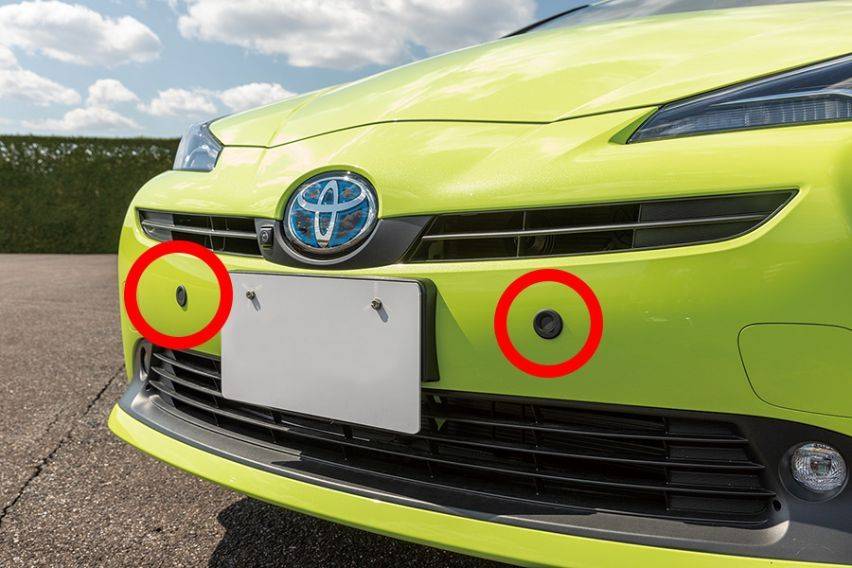 Pedal Misapplication Acceleration Control System II
This system will be installed in previous Prius models as a retrofit device. Although it is only currently available for the Prius, support will be offered for more models in the future. 
The system adds further acceleration suppression functionality to the existing "Pedal Misapplication Acceleration Control System" equipped in the vehicle, effectively muzzling out the acceleration when pedal misapplication is detected. This system aims to deter serious accidents and reduce damage caused by misuse of the accelerator, regardless of whether any obstacles are present around the vehicle when reversing.

Toyota has improved the function while revising the system configuration, resulting in a product that costs 17,600 yen (Php 8,100) less than the existing product.

Toyota is not installing these functions in its cars alone. In fact, the carmaker has already shared these technologies with other Japanese auto makers.

The company hopes that the introduction of these safety systems can further reduce the number of serious accidents caused by pedal misapplication in parking lots and other areas. 

Expect the Plus Support and Pedal Misapplication Acceleration Control System II to come in many of Toyota's future models.