TRB approves 'provisional' Skyway 3 toll fees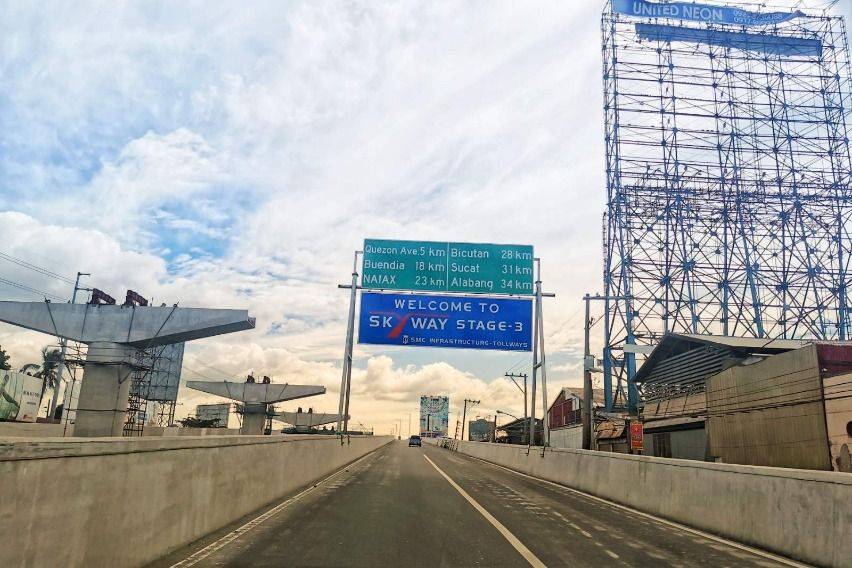 After the issue on the supposed temporary closure of the Skyway, the Toll Regulatory Board (TRB) has announced the provisional toll fees for the Metro Manila Skyway Stage 3 Project.
In a statement on its Facebook page, the toll regulator has approved the toll rates pending the issuance of toll operating permit.
Based on the approved rates, Class 1 vehicles will have to pay the corresponding fees:
P105 for the Buendia to Sta. Mesa,
P30 for Sta. Mesa to Ramon Magsaysay,
P129 for Ramon Magsaysay to NLEX Balintawak,
P264 for Buendia to NLEX Balintawak.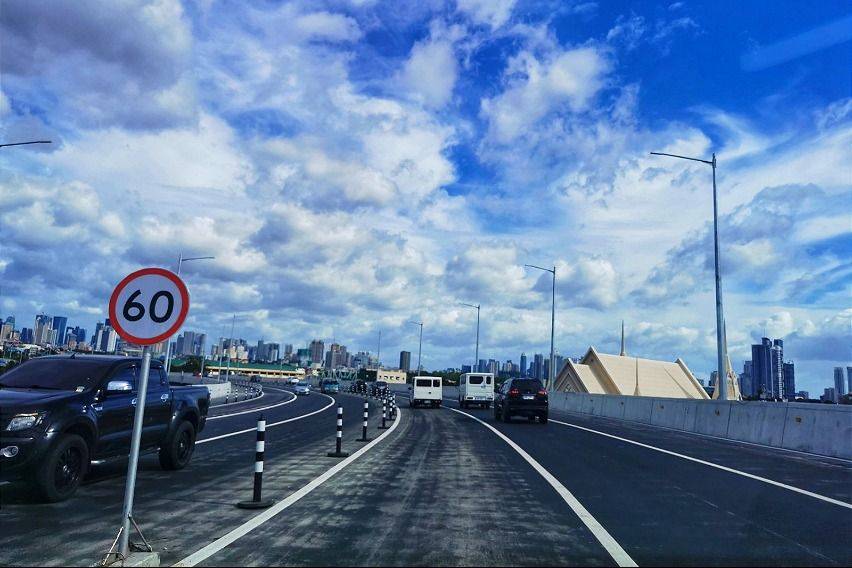 Class 2 units will have to pay double while Class 3 vehicle, triple.
The TRB clarified that the Supplemental Toll Operation Agreement (STOA) noted the procedures and requirements before a Toll Operating Permit (TOP) can be issued such as:
The project must be "substantially completed" which means it is at least 95 percent complete, must conform to the to the approved final engineering design, capable of being operated safely and commercially and that the toll road facilities thereon have been installed.
The TRB mentioned in its statement that they are now validating the independent consultant's claim that the facility is now at 97 percent as earlier reported.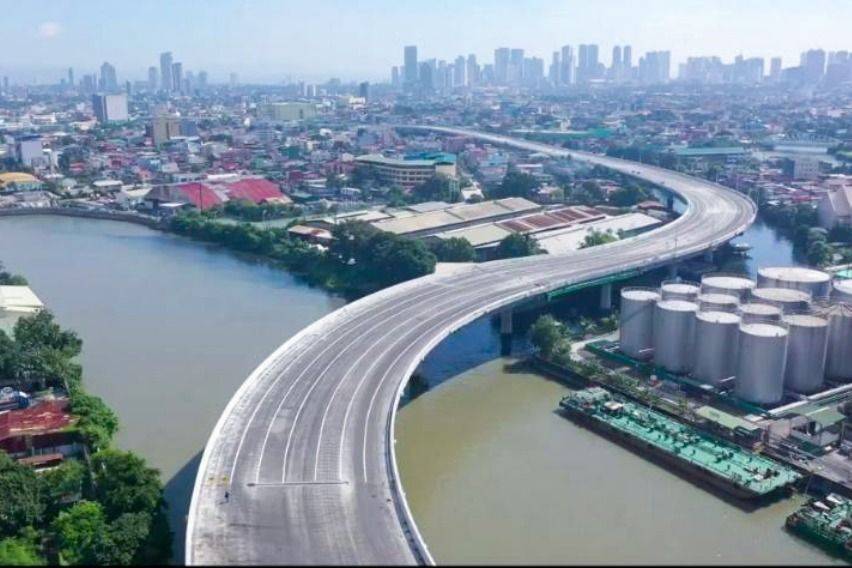 Aside from that, the TRB as well as the independent consultant will conduct a joint testing on Monday, March 29 "in areas where installation was completed, to ensure that there are no system glitches or flaws to avoid a repeat of the RFID problems."
"Upon compliance to the above stated requirements, the publication of the toll fee matrix and posting of the required bond, a TOP may be issued together with the Notice to Start Collection," the TRB explained.
The TRB is made up of Department of Transportation, the Department of Public Works and Highways, the Department of Finance, the National Economic Development Authority and the toll operators.
Photos from Ruben D. Manahan IV, San Miguel Corporation
Also read:
SMC: Closure needed to speed up completion of Skyway 3 ramps

SMC's free toll to medical frontliners reaches P156M, extends to Skyway Stage 3