WATCH: GM, Netflix team up to put spotlight on EVs with 'AOTD,' 'Squid Game' spots
General Motors (GM) has teamed up with streaming service titan Netflix to give electric vehicles (EV) the spotlight they deserve.
KEY TAKEAWAYS
What are the two available short clips on GM's YouTube channel that viewers can watch at the moment?
According to GM, the two available short clips on its YouTube channel that viewers can watch at the moment are "Directions" and "Mask."
Who is the actor featured in the abovementioned spots?
The actor featured in the abovementioned spots is Will Ferrel.
Currently available to watch on GM's official YouTube channel are spots featuring Will Ferrel in Army of the Dead (AOTD) and Squid Game.
"Entertainment has a huge impact on culture. We want to make EVs famous on streaming, small and silver screens to build an EV culture through storytelling that incorporates the experiences of driving and owning an EV. Netflix is a great partner because of the company's compelling storytelling, commitment to sustainability, and track record of sparking conversations that shape cultural trends. We are united in creating a better, more sustainable future for our world as we bring everybody in on EVs," said GM Global Chief Marketing Officer Deborah Wahl.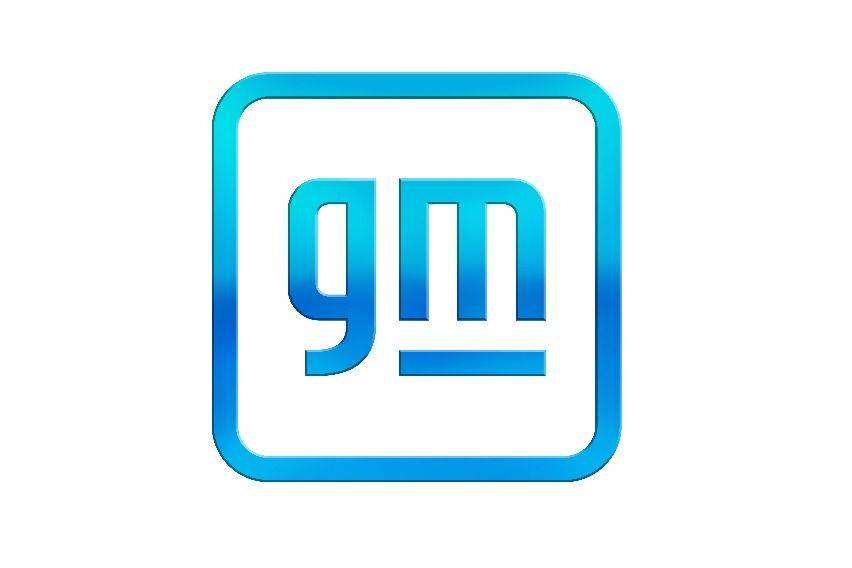 The AOTD spot, titled "Directions," sees Ferrel asking directions from one of the film's groaning zombies while driving a GMC Sierra EV Denali Edition 1 sport utility vehicle (SUV).
You can check it out, here.
Meanwhile, Ferrel finds himself entangled in Squid Game's deadly survival game in the spot titled "Mask." Here, he sits in the second row of the Chevrolet Blazer EV while bantering with one of the film's low-ranking soldiers — indicated by the circle shape on the mask.
You can see the short clip, here.
"At Netflix, we create shows and films that can influence culture and spark meaningful conversations. From the TikTok dance trends inspired by Wednesday to thoughtful discussions about climate change with Don't Look Up, we know that entertainment can drive fandom and inspire connections. GM is a cultural leader in the auto industry and we are proud to partner with them in their efforts by amplifying the presence of electric vehicles in our shows and films," commented Netflix Chief Marketing Officer Marian Lee.
As a result of the partnership, Netflix is supporting and educating creators, helping them to better understand how EVs can complement and enhance their stories. Over the course of the next year, inspired by this partnership, GM EVs will be seen in select Netflix shows and films, including Love is Blind, Queer Eye, and Unstable, which will feature the Chevrolet Bolt EUV, GMC Hummer EV Pickup, and Cadillac Lyriq, respectively.
To note, GM launched the "Everybody In" campaign in 2021, demonstrating the company's intent to lead an all-electric future, and invited others to join the movement. GM is electrifying the automotive industry, engineering EVs with purpose-built, ground-up designs, powered by the Ultium Platform, enabling EVs for everyone.
Photos from General Motors and Netflix
Also read:
GM to reach sustainability plans 5 years ahead of schedule
WATCH: Chevrolet US gives Bolt EV owner's garage a gas station-inspired facelift
Car Articles From Zigwheels
News
Article Feature
Advisory Stories
Road Test