Which 2020 Nissan Juke color is best for you?
Who wouldn't fall head-over-heels with the Nissan Juke? It's cute, stylish, well-equipped, and inarguably unique on the road. For young professionals and small families, this spritely subcompact is easily an irresistible proposition.

Adding to the enticement are its four irresistible colors: Solar Yellow, Pearl White, Black Obsidian, and Red Alert. If you're shopping for a Juke, you're probably wondering which of these colors would best represent you.
Solar Yellow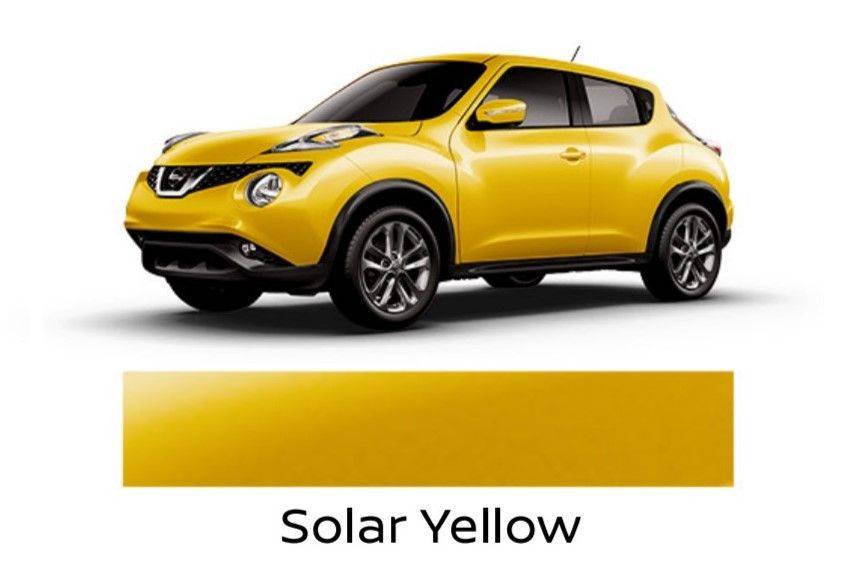 If the Nissan Juke has a signature color, it's this. And what a good fit it is, considering the crossover's bright and sunny disposition. As a youthful color, Solar Yellow is a favorite among the young and young at heart. Individuals who consider yellow their favorite hue tend to like attention and have a great sense of humor.
Pearl White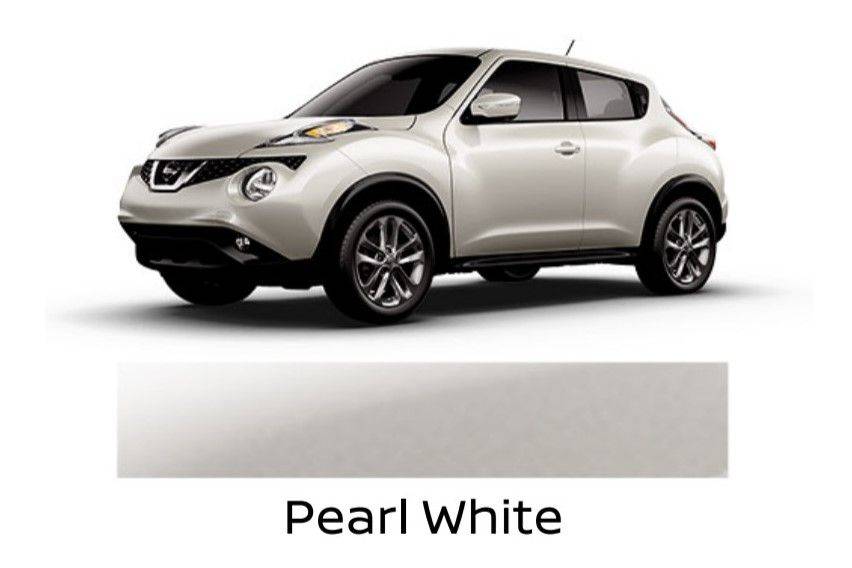 Pearl White is a shining and shimmering hue that gives the immaculateness of white a metallic pop. White is a favorite by people who prefer to be clear and direct with their approach, and the person who chooses a white car tends to well-kept and organized.
Black Obsidian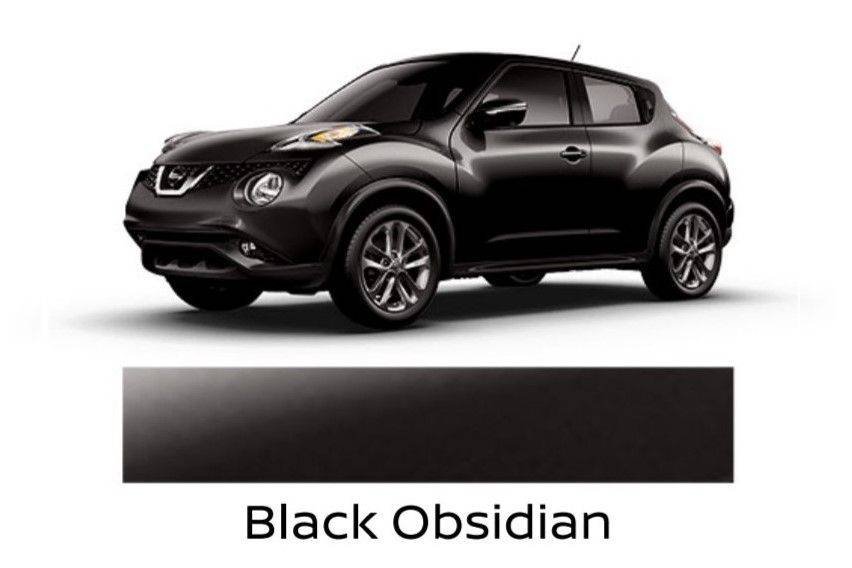 Black is the new sporty, and the Juke's Black Obsidian is a great color for those who lead a more outgoing lifestyle. Black also conveys power, timelessness, and elegance. As such, multi-faceted people tend to naturally gravitate toward the classic beauty of black.
Red Alert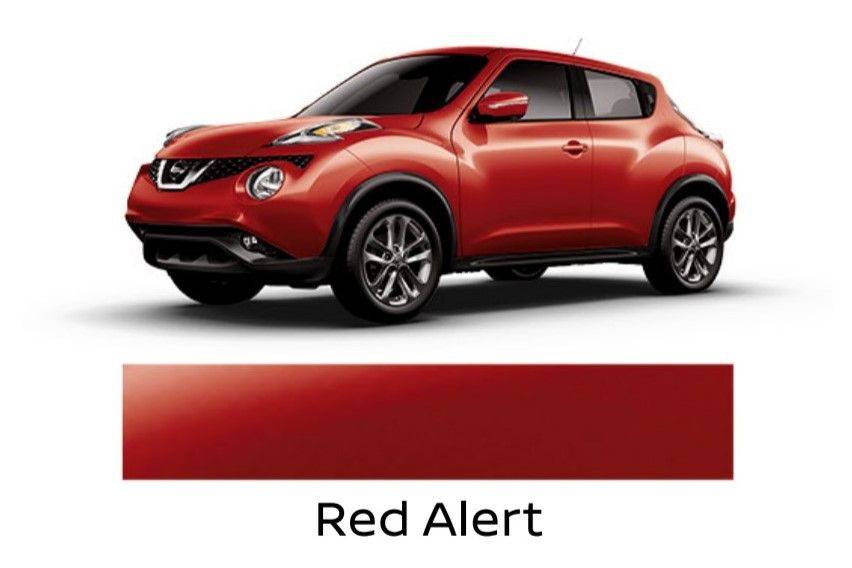 Red is the color of sensuality and passion, and the Nissan Juke's Red Alert hue perfectly encapsulates these vibrant characteristics. Dynamic, daring, and bold—these are the ideas that the shade of red expresses. It's also the color of performance, and with the Juke's inherent sportiness, goes well with individuals who want a quick and sophisticated crossover.
More about the Nissan Juke
The Nissan Juke available in the Philippines remains to be part of the
vehicle's first generation
. True to its sports car inspirations, the compact crossover hosts a powerful engine and suspension system tuned for speed. The Juke's engine bay houses a 1.6-liter, inline four-cylinder, DOHC 16V Twin CVTC engine that's good for 114hp and 154Nm of torque. This is mated to an X-tronic continuously variable transmission (CVT), known for delivering fast and smooth shifts. The Juke wheelbase is 2520mm long, and suspension consists of an independent MacPherson strut at the front and a torsion beam axle at the rear.

Inside, Juke occupants are treated to racer-approved bucket seats. There's also Nissan's Integrated Control (I-CON) system that lets you switch the driving mode depending on the conditions of the road. I-CON also controls the AC, heater, and drive information with one touch. Electric power steering and automatic cruise control gives all the power and speed you need while keeping fuel consumption low.

As with any compact crossover, the rear cabin will hardly fit three people, so even though the brochure says the Nissan Juke's seating capacity is at five, they likely meant two adults and three children.

For safety, the Juke features a bevy of advanced systems, courtesy of the Nissan Safety Shield Philosophy. Standard safety features include dual front airbags, anti-lock brakes with EBD and brake assist, 3-pt. ELR seatbelts, and anti-theft system with immobilizer.