Would You Go for Toyota Corolla's New HATCHBACK?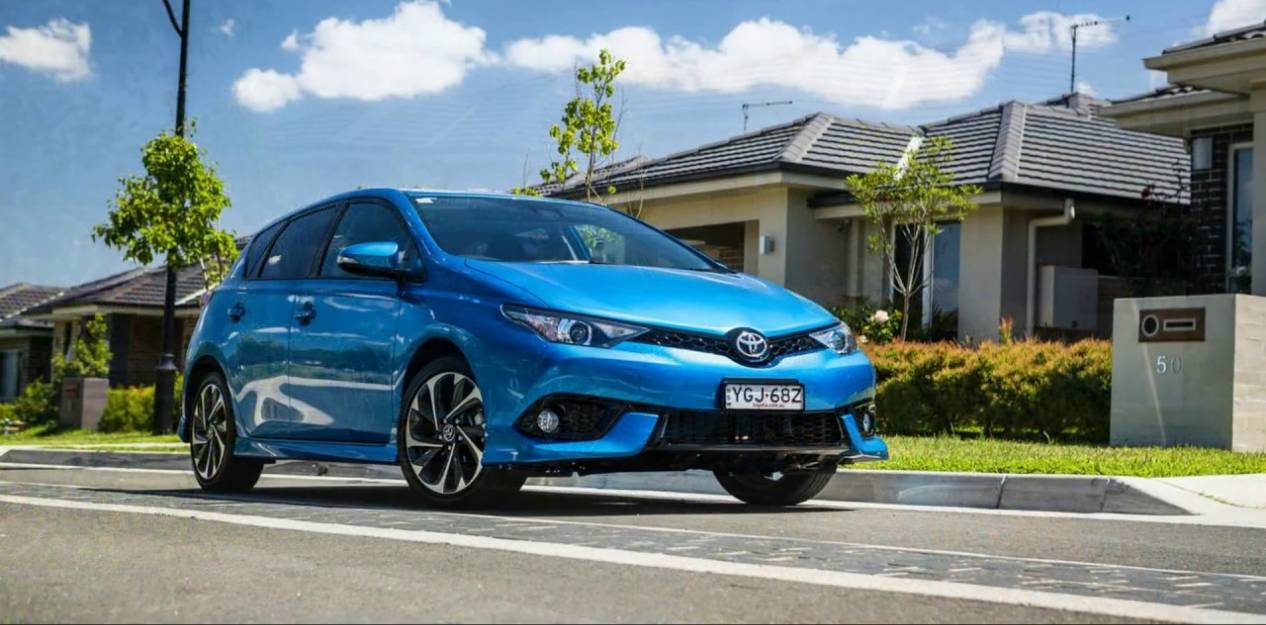 Yes, the Toyota Corolla has a hatchback version--and it took us  a bit by surprise. The humble, uber dependable Corolla has been with us for almost half a century now that we're almost expecting it to reach its 100th-year in single blessedness. So when Toyota revealed its hatchback version at the Geneva Motor Show last March 2018, we were stumped.

Then we got curious--extremely curious. And here are some things we found out:



This compact hatchback has a name: Toyota Auris. It's derived from the Toyota Corolla, and was introduced in 2006.


It was only available in Japan, North America, and Australia, and the present model will use the Corolla name (instead of Auris) for its North American and Australian market.A


It's bigger than Corolla--around 1.2 inches in width and 1.5 inches in length. The wheelbase has been lengthened as well.


It shares the same undercarriage as the Toyota Prius and Camry, offering a smoother and secure ride on the road.


The design is bolder compared to Corolla's sedan version.


Its dashboard stands out not just because of its minimalistic feel, but also because of its more interesting, soft texture.


There will be two transmissions offered for this car: a six-speed manual and a CVT. One thing to point out about its manual transmission: it's a bit mixed with automatic technology, such as automatic rev-matching when you are downshifting, and automatic engine rpm adjustment when shifting.


There is ample space to fit in tall people, with enough room for them to move about.


Some of its features include: Full-Range Adaptive Cruise Control, Lane Keep Assist , Lane Tracing Assist, Pre-Collision System, Automatic High Beams, Road Sign Reader (Road Sign Assist)


It offers an aspirated 2.0-liter four-cylinder that offers 168 hp and 205 Nm of torque (for the U.S. version).


It now comes with pedestrian detection that can recognize those on bikes, and improved low-light capabilities, Lane Tracing Assist, and Steering Assist, and Road Edge Detection.


It gives you the option of locking, unlocking, and starting it remotely via your Apple Watch.


It will initially be sold in North America, the hatchback version will also have two trim levelss: the SE and the XE.


Its most common competitors include the following: Chevrolet Cruze, Volkswagen Golf, Subaru Impreza, Mazda3, Hyundai Elantra GT, and Focus.


So there you have it. Do you like Toyota Corolla's 2019 hatchback version? We think it's okay. Tell us what you think.