Jaw-dropping power and an eloquent design
I've always been a fan of Maserati, and I must say that the Maserati Levante left me speechless. I won't be wrong if I claim this vehicle conveys power and speed as effortlessly as a stroke of air. It cruises down the road with a displacement of over 3000 cc and a power output of more than 270 kW. Increasing acceleration smoothness and simplicity of use. The car is offered in both gasoline and diesel versions, with both aiming for mileage of roughly 12 kmpl. The vehicle operates nicely. It seems to be a powerful and appealing Maserati creation. The only disadvantage is that it is rather pricey. The pricing is a little more because of all of the convenience features that the vehicle delivers.
Michael Thursday Jan 27, 2022 15:25:54
Maserati Levante News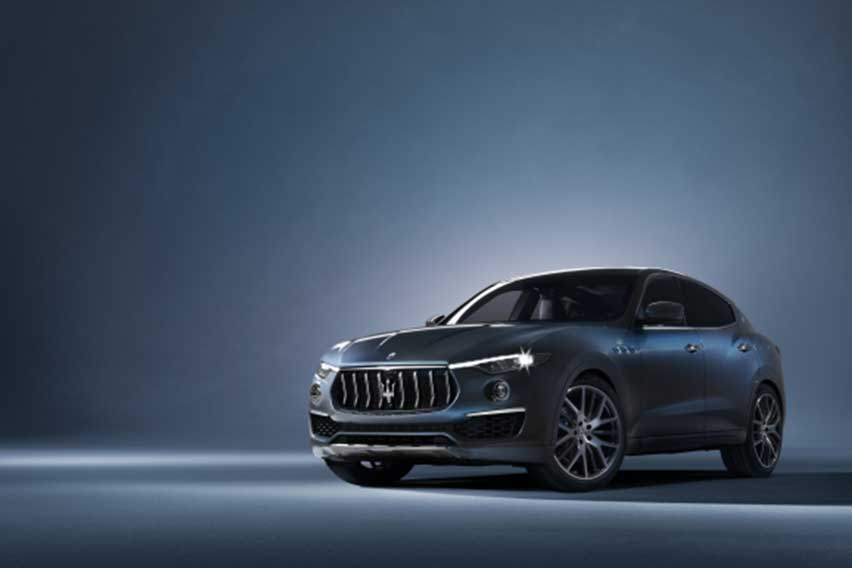 Maserati unveils Levante Hybrid SUV
Italian luxury vehicle manufacturer, Maserati, introduces the Levante Hybrid SUV in a back-to-back premiere both physically and virtually. The live...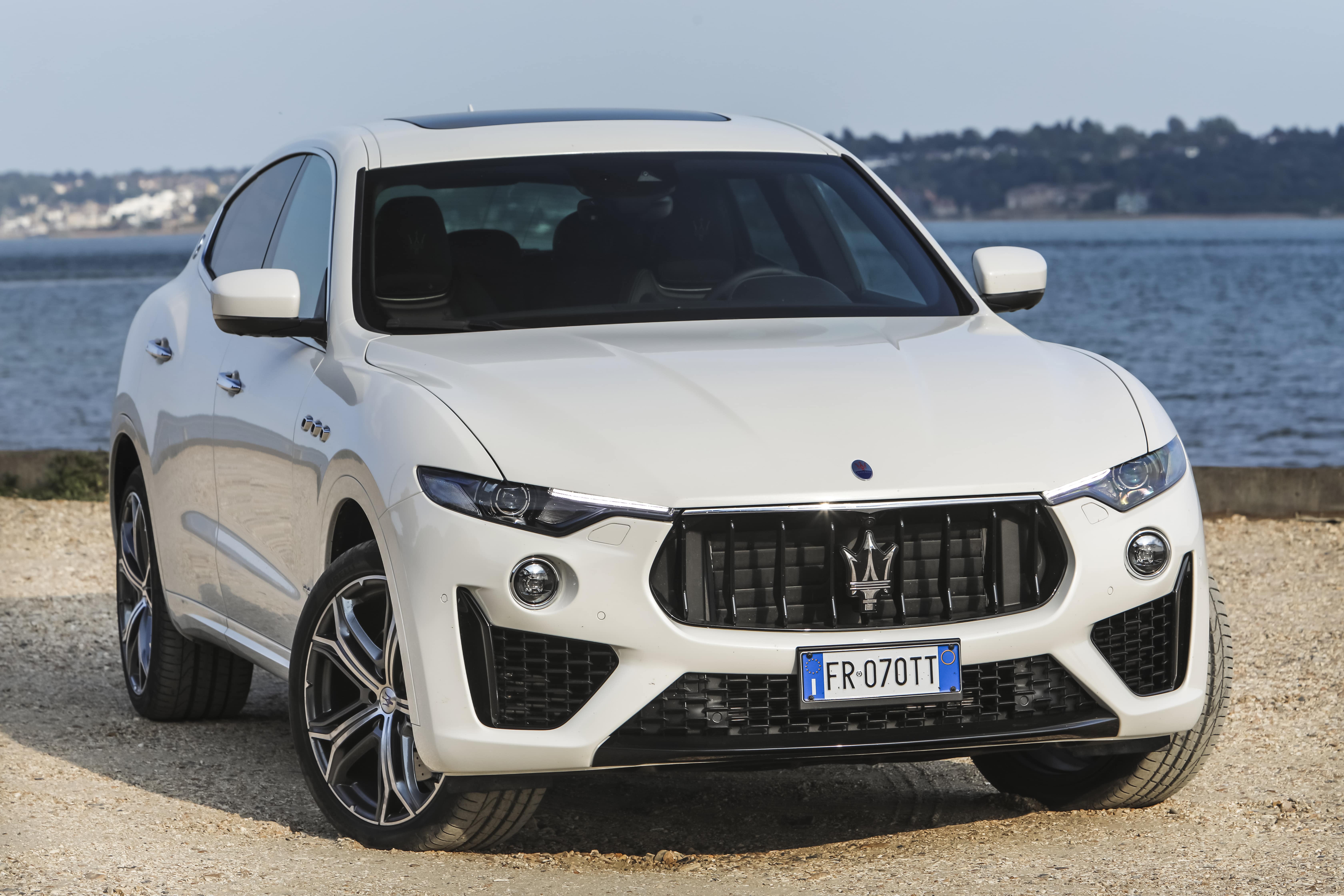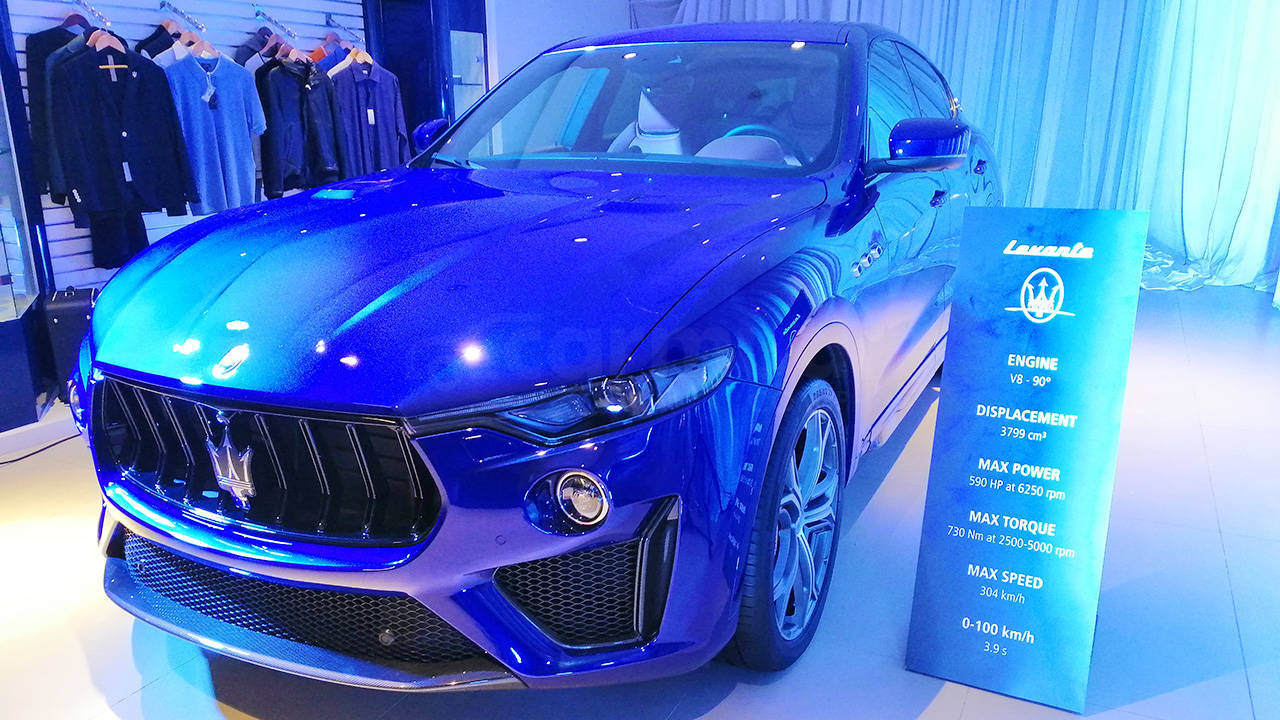 Automotive News