Bentley Flying Spur gets sportier with Styling Specification package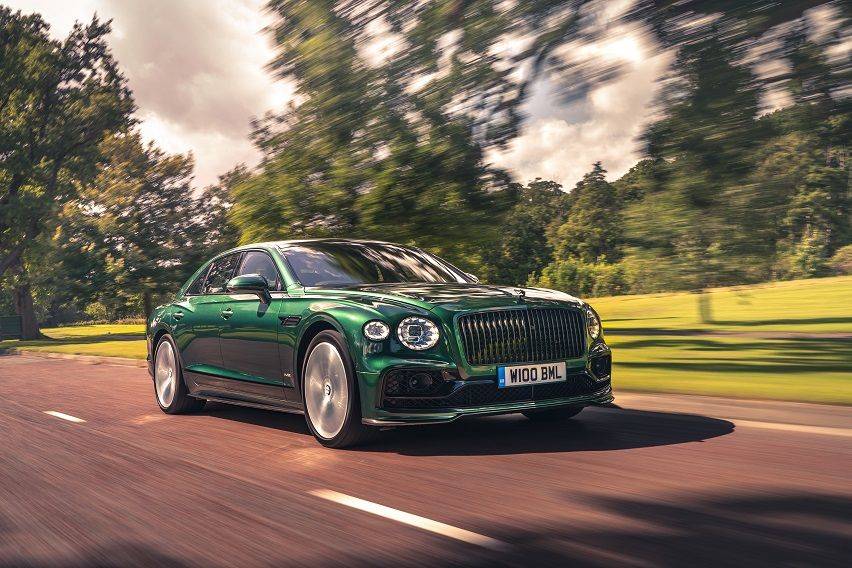 Bentley's new Flying Spur certainly isn't lacking in the style department, but who says you can't make a great car even greater? The English carmaker seems to be asking itself this question by introducing a new Styling Specification package for its popular luxury saloon.

The new package, which mainly equips the car with more carbon fiber, promises a more visual appeal. Although the enhancements are a bit understated, the brand hopes that ardent and eagle-eyed Bentley customers will find them appealing and give them their seal of approval.

The carbon fiber additions, handcrafted to a high gloss carbon fiber finish, includes a front bumper splitter, side skirts with metallic Bentley badges, rear diffuser and boot lid spoiler.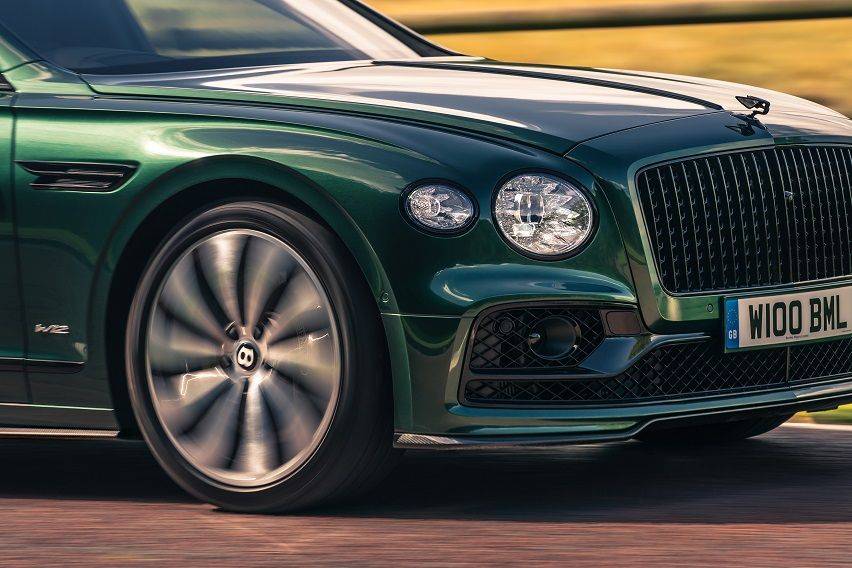 The new panels were tested to meet exact tolerances and ensure they did not affect the vehicle's performance. The parts were also strength-tested against impact, wading, and rough roads.

Like the panels inside the cabin, the exterior carbon fibers are mirror-matched across the centerline for "precise visual appeal." Carrying a 2x2 twill weave pattern, the fibers are all woven in the same direction in all of the components for a truly uniform look.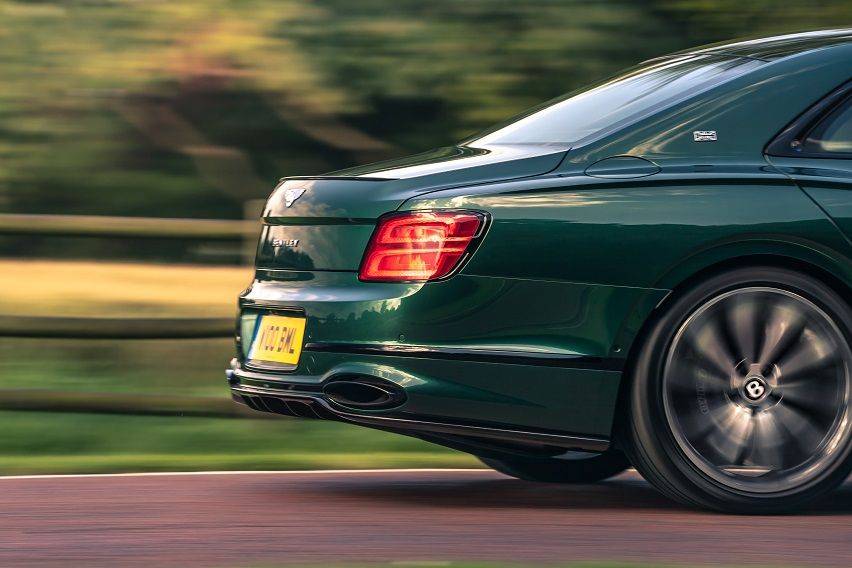 The attention to detail is even more pronounced on the side skirts, which showcases a three-dimensional electroformed Bentley badge developed exclusively for the Styling Specification.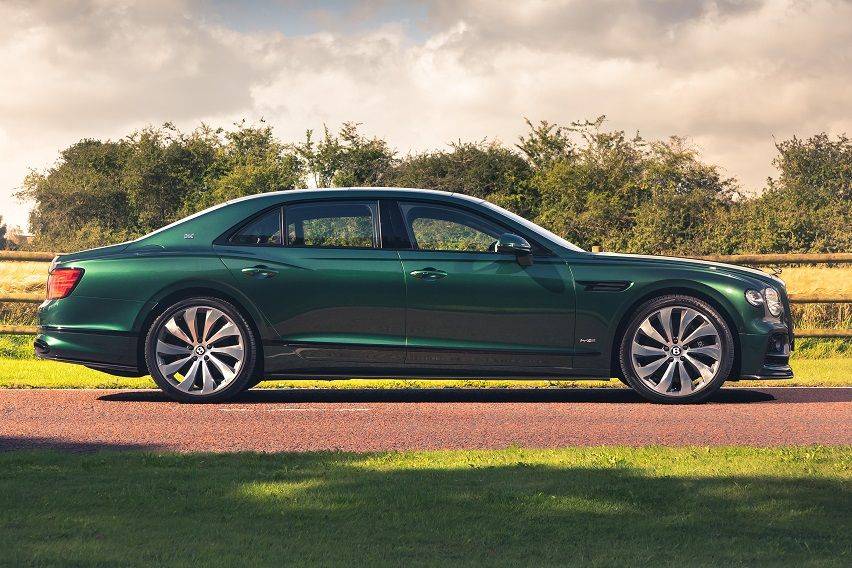 Bentley provides a brief description for the new Styling Specification:

"The Styling Specification is specifically designed to complement the aerodynamic performance of the Flying Spur. The first designs are assessed and refined using computational fluid dynamics (CFD) software for aerodynamic performance including front and rear lift and overall drag. Simulations are also made of the effect on powertrain cooling, brake cooling and noise, vibration and harshness (NVH). Electrical testing seeks to minimize any affect that the carbon fiber parts may have on vehicle systems from PDC (park distance control) to radar systems and antennae for on-board communications and entertainment."

The latest Bentley Flying Spur packs a forced-induction 6.0-liter W12 engine under the hood, putting out the same 626hp as the top-level trim of the car's previous version. Torque on the other hand, is boosted significantly from 820Nm to 900Nm.

The new platform adds 5.1 inches to the wheelbase, which benefits the vehicle's handling as well as the comfort of rear passengers. Other undercarriage-related adjustments include an adjustable air suspension, a more forward front axle, variable dampers, brake-based torque vectoring, and Bentley's first Electronic All-Wheel Steering system configured with Active All-Wheel Drive and Bentley Dynamic Ride.