Bentley imbues Flying Spur with more customization options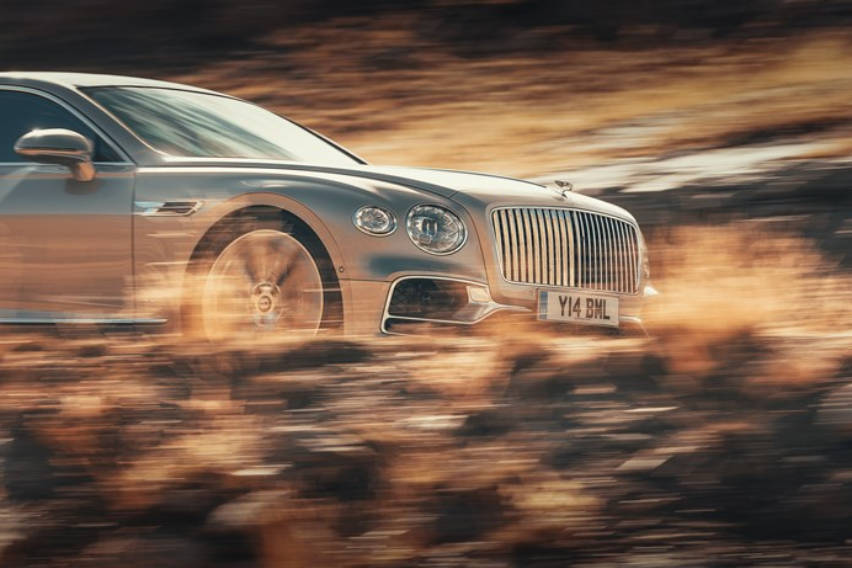 For the better part of the century, the Bentley name  has been synonymous with beautiful, luxurious grand tourers with big, powerful engines. One of the most popular vehicles in their lineup is the Flying Spur, a massive hunk of a sedan that makes sure you get from point A to point B in unmatched posh style.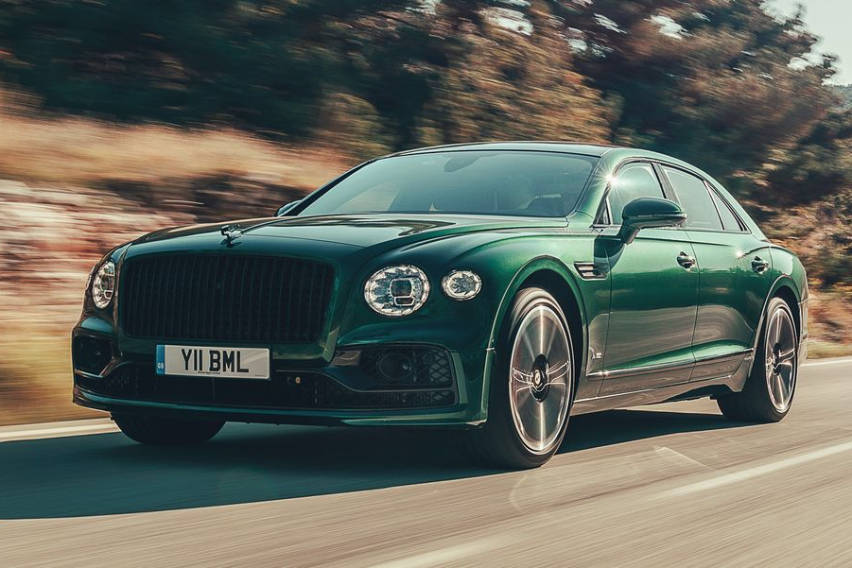 Bentley makes the Flying Spur even more enticing, because starting this July, the luxury saloon now comes with more modifications and customization options than ever before. 
Exterior
Bentley is adding three new color options to its full spectrum of exterior paints, namely:
Viridian, Patina and Snow Quartz
.

Along with the new paint colors, the main radiator grille matrix can also now be personalized so that all facade features appear in a bright chrome finish.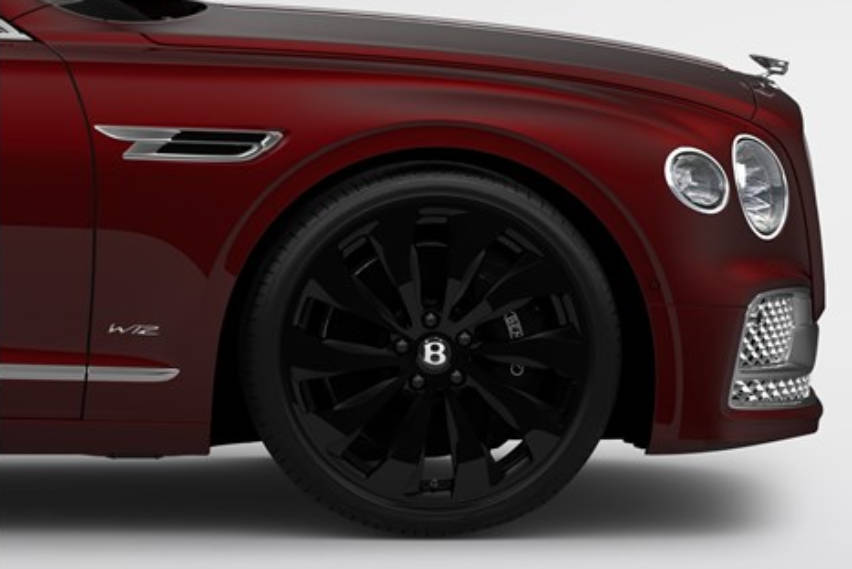 Bentley is also introducing a gloss black wheel and a black-and-machine-finished version, allowing customers to match their wheels to their choice of brightware. 
Interior
The new four-seat configuration available for the Flying Spur gets a long-through console that divides the cabin in half. The console includes a new housing for the 5-inch touch screen remote, along with twin cup holders and extra storage capacity. The rear armrest includes a bright metal finisher and hides two USB ports and a 12v power socket.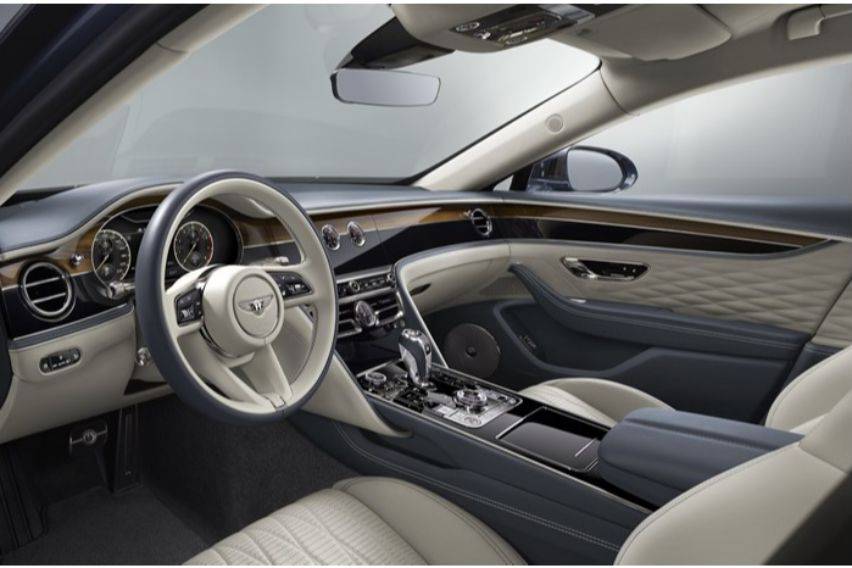 The seats are wrapped in semi-aniline leather, and you can now electronically deploy a picnic table with just the push of a button. Once activated, the veneer-covered table lowers, self-levels and reveals a leather trimmed surface with a recess for a pen or stylus. When you hold the button down, it elegantly goes back to its home position.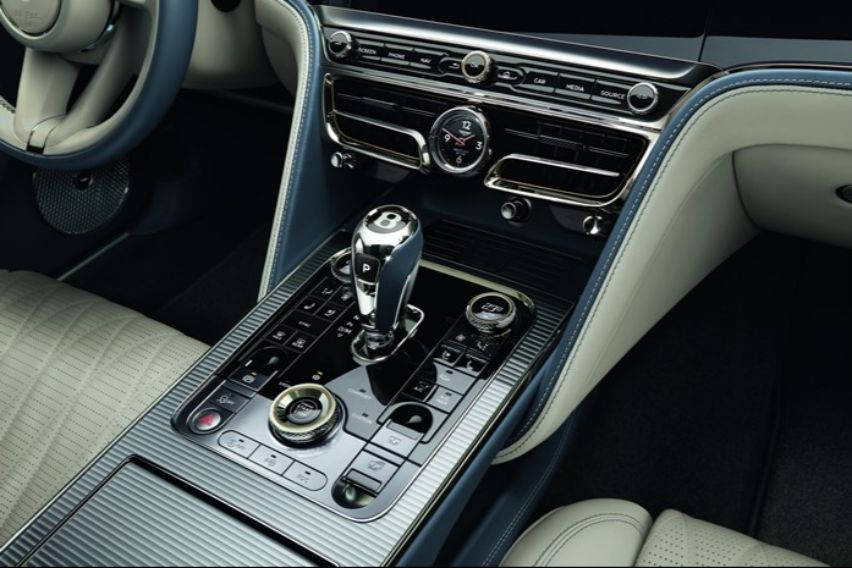 The recently improved steering wheel now includes capacitive sensing throughout the wheel rim, which allows the steering wheel to detect when the driver's hands are on it. Bentley's designers also added a more luxurious feel to the assembly, taking the opportunity to revise the color split of the steering wheel while adding a jeweled bezel at the base of the vertical spoke, which has also been reshaped.

In the Philippines, you can get the Bentley Flying Spur for around Php 13.2 million. It comes fitted with a massive W12 engine that makes 616 hp and 800 Nm of torque. Acceleration from 0-100 km/h is achieved in just 4.6 seconds, while top speed is at 320 km/h.