Bronco to work with off-road aftermarket firms to expand parts lineup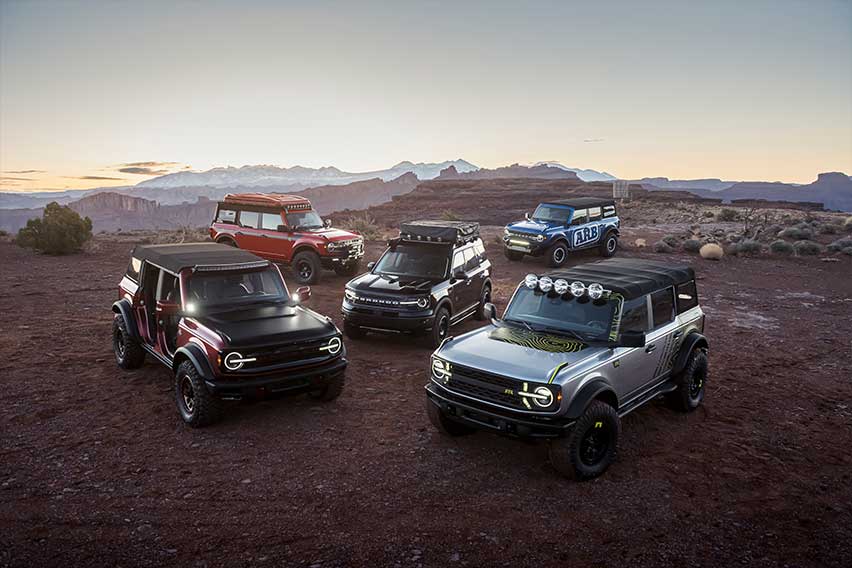 Ford's outdoor brand of 4x4 off-road vehicles, Bronco, is set to collaborate with three of today's leading off-road aftermarket companies: RTR Vehicles, ARB 4x4 Accessories, and 4 Wheel Parts. Together, these brands intend to expand the list of Ford-approved off-road parts and accessories — just in time for the coming launch of Bronco two- and four-door SUVs this June.

According to Ford icons regional product line manager, Jeff Seaman, "Off-road enthusiasts crave accessories to create their ultimate off-road machines, so we're accelerating the development of Bronco-specific offerings by working directly with three of the leading suppliers in the 4x4 arena to further build out our list of off-road parts and accessories available this summer."

Customers can expect a range of performance parts including suspension and lift kits, custom wheels and body components, performance driveline parts, and an extensive list of camping and off-road accessories like tents, racks, storage solutions and lighting.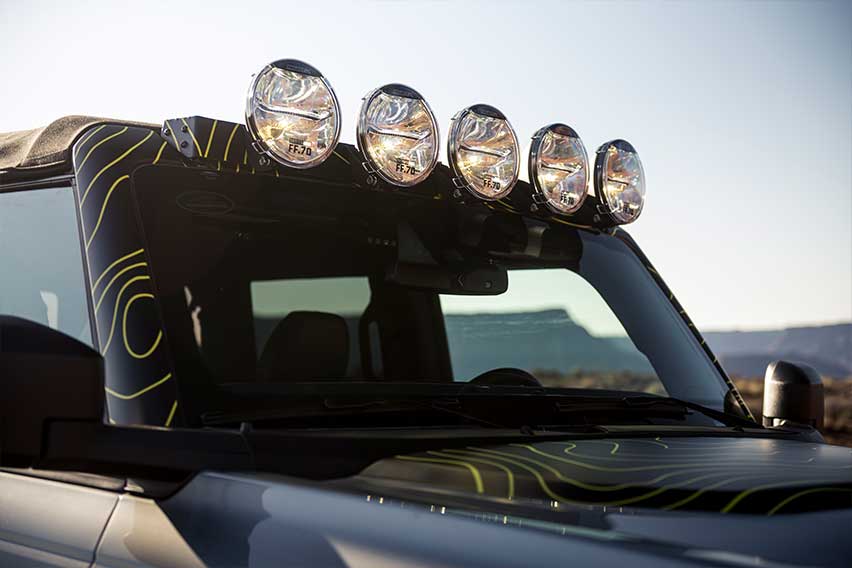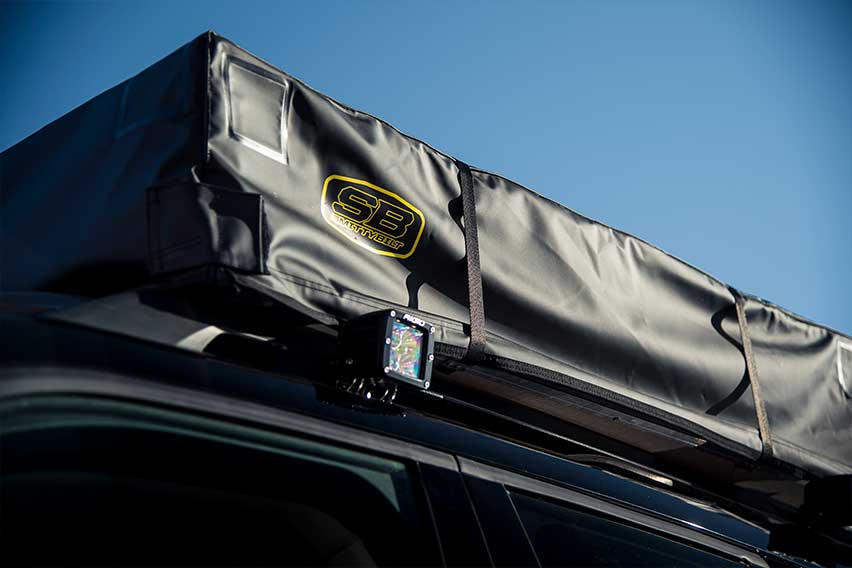 When Ford launched the Bronco Sport last year, customers were treated to a sundry of items they can add to their SUVs. This time, Ford looks to double the available parts with more than 200 Ford-approved items as the Bronco two- and four-door variants hit the market.

"We've brought more companies into the personalization process a lot earlier than in the past to take advantage of the unique design aspects of Bronco and Bronco Sport, all aimed at making customization more accessible to a wider range of off-road enthusiasts — from hobbyists to professional off-roaders," said Seaman. "In the end, no two Bronco SUVs should ever need to be the same. They can be as diverse as our customers are."

With the Bronco two- and four-door SUV's modular design, Ford says that the number of customizable parts will continue to grow including doors, roofs, fenders, and grilles making way for personalization.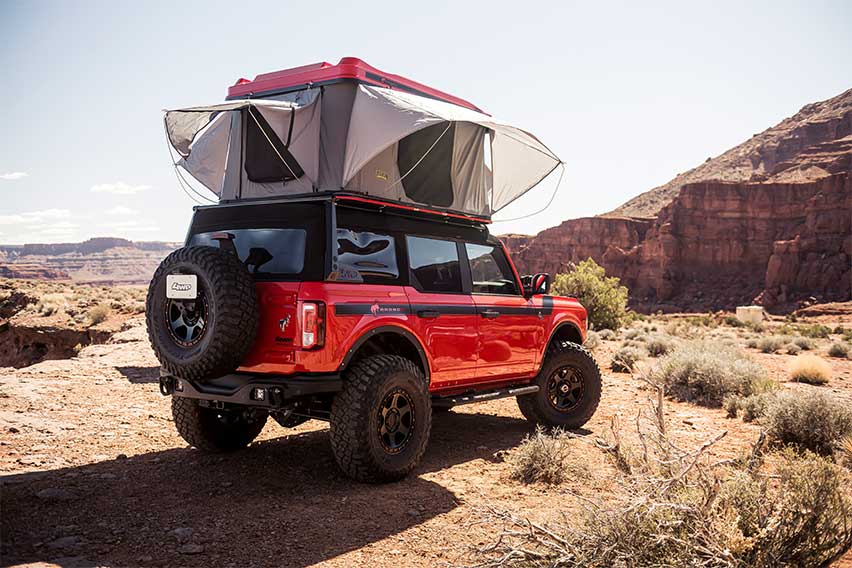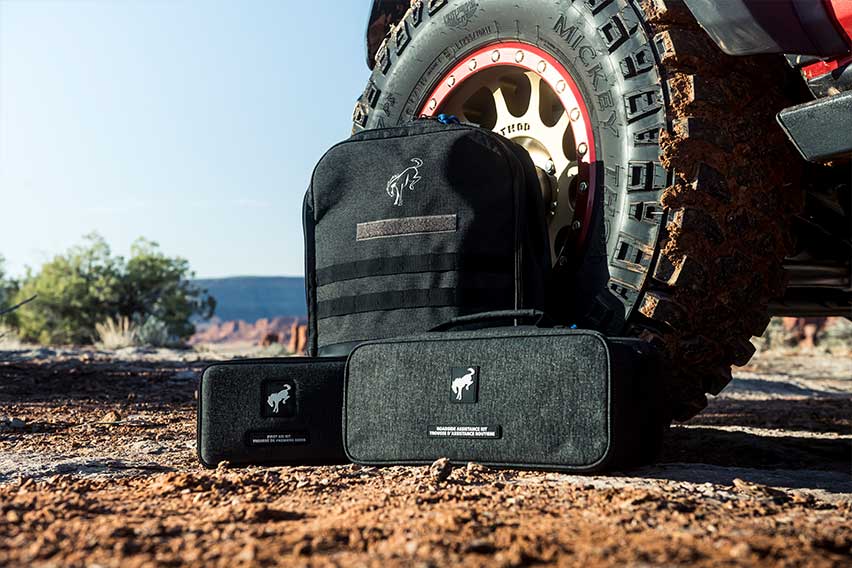 Speaking of which, Ford brought several new custom builds to the Easter Safari event held on Sunday, April 4, 2021 in Moab, Utah. Included were custom-built models like the Bronco four-door Outer Banks series with Sasquatch Package as well as a Bronco four-door Badlands SUV and a Bronco four-door Black Diamond series SUV bedecked by parts and accessories fashioned by Bronco's new partners.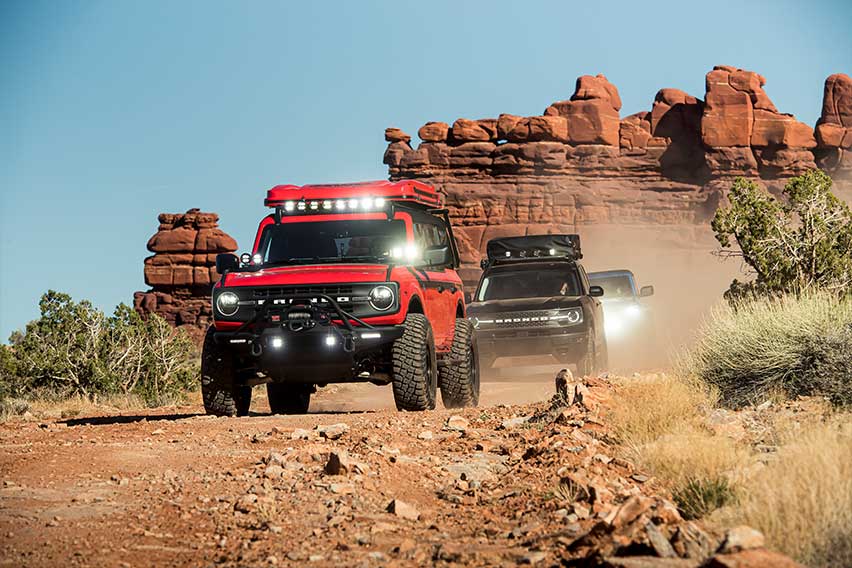 Ford Philippines has made no announcements about bringing the new Bronco off-roaders to local dealerships yet. However, we are treated to the Ranger FX4 Max complete with Fox shocks off-road suspensions and 17-inch alloy wheels with BFGoodrich all-terrain tires.