Check this out: Classic Rolls-Royce Phantom converted into EV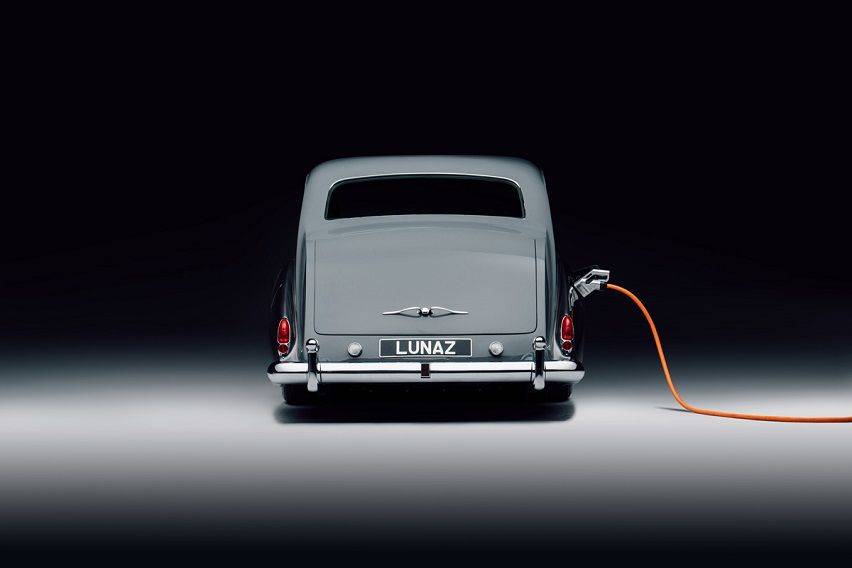 Classic luxury cars are guaranteed head turners, both of the good and bad kind. Good, because their archetypal splendor elicits awe and nostalgia. Bad, because their obsolete engines often leave contemporary folks wondering how much CO2 they're pumping into the atmosphere.

Lunaz Design, a British classic car restorer, is giving treehuggers a reason to stop hating and start loving classic cars when it unveiled its latest project—transforming a 1961 Rolls-Royce Phantom into a full-fledged battery-powered beauty.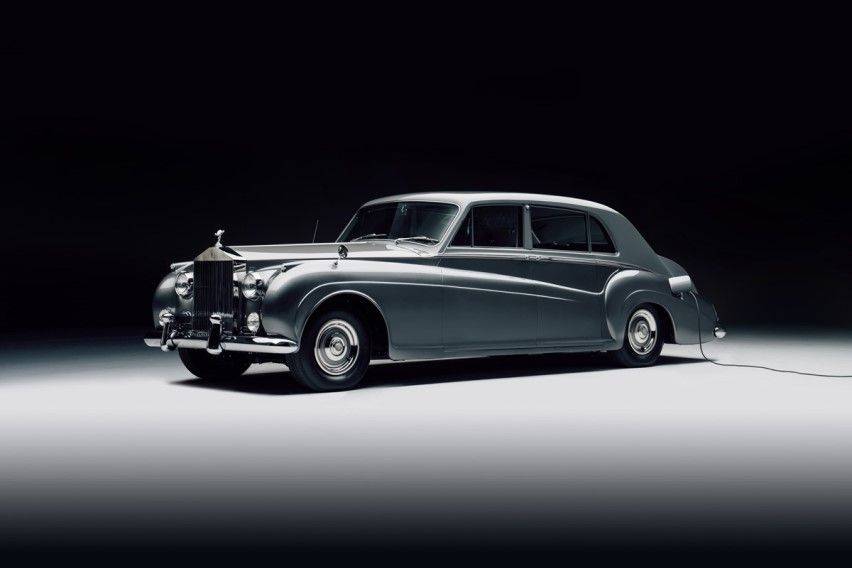 "For 60 years a Rolls-Royce Phantom has carried the most influential people in the world, often on the most momentous occasions in history," Lunaz went on to described the project. "This extraordinary legacy is given new life through the introduction of the fully-electric Rolls-Royce Phantom V by Lunaz. Now is the time to drive and be driven in an entirely usable, sustainable and reliable evocation of 'The Best Car in the World.'"

Housing a 120kWh battery, the largest of its kind in the world, the Rolls-Royce Phantom V by Lunaz is meant to be an upscale daily driver that won't give owners anxiety about running out of power during travel, thanks to its 300-mile (483km) single-charge range.

The restorer dubs it as "the only built-for-purpose, electric chauffeur-driven car in the world," designed to answer the growing demands all over the globe for clean-air alternative transportation.

To build the project car, Lunaz strips the original car down to the bare metal, after which the vehicle goes through multiple processes of 3D scanning, weighing, and restoration before the beginning of the EV conversion and re-engineering work. This allows Lunaz customers to choose their own design and tech preferences for the vehicle, guided by the company's in-house Design Director, Jen Holloway.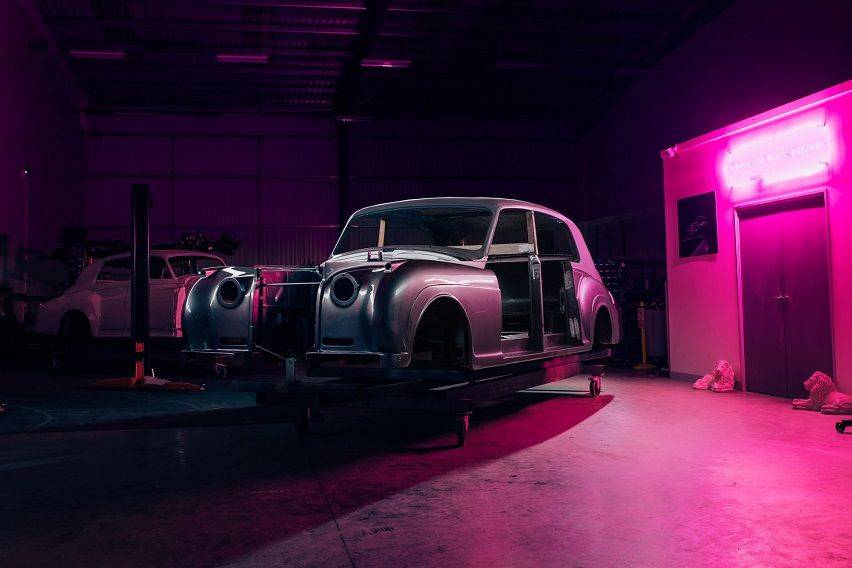 "My approach to design is defined by Sir Henry Royce's philosophy that 'small things make perfection and perfection is no small thing'," Holloway said. "Together with our clients we work to create relevant expressions of the most significant cars in history. I am proud to give new purpose to some of the most beautiful objects ever created."

Aside from replacing the internal combustion engine (ICE) with an all-electric unit, Lunaz also upgraded the car's steering, suspension and brakes to ensure the car performs well in any contemporary driving setting.

The vehicle also gets a lot of updated tech, such as a touchscreen infotainment system with WiFi, Bluetooth and satellite navigation, an automatic climate system, and other modern gadgetry carefully selected to help maintain the classic look of the interior.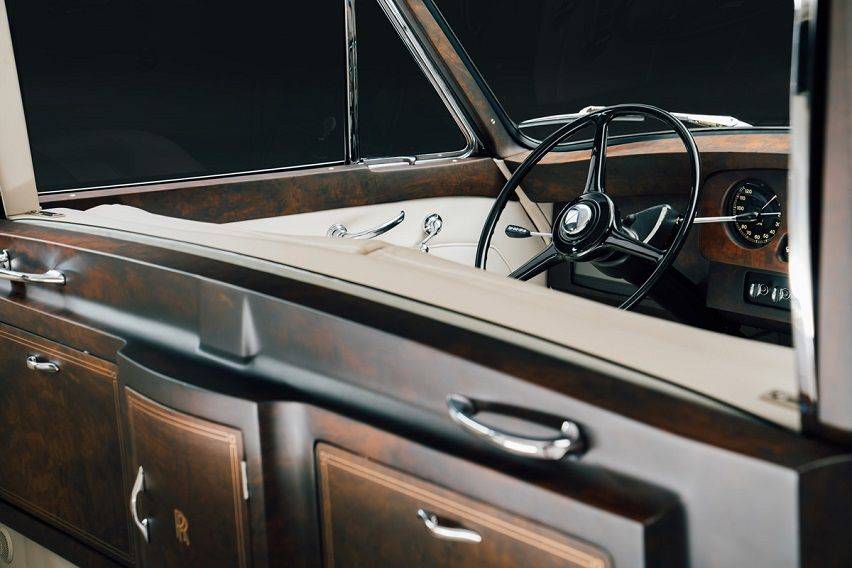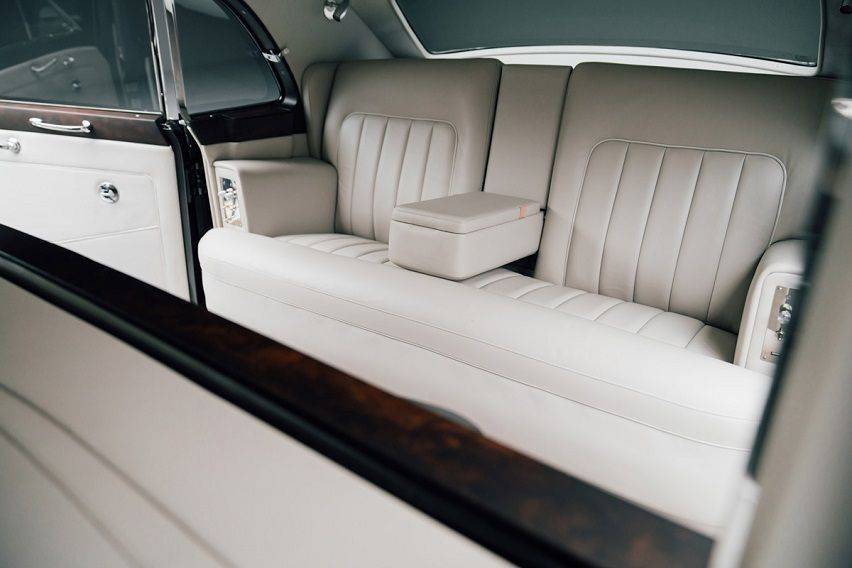 Lunaz plans to build only 30 of these cars while giving them a GBP500,000 (approx. PHP32 million before fees and taxes).

"The time is right for an electric Rolls-Royce," said David Lorenz, founder of Lunaz. "We are answering the need to marry beautiful classic design with the usability, reliability and sustainability of an electric powertrain. More than ever we are meeting demand for clean-air expressions of the most beautiful and luxurious cars in history. We are proud to make a classic Rolls-Royce relevant to a new generation."

"No car in the world matches a Phantom for presence, style and significance. Through electrification we proudly further the legacy of the 'best car in the world', making Rolls-Royce ownership a relevant choice for a new generation," Lorenz added.