From land to air: SMC to create road, rail networks going to Bulacan airport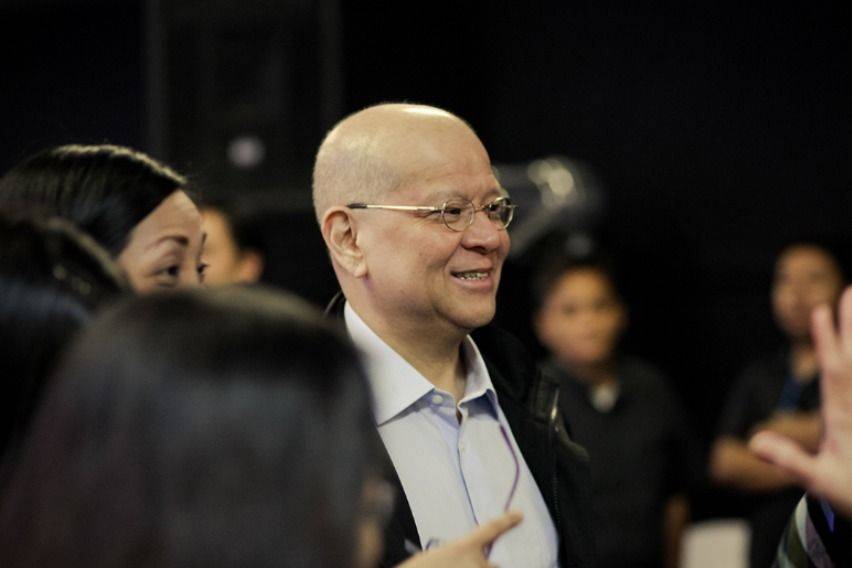 The leadership of San Miguel Corporation is making sure there will be direct roads leading to their P740-billion Bulacan airport project.
In a statement, SMC president and chief operating officer Ramon Ang said that such project is set to help decongest EDSA while providing continuous travel.
"These projects make up the massive infrastructure network that will not only make the airport easily accessible from Metro Manila and various points of Luzon, but will also further unlock the economic potential of so many of our provinces," Ang explained.
"Taken together with the airport, travel and trade in Luzon, Visayas, Mindanao and outside the country will be easier and more efficient. This is part of our commitment to invest more in our country and help our government and our people build back better," he added.
The SMC chief lauded the support given by the local government units in Bulacan and supporting the former's infrastructure projects that will be built to complement the airport transport system.
"We're happy that the local government leaders also share our vision for the development of Bulacan through this airport. With the LGUs agreeing to align their own road network projects to those that will be built by San Miguel, we can significantly reduce traffic congestion and improve the transport system in the province," Ang said.
According to SMC, their airport development plan will comprise of an eight-kilometer airport toll road that will enjoin the airport to the North Luzon Expressway (NLEX) and link it to the recently-completed 18-kilometer Skyway Stage 3 going to the South Luzon Expressway (SLEX).
It was in mid-October this year when SMC announced the completion of the Skyway 3 project. Such proclamation was made weeks prior to the targeted October 31 full accomplishment.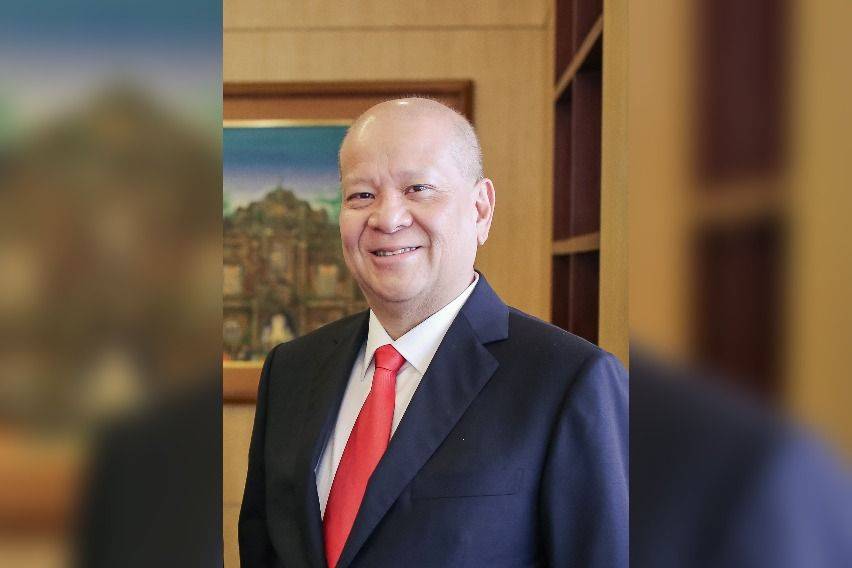 During a meeting with Bulacan LGUs, the private firm presented several road expressway projects such as the following:
NMIA Airport Expressway,
Integrated Airport Toll Expressway Network-Northern Access Link,
Integrated Airport Toll Expressway Network-Southern Access Link,
Integrated Airport Toll Expressway Network- Central Access Link,
East Metro Manila Expressway,
Northeast Airport Expressway,
Calamba-San Pedro Expressway,
Bulacan-Tarlac Expressway (BTEX),
Bataan-Bulacan Expressway (BBEX),
Skyway Stage 3-R10 NMIA Expressway,
MRT 7 Road, and
NMIA Expressway MRT 7 (Road Spur Access).
Meanwhile, the suggested railway transport modes—which are all granted as "Original Proponent Status":
MRT7 Katipunan Spur,
MRT7 Airport Expressway-North Line,
MRT7 Airport Expressway-West Line,
MRT7 Extension Project, and
MRT7 Airport Expressway Southeast Line.
"These proposed rail and road networks that will form part of a seamless transport system will allow the province to accommodate the millions of passengers who will enter the country through the Bulacan airport every year. It will also allow the smooth delivery of goods and services, particularly coming from the Bulacan Airport City Economic Zone that is expected to attract business locators and provide employment to local residents," Ang noted.
Photos from San Miguel Corporation
Also read:
SMC banks on SLEX TR5, Pasig River Expressway as next game-changers
SMC resumes work on Skyway extension, devises new traffic scheme
Expressways extend deadline of RFID cashless payment implementation