Pump prices to hike anew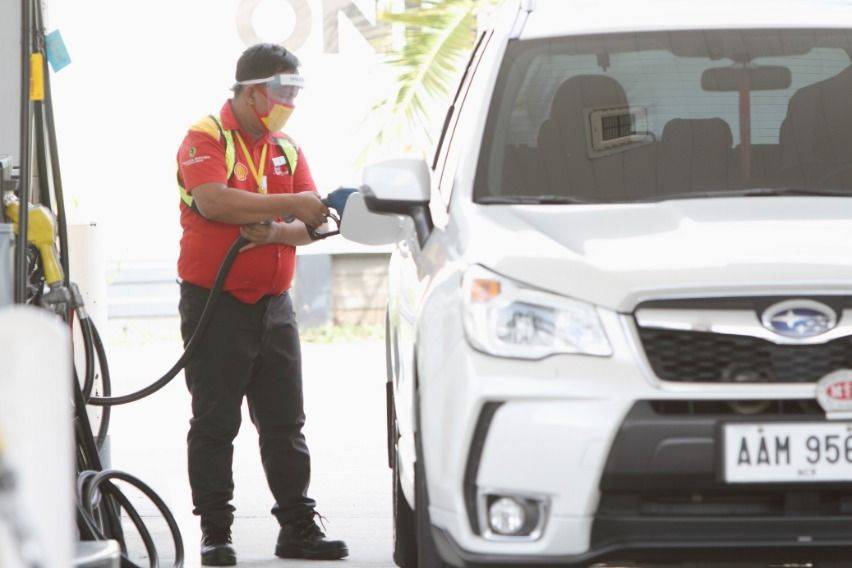 Oil companies has announced that are to increase again tomorrow, to close first half of struggle-riddled 2020.
The bright side to the latest movement—slated tomorrow, Tuesday, June 30—is that it has slowed down, compared to the previous adjustments made this month.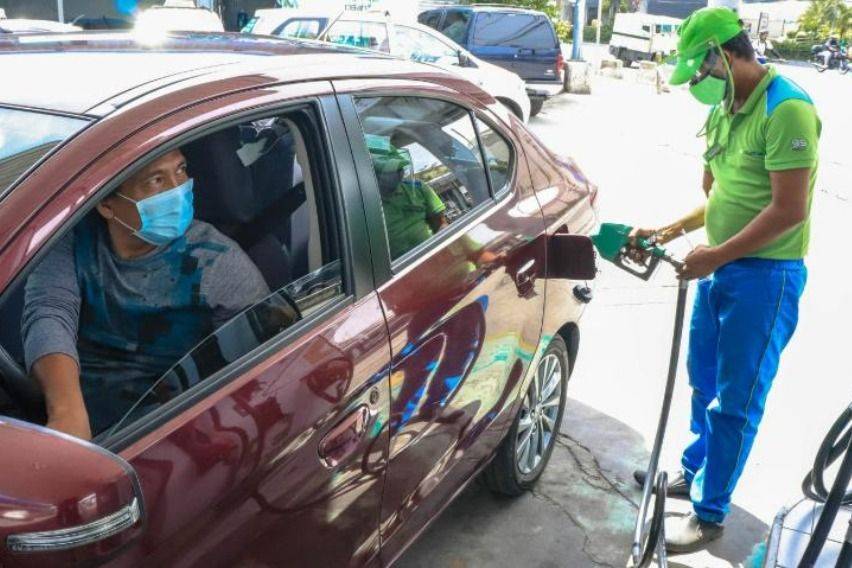 In their respective advisories Monday, Cleanfuel and Shell Philippines will implement an increase of P0.70 per liter on gasoline and P0.30 per liter on diesel.
However Shell—as well as other fuel firms—are expected to also jack prices on kerosene by P0.40 per liter.
Last June 23, gasoline went up by P1.05 per liter, P0.85 per liter on diesel, and kerosene by P0.30 per liter.
The movement on the products by the pump were not far from the spike of P1.25 (gasoline), P1.10 (diesel) and P0.75 (kerosene) made last June 16.
On June 8, oil companies raised the prices of gasoline by P1.75 per liter, diesel by P1.10 per liter and kerosene by P1 per liter.
Back in June 1, oil firms have jacked up prices of diesel by P.25 per liter and kerosene by P.80 per liter but decreased the price of gasoline by P. 20 per liter.
Also read:
Local Oil Chief says Global Oil Price Collapse Good for Import-Dependent PH
Top 24 Fuel Efficient Cars In The Philippines
5 Tips on How To Get Better Fuel Economy while Driving on Highway
Car Articles From Zigwheels
News
Article Feature
Advisory Stories
Road Test