Oil prices set to skyrocket as GCQ continues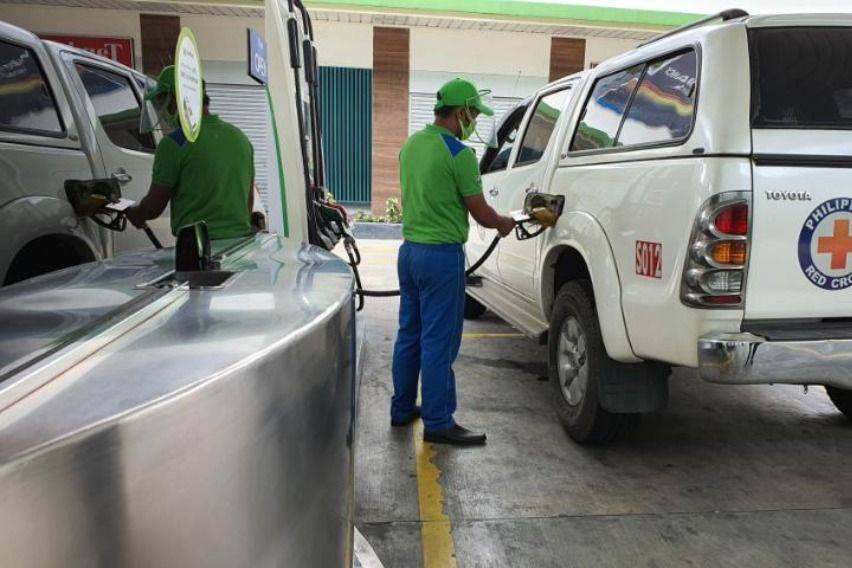 The continuous price hike is seemingly in no stance of slowing down yet. 

This, as oil firms are going to increase prices of its products by the pump by tomorrow (Tuesday, June 23).

In their respective advisories, Cleanfuel and Pilipinas announced that they are set implement price hike on gasoline by P1.05 per liter and P0.85 per liter on diesel.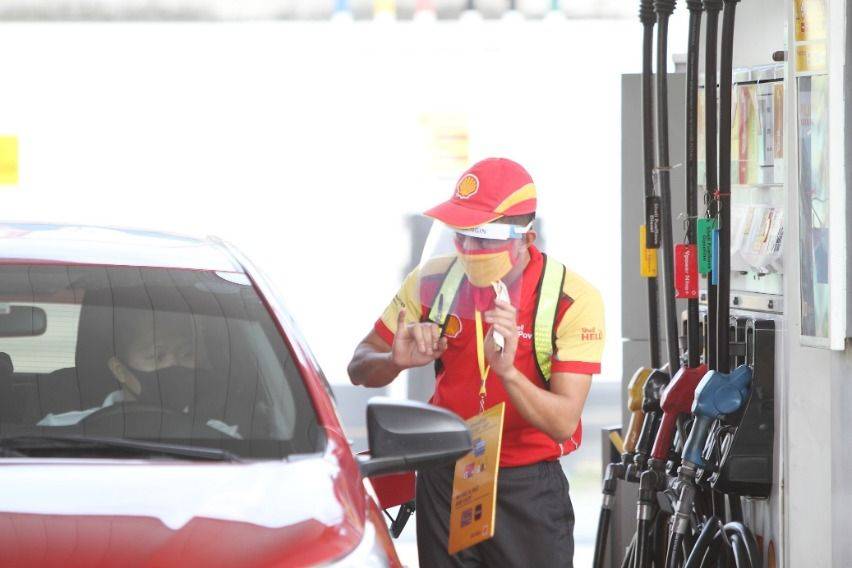 For kerosene, Shell will be increasing by P0.30 per liter. 

Other oil companies are expected to make similar adjustments. 

Photos from Cleanfuel and Pilipinas Shell