Gas, diesel pump prices to be slashed tomorrow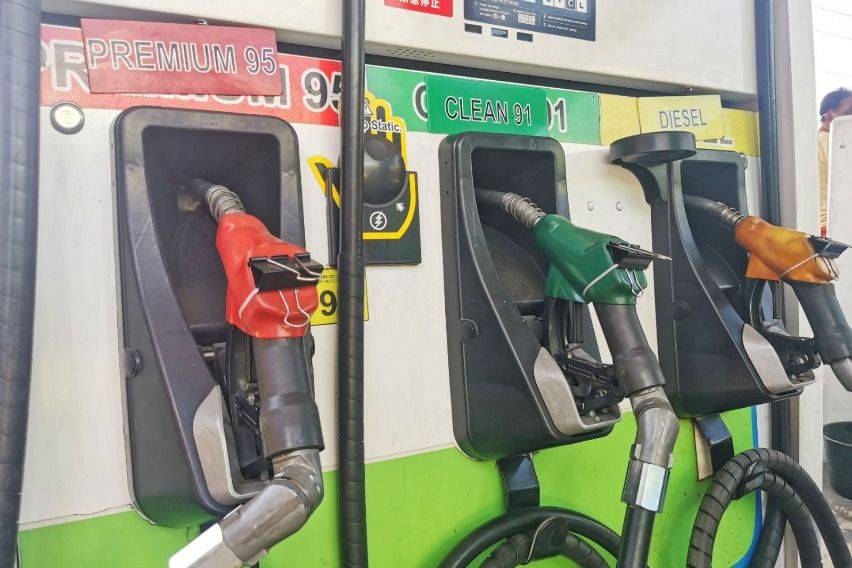 In respective advisories, Cleanfuel, Caltex and Pilipinas Shell announced that they will implement P1.30 per liter reduction on diesel while P1.20 per liter on gasoline products.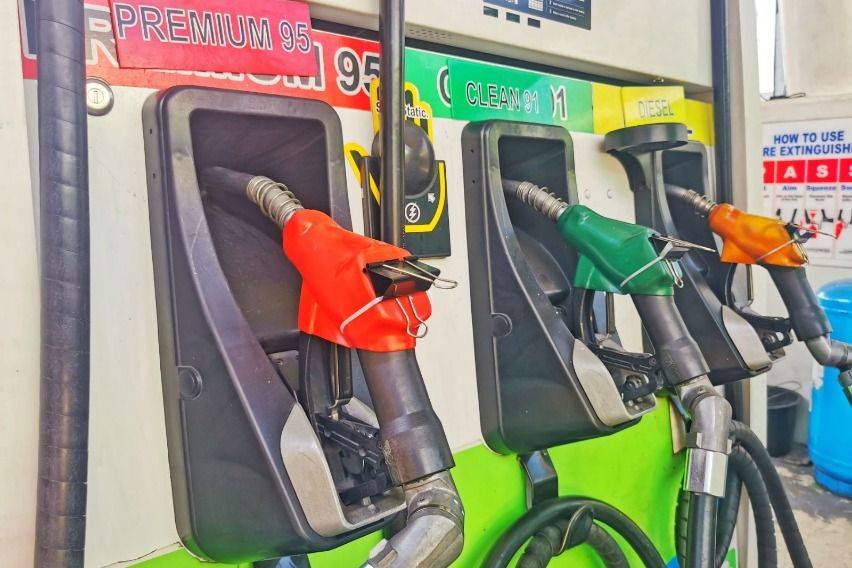 Aside from that, other oil companies will also decrease kerosene prices at the pump by P1.40 per liter.

Last week, after the imposition of stricter guidelines for the NCR+ bubble, fuel firms imposed a rollback of P0.35 per liter rollback on diesel and kerosene by P0.45 per liter.

Photos from Ruben D. Manahan IV