Geely reels in sun-roof-fitted Okavango variety to PH shores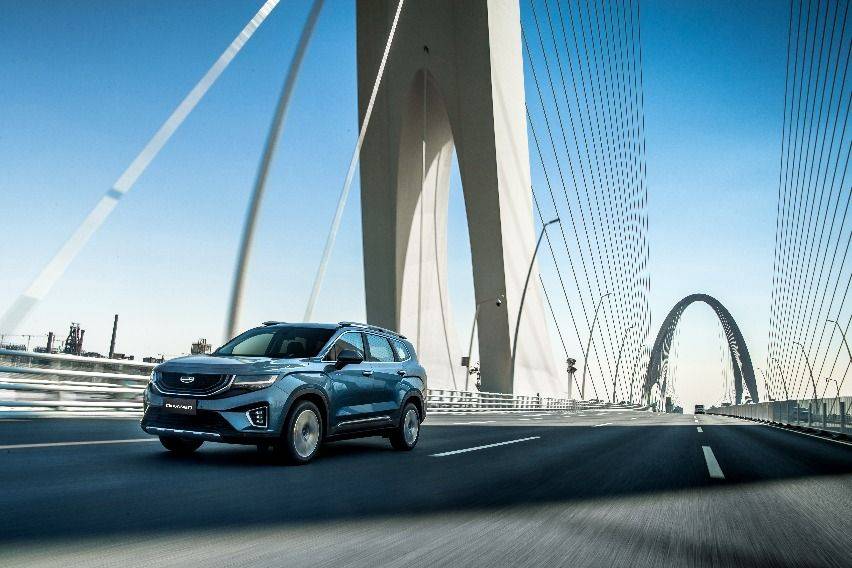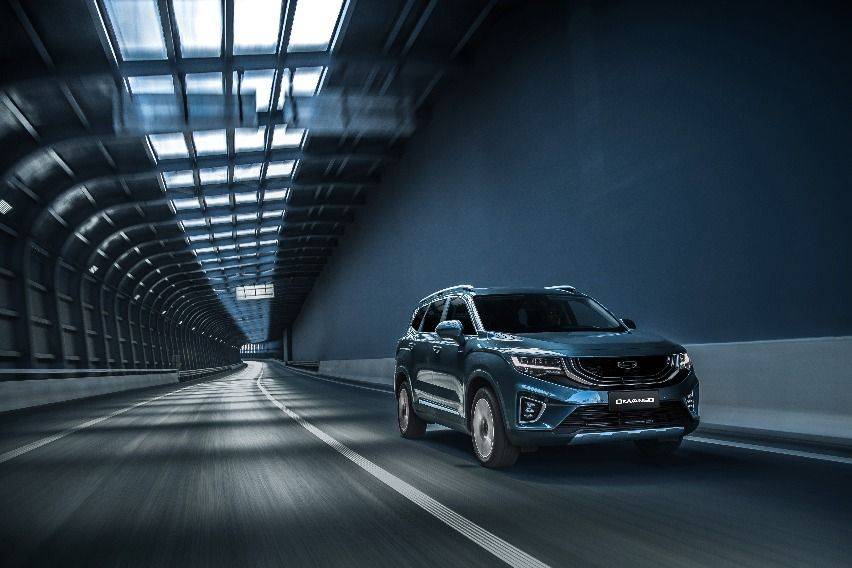 Similar to the Urban variant, the Okavango Urban Plus also showcases its potent 1.5L Turbo engine, the spacious interior with three rows for passengers, 19-seat configurations, 42 storage nooks and compartments, double-layer console, and triple-zone air-conditioning system that has CN95 filter.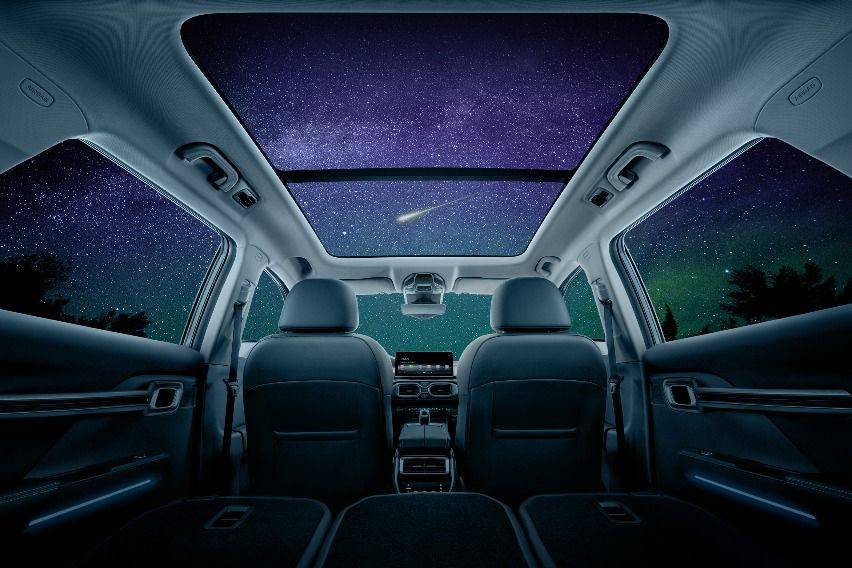 However, the newest Okavango offering has the following features that fit its "Wonderfully Distinct Even More" slogan:


60-inch Panoramic Sunroof




three-layer shading materials to fully block the sun rays


Rainfall sensor with automatic shutdown function




ADB (Adaptive Drive Beam) Matrix LED Headlamps




four lighting modes


Self-adjusting high and low beams


Adaptive Front Lighting System (Steering Linkage)


Automatic Headlight Leveler




12.3-inch Digital Instrument Panel




With music, radio, and other multimedia functions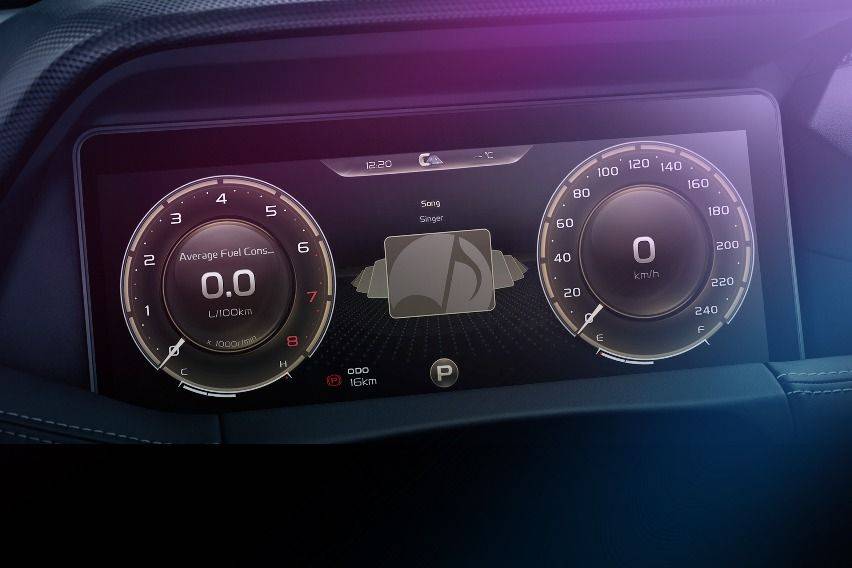 "For SGAP, it will all be about moving forward and cautiously beefing up the game this year. We will further reinforce our product line up for this year starting with the introduction of the Okavango Urban Plus variant and a few more updates and another model in the second half of the year," SGAP Executive Vice President Yosuke Nishi said.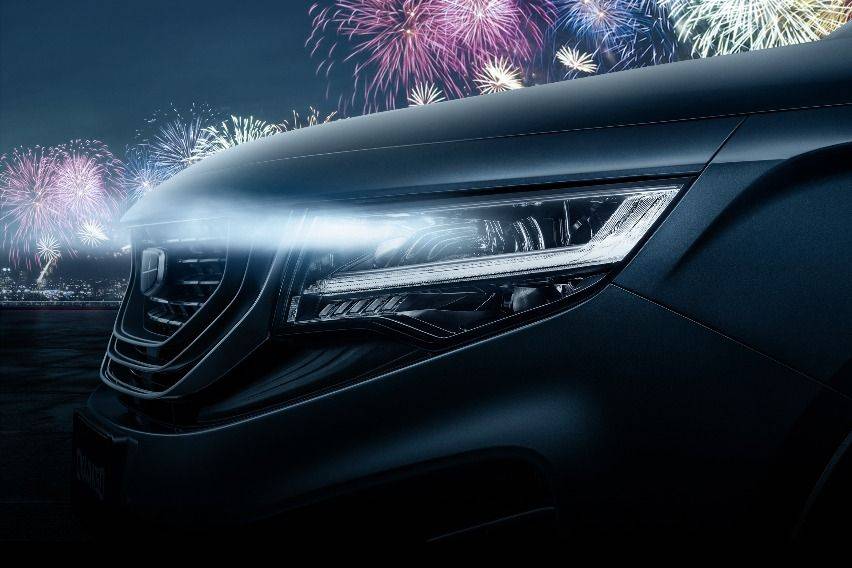 With all the bells and whistles, the new variant is priced at P1.478 million.

The China-based automotive manufacturer made its first dip in the D-Segment with the Geely Okavango—known as Hao Yue in China—since its launch last June. The biggest SUV for the brand to date, the Geely Okavango is a seven-seater SUV that goes against the likes of the Toyota Fortuner, Mitsubishi Montero, Isuzu Mu-X, Hyundai Santa Fe, among others.

Photos from Sojitz G Auto Philippines