Land Rover lends support to UK Red Cross rowing team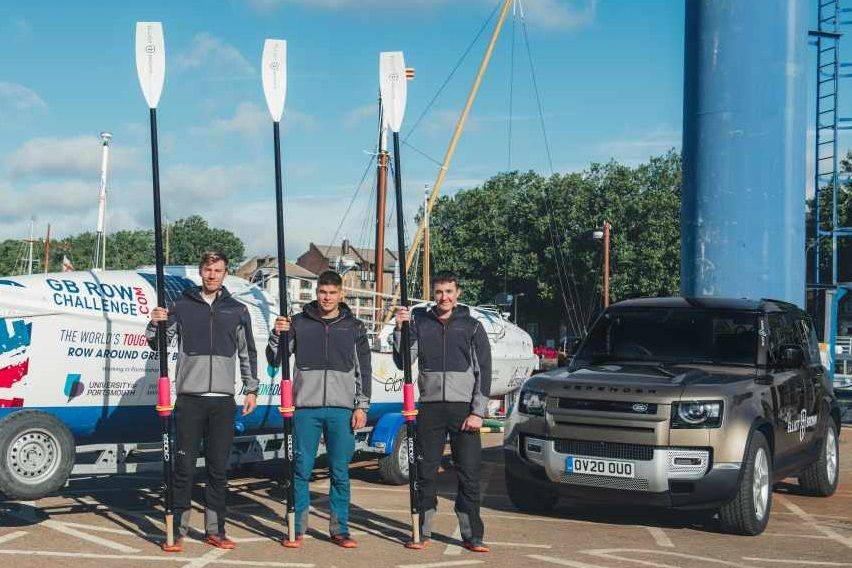 Land Rover has partnered with watchmaker Elliot Brown to provide some much-needed support to UK's Team Exe Endurow as the group attempts a 2,000-mile (3,218-km) row around the UK coast.

The British rowing team is performing this feat for the benefit of the British Red Cross and JustOneOcean.

The unlikely partnership between Land Rover, the watchmaker and the Red Cross rowers has led to the creation of one of the world's toughest watches, dubbed the GB Row Challenge: Land Rover x Elliot Brown Holton Professional watch, which will serve as the official timekeeper for the British men.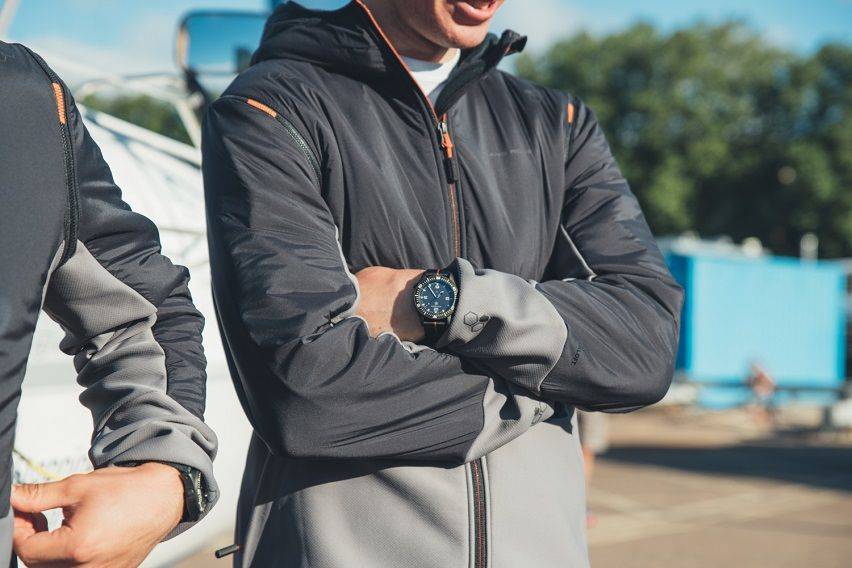 The Land Rover x Elliot Brown watch is based on the original Elliot Brown Holton Professional watch designed for a specialist branch of the UK military. That particular watch was the first British-designed military watch supplied to the unit in more than a decade, and built to withstand extreme military field tests and harsh environments.

This inspiration makes the new Land Rover x Elliot Brown watch a natural choice for the daunting Row GB Challenge.

Team Exe Endurow comprises four rowers who will take on the seas to raise money for the British Red Cross and environmental charity JustOneOcean. Oliver Dawe-Lane, Arthur Chatto, Harry Lidgely, and Charles Bromhead have already departed from Tower Bridge in London to row around Great Britain – a daunting, unassisted row totaling 2,000 miles (3,218kms).

We are very grateful to team Exe Endurow for choosing to raise money for the British Red Cross as they take on this incredible challenge," said Paul Amadi, British Red Cross Chief Supporter Officer. "We wish Arthur, Harry, Charles and Oliver the best of luck."

The New Land Rover Defender is the most capable Land Rover ever built and has been tested to the extremes," related Joe Sinclair, Jaguar Land Rover Director of Branded Goods. "The Land Rover x Elliot Brown Holton Professional watch has endured more punishing tests than any other watch and it will enable fans of both brands to continue to go Above and Beyond."

"The Exe Endurow team embodies this spirit of adventure with their amazing 2,000-mile expedition. Everyone at Land Rover wishes them huge success," Sinclair added.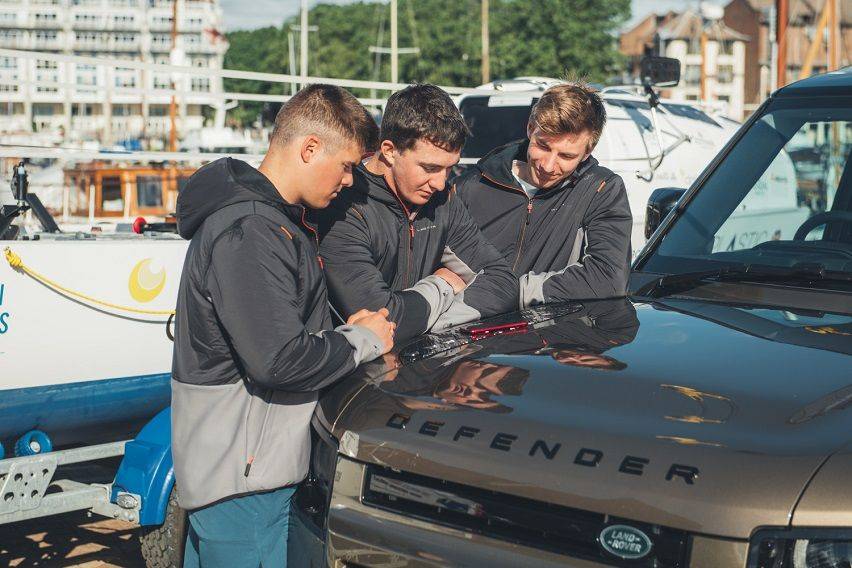 Recently, All British Cars, the local distributor of Jaguar Land Rover vehicles in the Philippines, unveiled three new electrified models, all-electric Jaguar I-PACE, the Range Rover PHEV and the Range Rover Sport PHEV.
Explore Land Rover Range Rover