Land Rover builds new commercial Defenders, brings back Hard Top name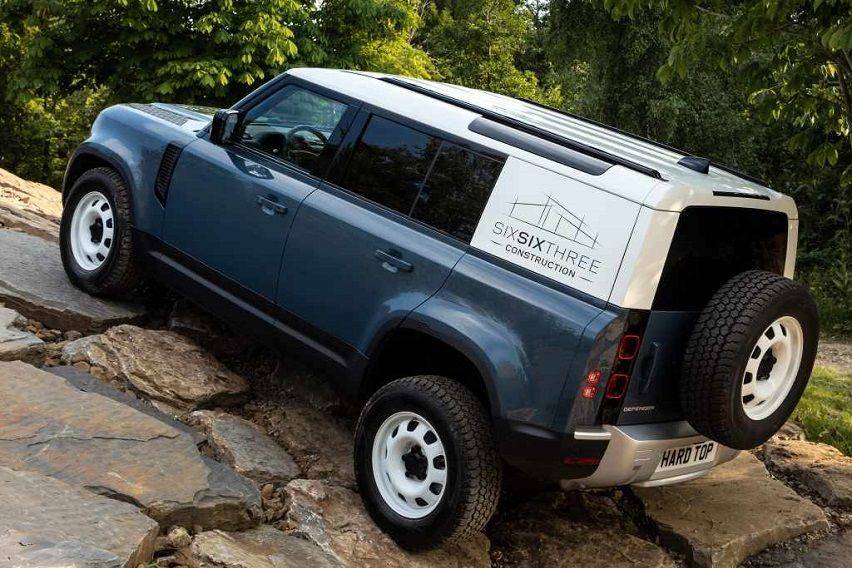 The latest versions of the Land Rover Defender 90 and 110 will see the classic SUVs return to their rugged utilitarian roots, as the British luxury carmaker targets commercial buyers with an off-roader that can get the business done.

Both commercial Defenders will also come in the Hard Top nameplate, which means the cars will have a removable metal roof, reminiscent of the Land Rover Series 1 built in the 1950s.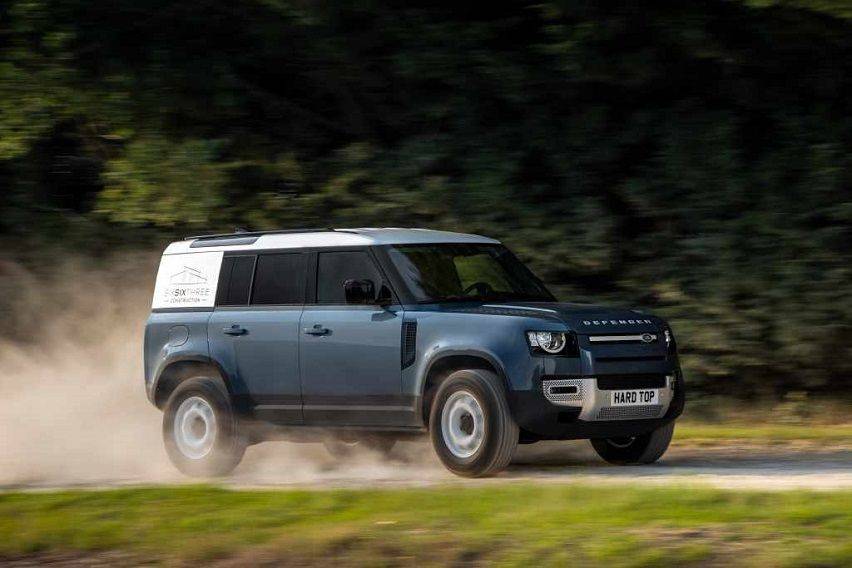 The commercial Land Rovers will have similar structural setups as the passenger versions of the Defender, meaning they will also sit on the brand's aluminum-centric D7x platform. The Electrical Vehicle Architecture (EVA 2.0) is also shared.

Seeing as these are meant to be tougher than their passenger siblings, the design of the Hard Top Defender 90 and 119 is being overseen by Land Rover Special Vehicle Operations, the brand's customization arm that seeks to elevate the SUV's features beyond the standard.

Storage capacity is the biggest difference in the commercial Defenders, with the second and third row seats removed for maximum cargo. A jumpseat comes as an available option for those who wish to increase passenger numbers.

Land Rover pegs towing capacity at 3,500kgs, an impressive statistic aided by towing assist tech that makes trailer hitching and reversing with a load in tow all that much easier—all the driver needs to do to accomplish these tasks is a rotary controller on the center console.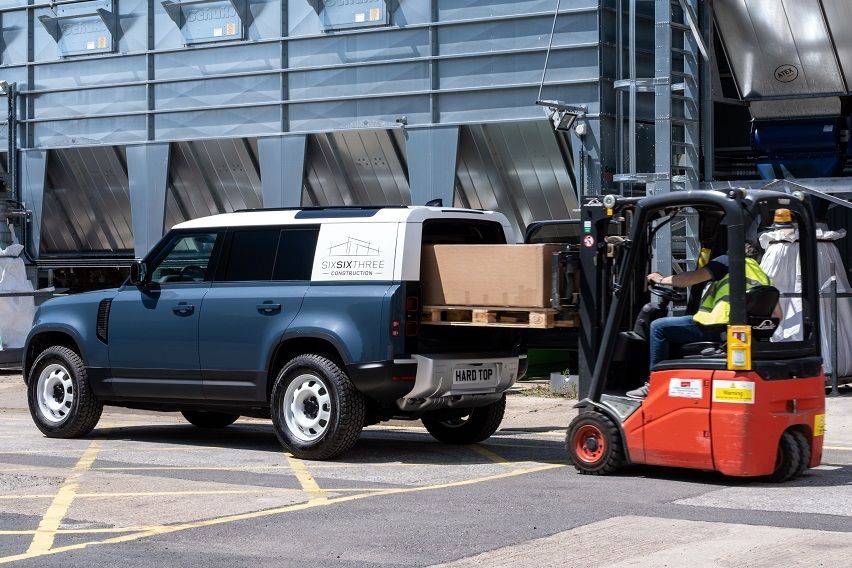 The Defender Hard Tops also receives Land Rover's nifty Pivi Pro infotainment system. What's cool about the system is that it lets business owners link their vehicles to a smartphone app where they can monitor the vehicle's location, fuel level, and other travel details. It also supports over-the-air software updates.

The new cars also come with Land Rover's clever ClearSight Rear View mirror feature that preserves rearview visibility even when a passenger is on the jumpseat or when the load space is full. It uses a live video feed from a rear-facing camera to give drivers an unobstructed view of the rear at all times.

Traversing streams, ponds and pools is also a cinch in the Hard Top Defenders. Provided that a 900mm wading depth is not enough, there's also the Terrain Response 2 system to provide further support and keep the mechanicals running so your Defender doesn't stall midway through a body of water.

Many of the spec details surrounding the new commercial Hard Tops are yet unknown, but Land Rover promises to reveal full details when the cars become available to order later this year.

Photos from Jaguar Land Rover
Explore Land Rover Defender