Maxus D60 reveal to spearhead vehicle launches for AC Motors in 2021?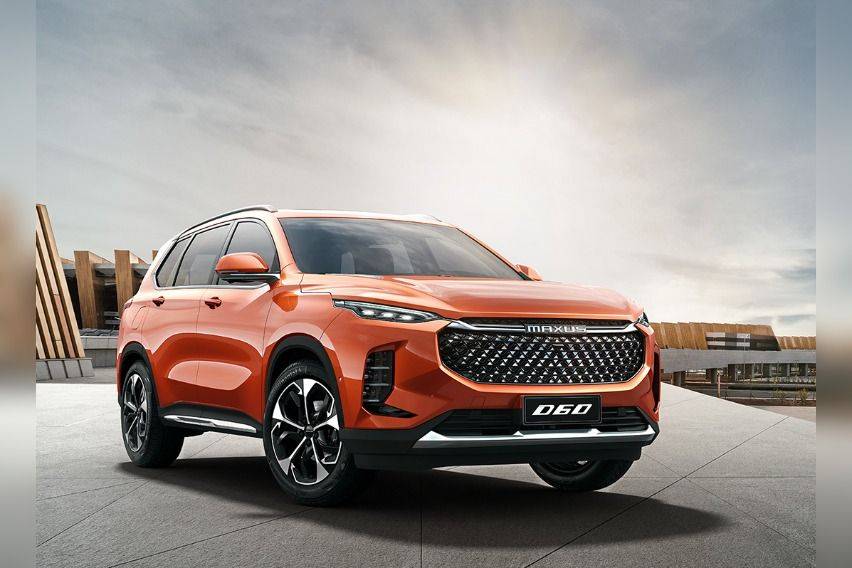 It seems that AC Motors still has their eyes on the European-born automotive brand Maxus as for 2021 (the known year for recovery), they are spearheading their heavy barrage of vehicle launches with the unveiling of the D60 SUV on the Philippine market.
The upcoming lineup, which will complete the brand's "first five" in the country, is set to be officially introduced by February 5. The coming in of the Maxus D60 has been all over the Philippine automotive news reports as early as October last year. This is set to compete with the Honda CR-V, Kia Sorento and Hyundai Santa Fe, among others.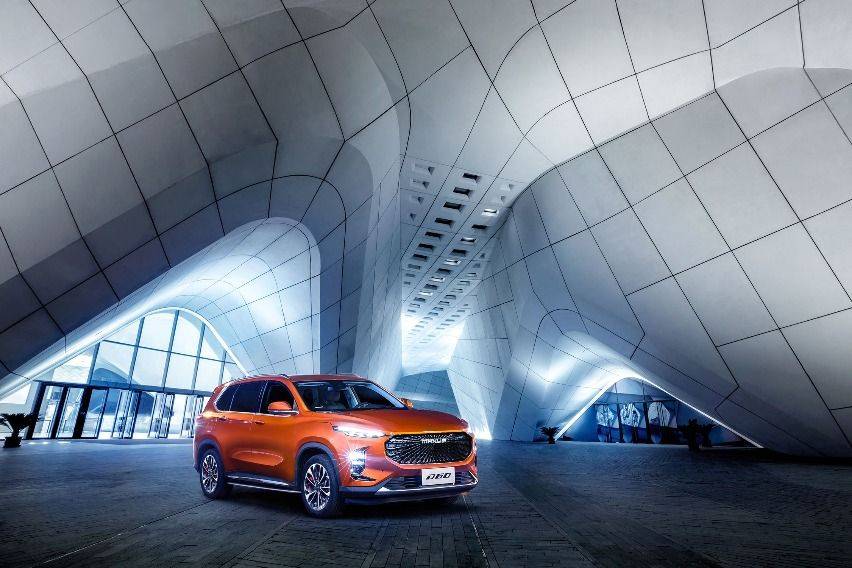 This forthcoming model, Maxus Philippines claimed, is their firm notion "that they are ready clash with the industry's heavyweights."
For its exterior, it sports a unique grille design conveyed in two out-of-the-box expressions: "Cool black gypsophila" and "Dark Cobweb" complemented by the full LED split matrix headlights flowing into the rear LED diamond taillight.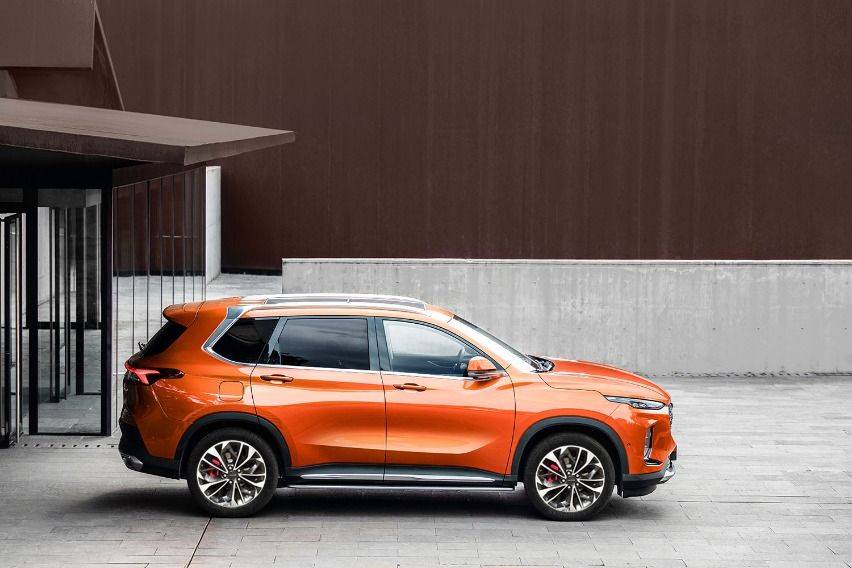 It was only August last year when Maxus also had first dibs on launches in the middle of the pandemic with the Maxus G50 MPV.
During a meeting last January 13, AC Motors automotive group President Antonio Zara III told motoring scribes that at least six models will be revealed this year.
Out of that number, Kia Philippines President Manny Aligada claimed two (with a chance to have two more), while Volkswagen Philippines will be updating its Santana, meaning that there is still two more vehicles waiting to be marketed as the year progresses.
Photos from Maxus Philippines
Also read:
What Other Models Could Maxus PH Bring In?
Maxus PH offers Max Discounts till October