Meet the British Contender to the Fastest SUV in the World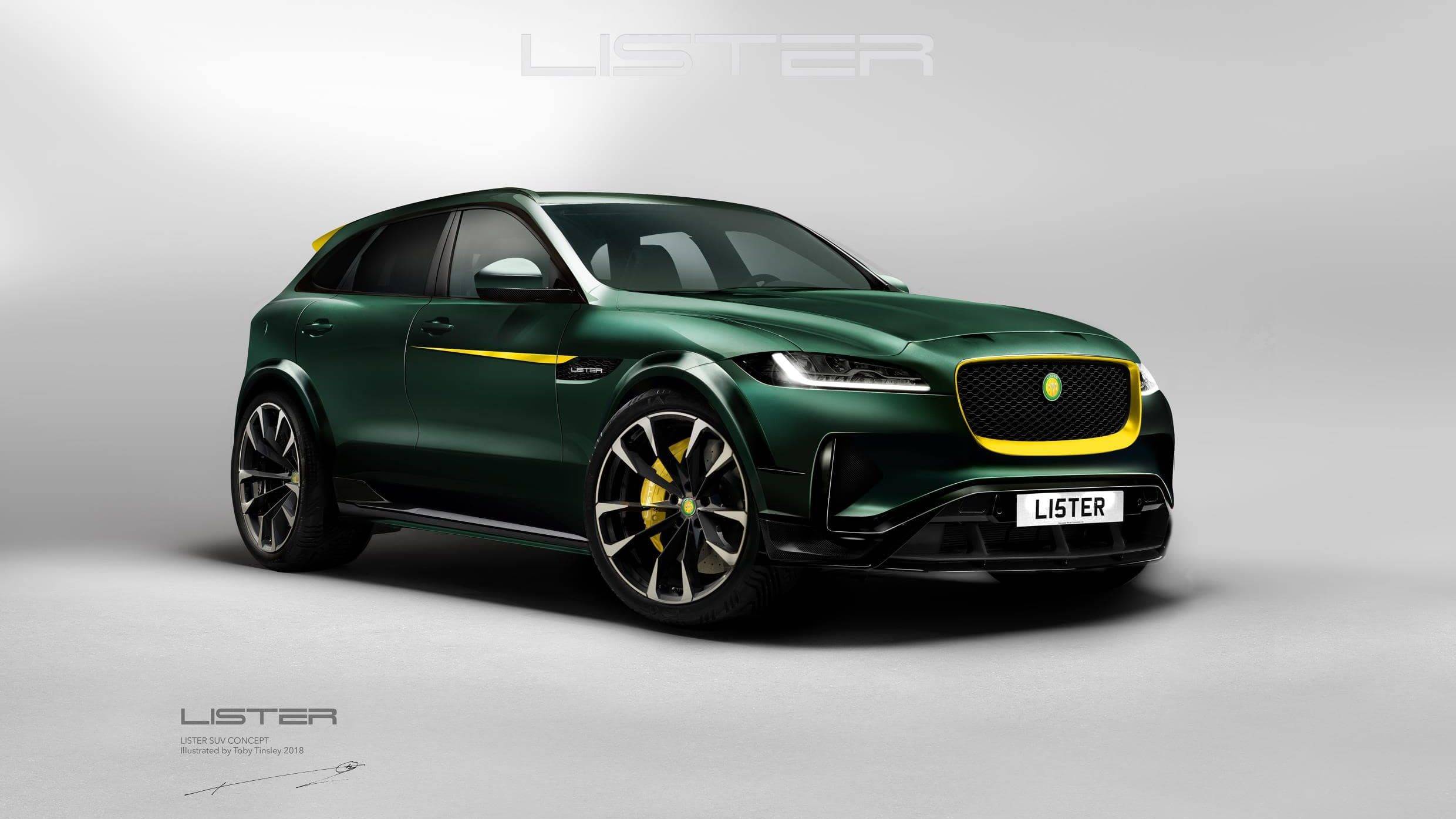 The title "Fastest SUV in the World" is almost an apt title for an SUV that will use the "Panthera Onca" species--or more commonly known as the jaguar--to beat the world record. We say almost, since surprisingly, these cats aren't really as fast when compared to the cheetah. Still, nobody minds. We can assume that Jaguar lovers think it's the fastest cat in the world anyway.
Said to be sporting a tuned version of the F-Pace's supercharged 5.0-liter V8, some of the tweaks made will be an added 128 horsepower, from the original 542 hp to 670 hp. It can go 97 kph in 3.5 seconds, with a top speed of around 322 kph.
In terms of design, there really isn't much to go on except the photos you see here. What stood out, however, were the massive cross-drilled rotors that it'll use, and the "just-as-huge" front fascia the SUV will carry.
Pricing for the Lister LFP, which was formerly called Lightning, will start at GBP140,000 (over PHP9.7 million).