Mu-X for PH market still under development, IPC exec reveals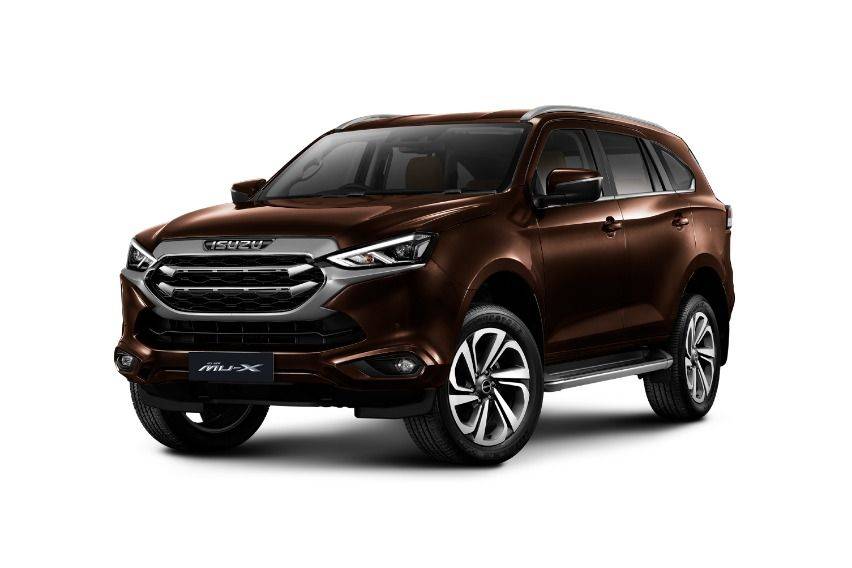 While the introduction of the latest version of their well-received SUV is highly-anticipated, IPC Sales Division head Joseph Bautista said that the Philippine-spec version of the mu-X is still under development stages.

According to Bautista, the left-hand version intended for the country is still being built as the manufacturing country for the Philippine market—which is Thailand—has revealed their local, right- hand version late last year.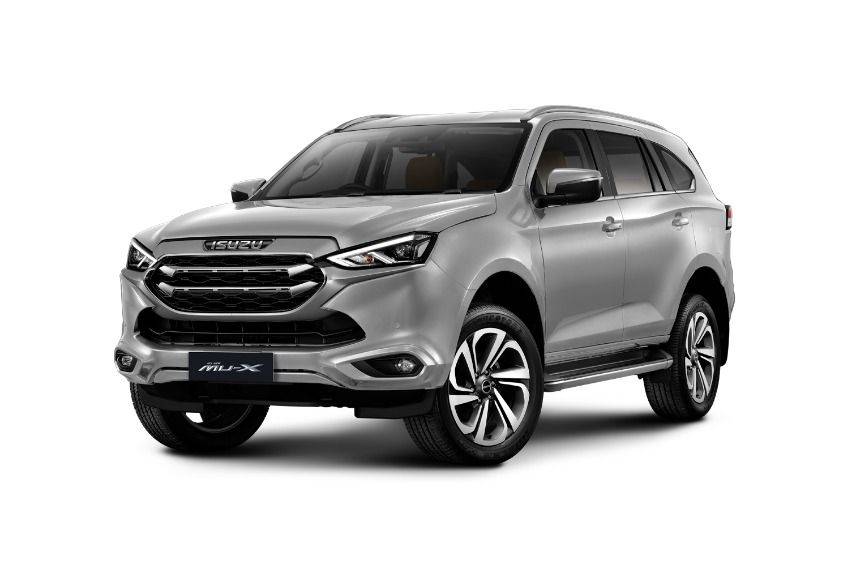 "We are currently coordinating with Thailand and Japan regarding this for us to bring it here as soon as possible," Bautista claimed.

The upcoming mu-X, which had its premier full model change since its inception some eight years back, was first revealed in Thailand. The second-generation model was only rolled out in Philippines' neighboring country last November 9.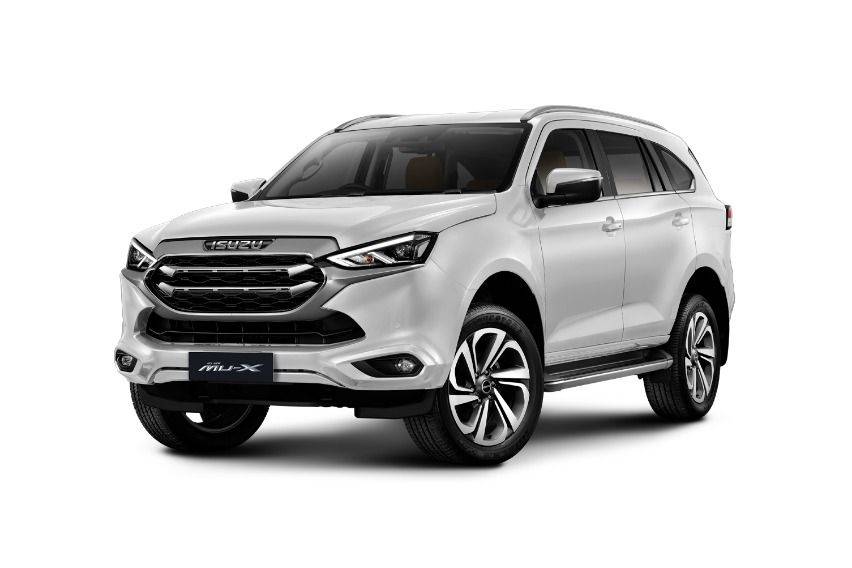 In its earlier statement, Isuzu Motors Limited (IML) said that the passenger pickup vehicle (PPV), is first offered in Thailand "before expanding in other markets."

"The high evaluation for the mu-X in Thailand includes the reception of the Car of the Year Best PPV Award two consecutive years since 2019, and also the PPV Product Innovation Award in 2020," the statement added.

The second generation mu-X—based on the specs released in Thailand—possessed similar upgrades as with newly –released D-Max. Among these improvements include the exterior body design, the front grille design as well as the cabin features, the Advance Driver Assistance Features and is fitted with either the 3.0 liter engine or the 1.9 Ddi Blue Power Generation 2.

Are you getting more excited for the arrival of the second-generation mu-X?

Photos from Isuzu Thailand