Stars aligned: Mercedes-Benz offers great terms with Stellar Deals this month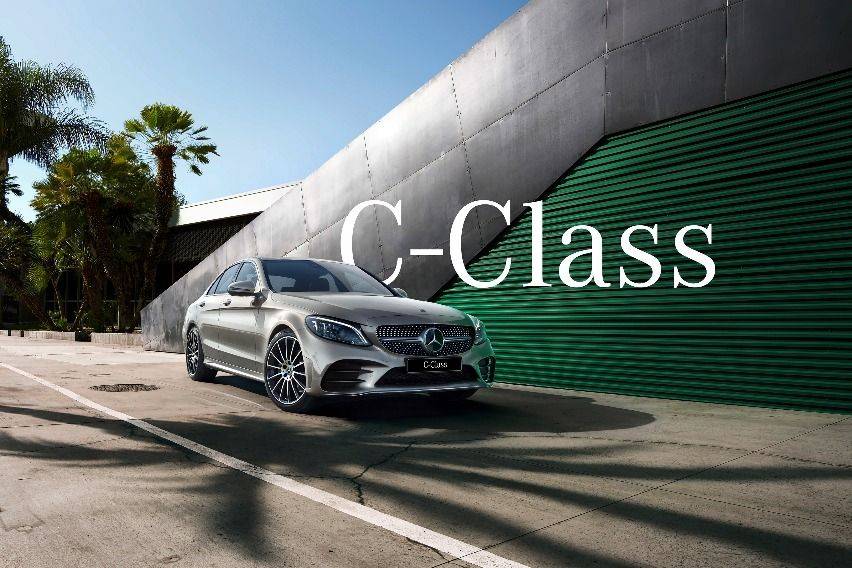 The local arm for the three-pointed star is making sure that the stars are aligned to your liking by giving away a feast of easy-to-acquire deals for this month with the Mercedes-Benz Stellar Deals promo.

Clients may avail their eyed Mercedes-Benz models through various payment terms such as zero-percent interest rate, low monthly amortization, low down payment, or huge cash discounts. To make the deal more enticing, Mercedes Benz Philippines also said that they are throwing away attractive freebies to go with the units.

The powerful and elegant Mercedes-Benz C180 could easily be a bet on someone's list.  Its aerodynamic design matched by responsive and muscular performance would make it the easy target for car buyers. It is also easy-to-maneuver even on narrow lanes, making it a perfect vehicle on urban roads.

The C-Class is being offered for as low as P2.99 million.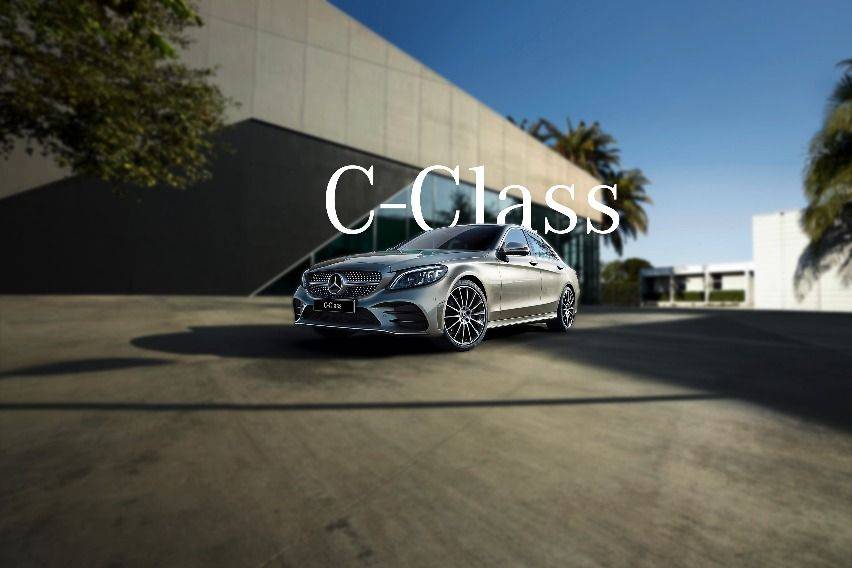 Meanwhile, the E-Class, which depicts exclusivity and progression, embodies the new Mercedes-Benz design philosophy of ultra-modern style and refined power delivery.

The said model is fitted with infotainment and control systems that offer an all-new experience. Aside from that, it also has attention assist that detects typical symptoms of drowsiness and alerts the driver.

This intelligent saloon in the executive class is offered at P3.59 million.

The luxury people carrier V-Class is elegance, safety and comfort intended for the whole family. Versatile, the V-Class can house up to seven seats with compromising luxury and coziness. Aside from that, it can also have a three-passenger bench seats to fit one's liking.

A diesel-powered opulent machine, this vehicle brings up every road trip to a whole new level.  

The V-Class can be enjoyed with its price starting at P4.19 million.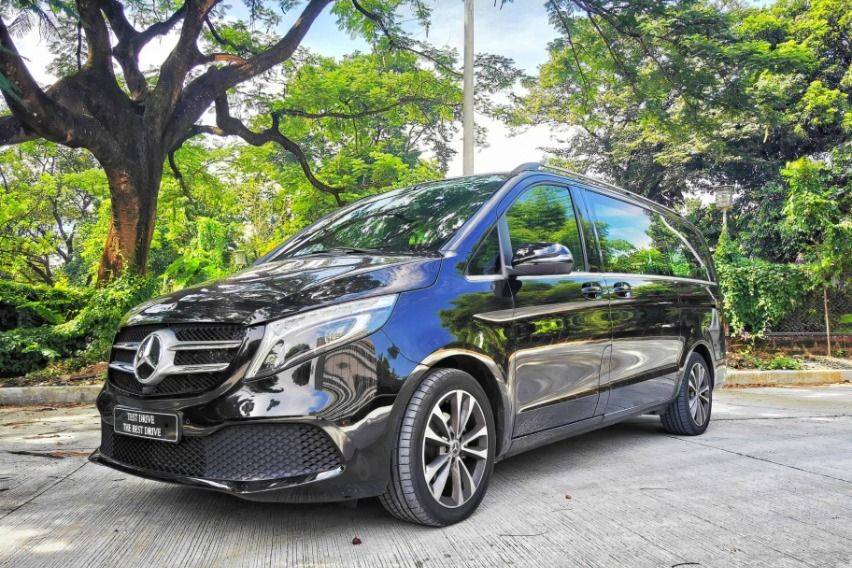 Aside from the three, the Mercedes-Benz Stellar Deals also offers discounts on other models.


Customers may want to hurry and grab the opportunity as the Stellar Deals are up until October 31, 2020 only.

Head to any Mercedes-Benz showroom today—Edsa Greenhills, Bonifacio Global City, Alabang, and Cebu City—to know more, or go to www.mercedes-benz.ph/stellar-deals to check the complete list of participating units. 

Photo/s from Mercedes Benz Philippines, Ruben D. Manahan IV