The colors of exclusivity: Audi releases 6 unique R8 LMS GT2 units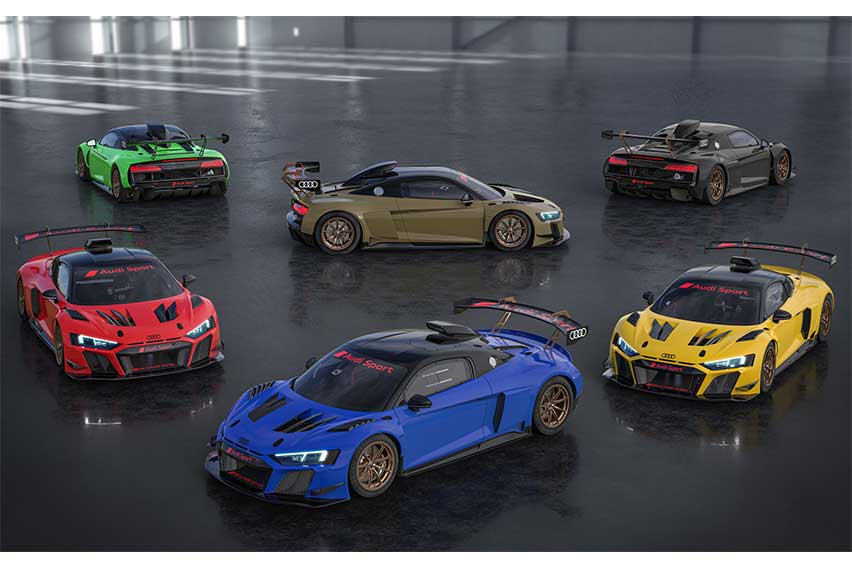 Audi gives its customers a taste of exclusivity by releasing six bespoke cars — each with a special paint job. This effectively elevates the German carmaker's most powerful R8 LMS into individual collector's item status.

Each of the six R8 LMS GT2's are unique, and the chances of its owners seeing a similar car in a similar color is zero.

"For the first time in the 13-year history of Audi Sport customer racing we are offering such a color concept to our customers. With one model per color, our Color Edition guarantees pure individuality and will not be issued a second time like this. It is unique compared to our competitors and attracts attention — whether as a collector's item or as a race car at track days and competitions," said Audi Sport Customer Racing Head Chris Reinke.

The six bespoke colors of the Audi R8 LMS GT2's limited-edition models are made with carbon-fiber-reinforced polymers which are applied as paintwork to the body of the high-performance sports cars.

This process results in an unusually elaborate, high-quality, and durable solution in contrast to the usual foiling in racing.

Check out the six paint jobs below.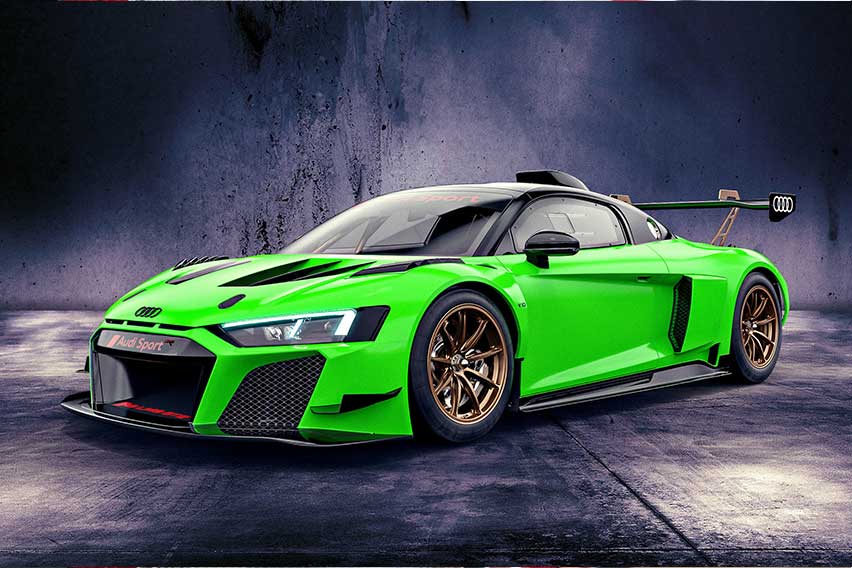 Misano Red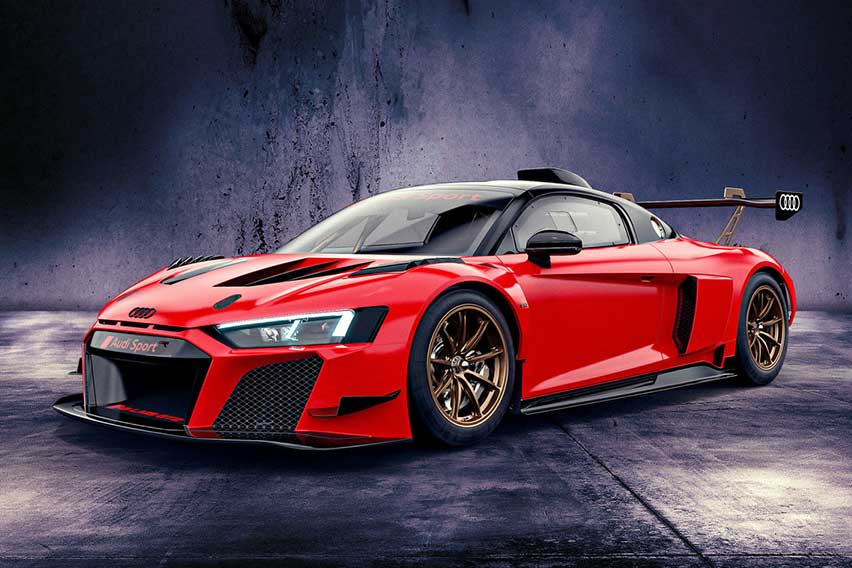 Nogaro Blue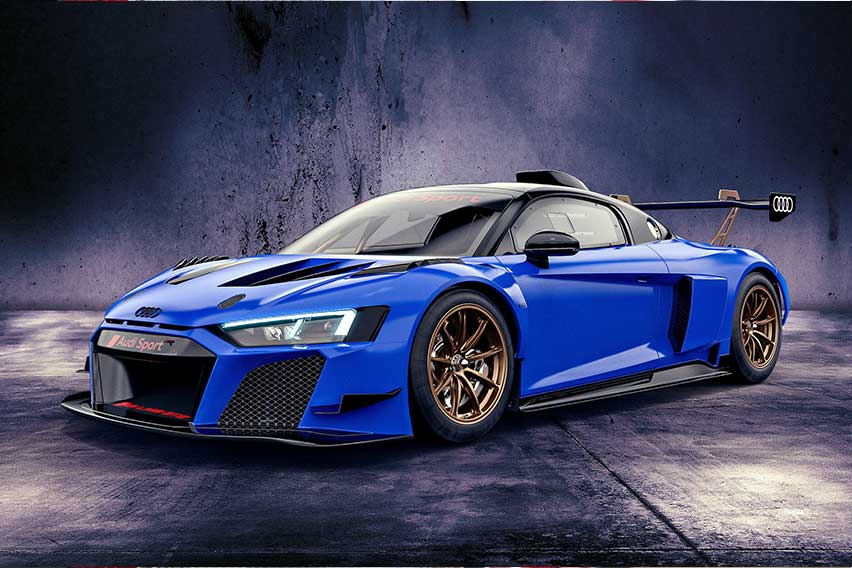 Sebring Black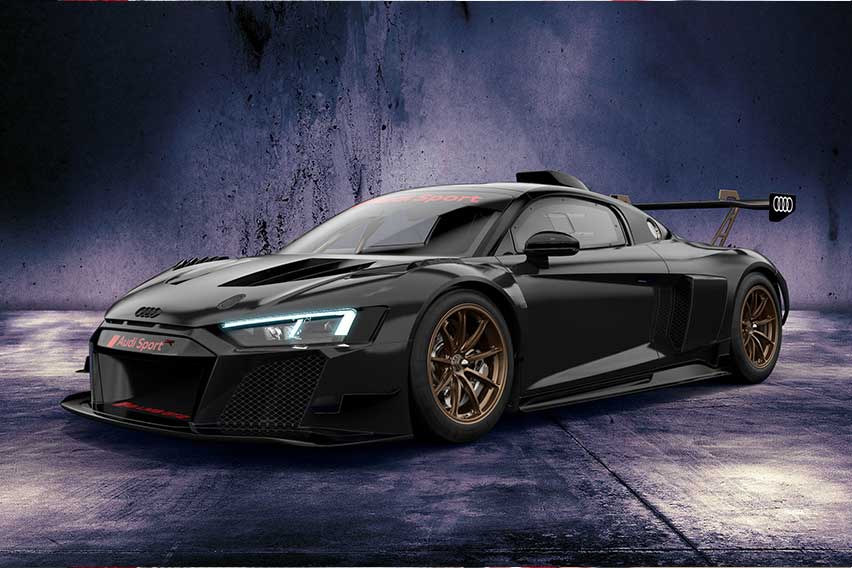 Tactical Green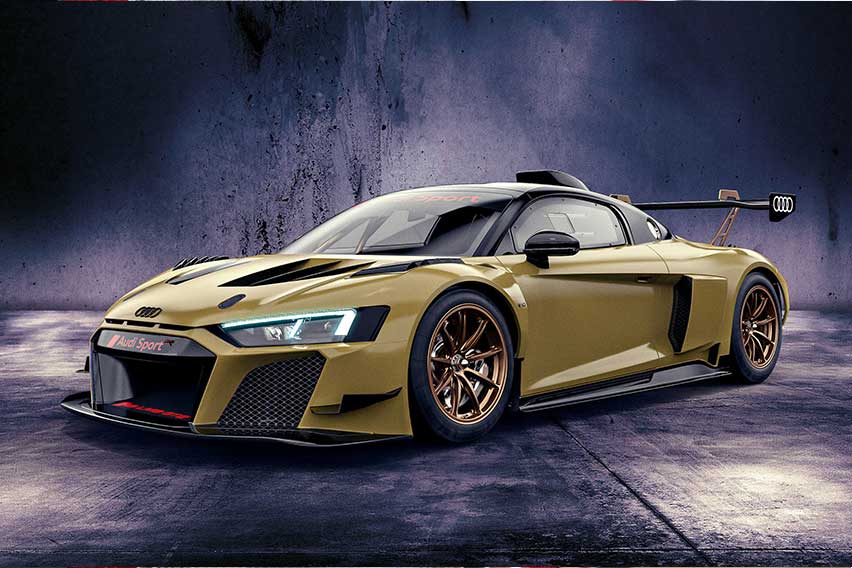 Vegas Yellow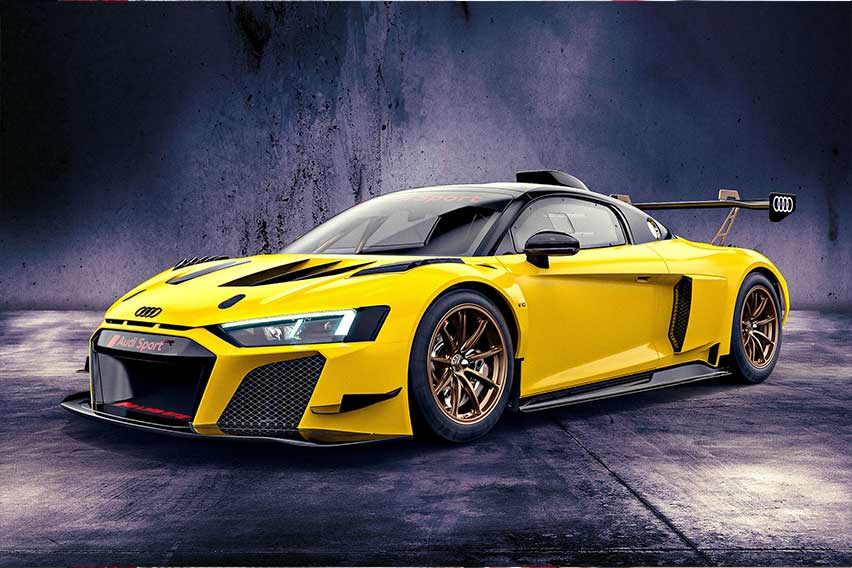 And while these cars are marketed as unique collector's items, they are made with the same components as the standard production models making these beasts eligible track machines.

Under the hood, each bespoke R8 LMS GT2 houses a 5.2-liter naturally aspirated engine that are built at the Győr site in Hungary. Meanwhile, the chassis for the racing version in aluminum-CFRP composite design with steel roll cage is built in the same plant as that of the production model at Audi's Neckarsulm site.

Each vehicle is built in accordance with the GT2 regulations of promoter SRO (Stéphane Ratel Organization), said Audi.

With a maximum power output of 640hp, the Audi R8 LMS GT2 is the most powerful of four models in the carmaker's customer racing portfolio.
Explore Audi R8 Coupe