The new Montero Sport: As multi-faceted as the people who drive it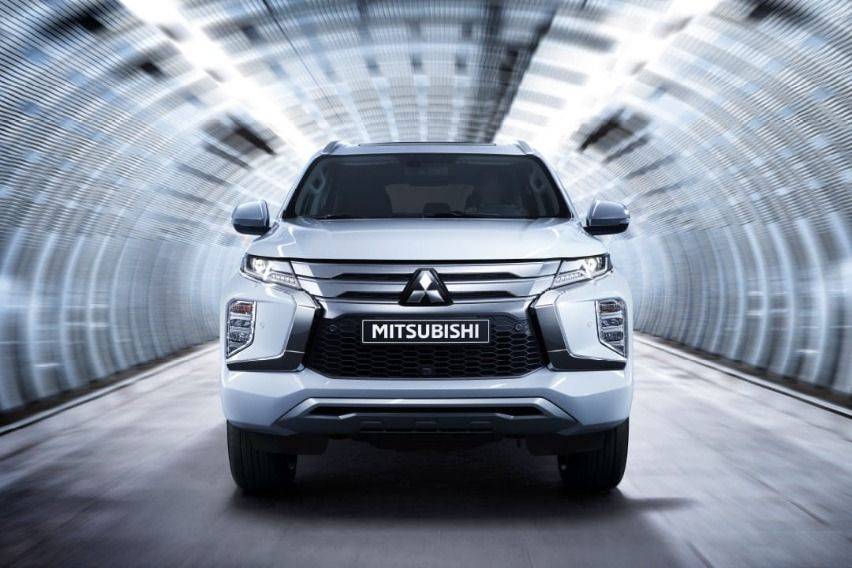 Japanese automotive Mitsubishi offers its vehicles in a wide array of options to fit the different personas of users. And the apple that is the new Montero Sport does not fall far from the tree as it also provides a variety of personalities.

The local arm, Mitsubishi Motors Philippines Corporation (MMPC), explained the variants of the refreshed model to show how it matches diverse personalities well.

While many love the automatic and digitized, the purist will stick to the bare necessities. For such a character, the Mitsubishi Montero Sport GLX 2WD M/T will always be the top choice.

The offering is equipped with a 2.4L DOHC diesel engine with a Variable Geometry Turbocharger (VGT) and Mitsubishi Innovative Valve Timing Electronic Control (MIVEC) mated to a six-speed manual gearbox. This makes it one-of-a-kind among the current crop, as this is the only variant with manual transmission.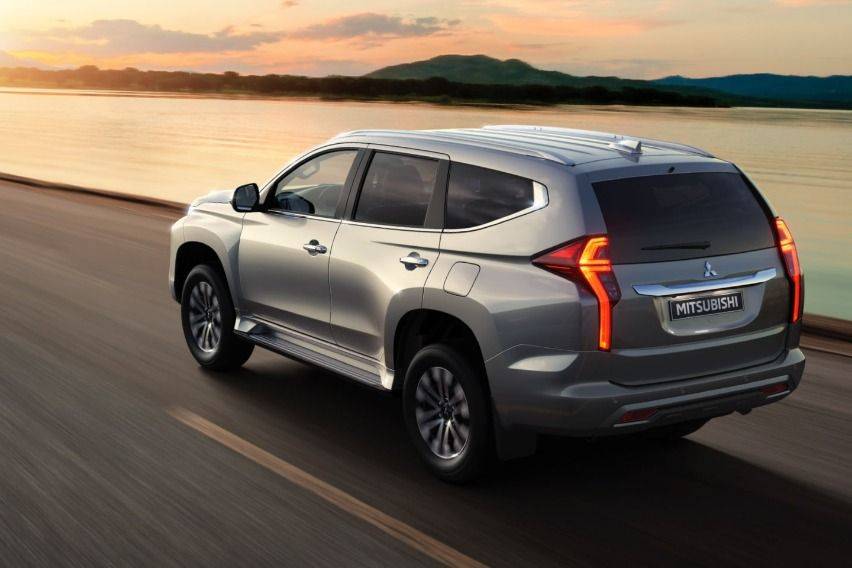 The jack of all trades: this person works multiple angles yet gets the job done. Since he already has a lot in his plate, he needs the convenience of driving automatics, as offered by the Montero Sport GLS 2WD A/T. This vehicle has an eight-speed automatic gearbox with Sport Mode and auto brake hold. The absence of a third pedal gives the multi-tasker a free hand (or foot, for this instance) for more tasks to be attended to.

The GLS 2WD A/T offers a better infotainment system with Apple CarPlay/Android Auto, six speakers, and Tomtom offline navigation compared to the base model, making it ideal for those who are always on the go.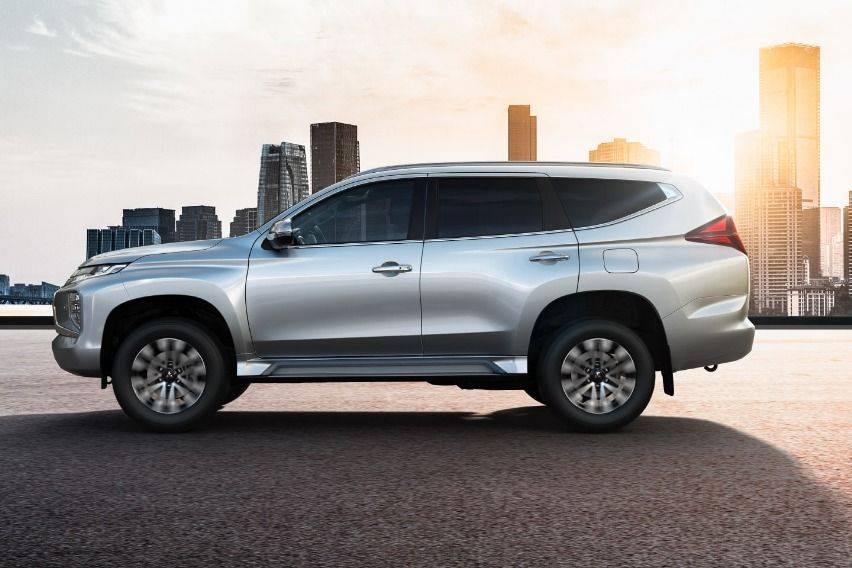 He knows how to get things done while enjoying little luxuries in life. And according to Mitsubishi, the Montero Sport GT 2WD A/T fits the Top Gun's bill. 

This GT 2WD variant is a huge jump compared to GLX and GLS variants in terms of features, but does not cross the boundaries of splurging.

The GT 2WD is fitted with two-tone alloy wheels, second-row USB charging ports, more airbags, a better LCD instrument meter display, and a power tailgate with hands-free function. It's also equipped with dual-cushioning leather seats for a more comfortable and cozier ride.

This character who wants it all or none at all and only wants to get the best. Such intricate taste makes the Montero Sport GT 4WD A/T the perfect ride to have.

The GT 4WD A/T comes with an electronic Super Select 4WD-II with off-road mode traction control, It is also the sole variant in the Montero pack that comes with an Adaptive Cruise Control.

Adding to the nifty package, it is also fortified with seven airbags, a 360-degree around-view monitor, Forward Collision Mitigation (FCM), Blind Sport Warning with Land Change Assist (BSW with LCA), Ultrasonic Misacceleration Mitigation System (UMS), and Rear Cross-Traffic Alert.

Do you want to own Montero that fits your personality? Well, you have until tomorrow (October 30) to chance on the best deals for the Mitsubishi Montero Sport. Enjoy as much as P 230,000 discount or zero percent interest up to 36 months on the sophisticated, fully equipped mid-size SUV Mitsubishi Montero GT 4x4.

As early as August this year, a brand new Mitsubishi Montero Sport 4WD GT can be taken home on a zero-interest scheme for 36 months through the Mitsubishi Mid-Year low down promo.

Photos from Mitsubishi Motors Philippines Corporation