TMP Tech adds online teaching for tech-voc courses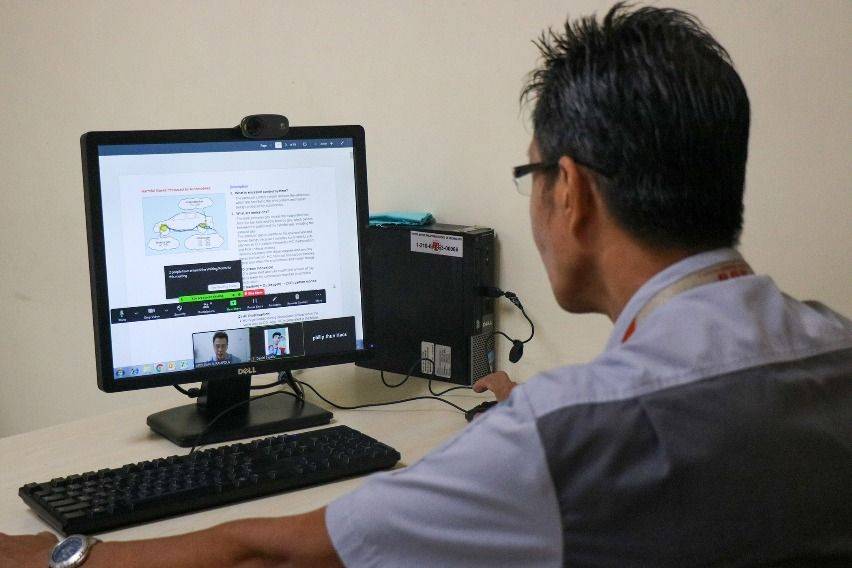 The Toyota Motor Philippines School of Technology (TMP Tech) recently updated its curriculum, adding online teaching to impart knowledge, mixing the learning modalities to ensure instructors get their lessons across to students despite Covid-19 restrictions.
According to TMP, the courses that require theoretical foundation will be taught by TMP Tech instructors through online modules. The initiative is made to safeguard student's safety while sustaining the students' education in an at-home setting.
Those who have limited digital connectivity (which they have identified already) will be given a catch-up program designed for when face-to-face classes are already permitted by government authorities.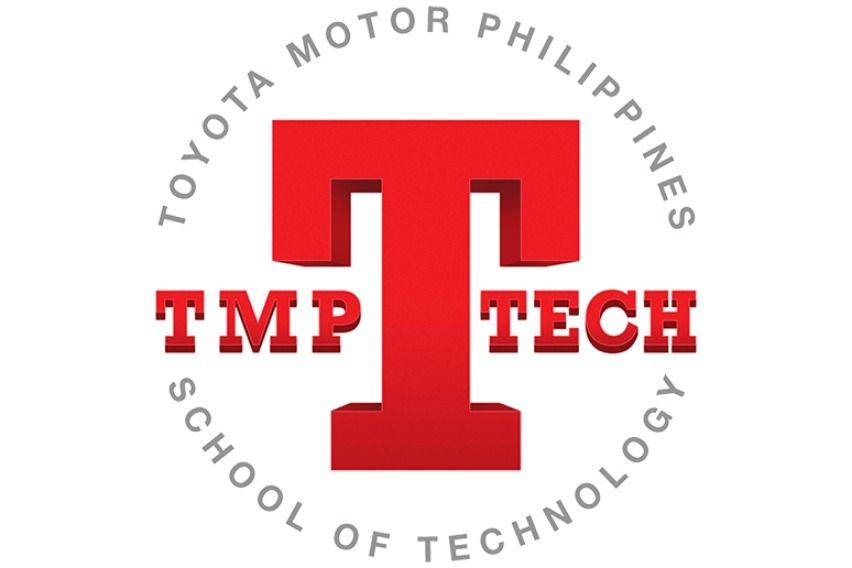 TMP Tech has been extending opportunities to students—through scholarship programs supported by various sponsors—who are living far from their institution as well as those who are challenged by the economic impact of the pandemic.
Early this year, the TMP Tech received P5 million worth of scholarship funding from GT Foundation, Inc. (GTFI) to help marginalized but deserving students around the archipelago. Such move, TMP said, "extends the school's reach in developing Toyota automotive professionals and opening them eventually to employment opportunities in areas where the local Toyota dealer network has also been expanding."
TMP Tech has also included partial scholarships and financial assistance like "Study Now Pay Later" scheme for families whose financial capability have been temporarily affected by the pandemic.
Further, entrance examination for the Automotive Servicing General Job course will be accorded for free and accessible online for those interested to join this year's batch.
Moreover, TMP Tech assures students its readiness for face-to-face workshop-based training at 50 percent capacity under the modified general community quarantine (MGCQ) guidelines. TMP Tech strictly implements Covid-19 health and safety protocols to ensure that everyone at its campus in Santa Rosa City, Laguna are protected from infection and contagion.
Photos from Toyota Motor Philippines, TMP Tech website
Also read:
Toyota PH Tech School Produces Latest Batch of Graduates
TMP launches Viber Community page, new Messenger chat to reach customers
Toyota Car Articles From Zigwheels
News
Article Feature
Road Test