Top 5 Most Fuel Efficient Toyota Cars 2017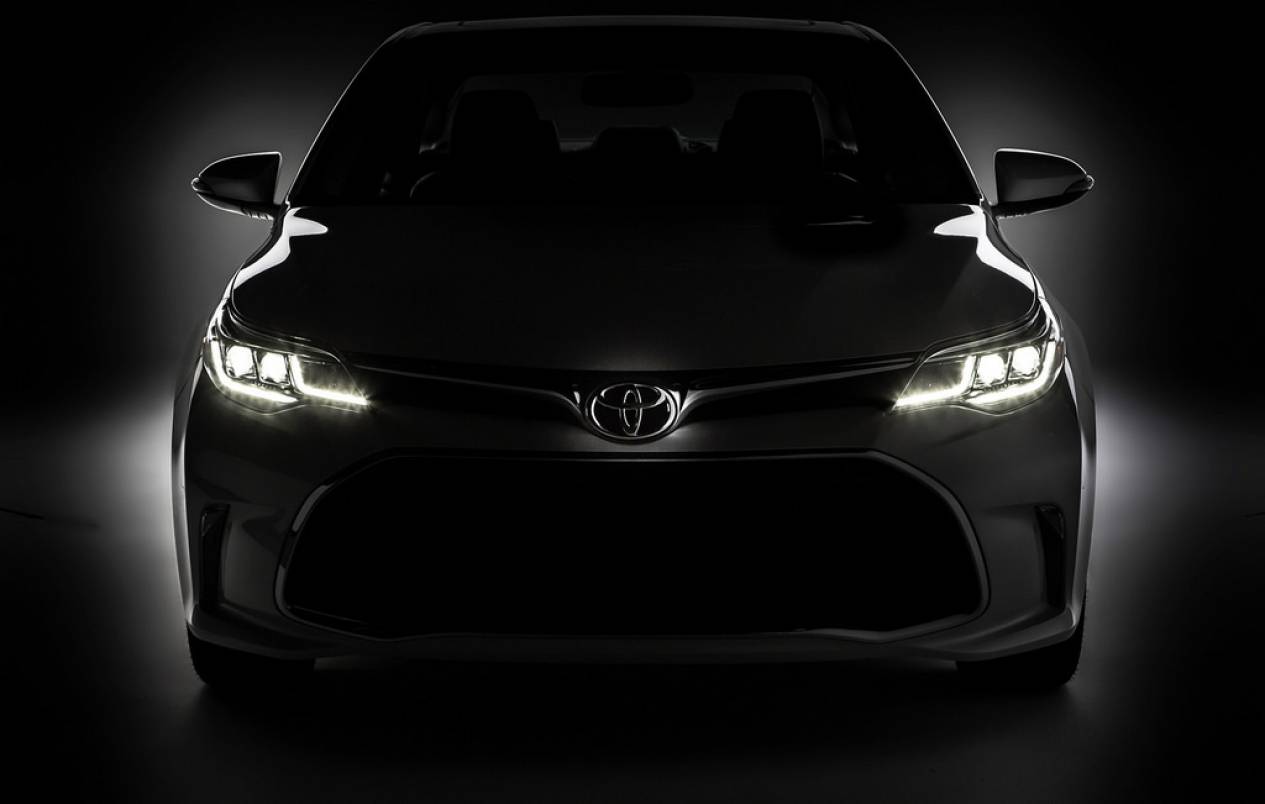 Toyota has consistently proven itself a powerful contender when it comes to reliability and performance. Now the question is: Does it also do well when it comes to saving you a lot on fuel? The good news is there are some Toyota models that also stand out in this category. Here are the top five most fuel efficient Toyota vehicles today:
5. Toyota RAV 4
Toyota practically invented the compact crossover when it created the RAV 4.  RAV 4, which stands for "Recreational Active Vehicle with 4-wheel drive", made its debut in Japan and Europe in 1994 and 1995 in North America. This car was created to give consumers a choice of a four-wheel drive that an SUV offers plus the fuel efficiency and easy handling of a sedan. RAV4 also offers a more spacious cargo room and better visibility for drivers.
It includes four trims: LE, XLE, Limited, and a new SE which offers a sport-tuned suspension. It comes with a standard 2.5-liter 4-cylinder engine that churns out 176 horsepower and 172 lb.-ft. of torque, together with a 6-speed automatic with driver-selectable operating modes.
4. Toyota Camry
The name "Camry" is taken from the phonetic transcription of the Japanese word, "kanmuri", which means crown. It follows Toyota's tradition of naming their primary models using the crown name, starting with Toyota Crown in 1955.
Toyota names Camry as their "second world car" after its most successful model, the Toyota Corolla. It has been in the market since 1982, and originally started as a compact car that grew into a mid-sized sedan.  Camry is viewed as a luxury car, with around 75 percent of its parts and assembly done in the United States. It's consistently praised for its great performance, very quiet interior, and more high-tech amenities.
It comes in LE, SE, XSE and XLE trims, with hybrid versions that include: LE, SE and XLE variants.  All the models come with six-speed automatic transmissions, and offers two engines: a 2.5-liter four-cylinder gasoline engine that churns 178-hp and 170 lb-ft of torque, and a 3.5-liter V6 rated 268-hp and 248 lb-ft.
3. Toyota Corolla
Following Toyota's tradition of naming their primary models with the word "crown", the name Corolla actually means "small crown" in Latin. This subcompact / compact car is considered the bestselling car in the world, even surpassing the Volkswagen Beetle in total sales. It has been a consistent top seller in the world since 1997, and in July 2013, Corolla marked another milestone by selling over 40 million Corollas over 11 generations.
Introduced in 1966, the Corolla has spawned many models over the years, such as the Corolla Ceres hardtop, Corolla Levin and Sprinter Trueno sports coupes and hatchbacks, and many others. Its most popular is the Corolla sedan.
The sedan is offered in L, LE and S trims. A "Plus" package is available on its LE and S models. The base model offers a six-speed manual or 4-speed automatic transmission, with every vehicle powered by a 1.8-liter, 4-cylinder engine with variable valve timing. All the trims churn out 132-hp and 128 lb-ft of torque.
2. Toyota Yaris
Toyota Yaris, also known as Toyota Echo, was taken from the word "Charis", which is the singular form of Charites, the Greek goddesses of charm and beauty.
Considered Toyota's entry-level model, this subcompact car was first produced in 1999 under the names "Yaris" and "Echo". However it was marketed as "Yaris" in the succeeding generations, and was sold in hatchback and sedan body styles.
Toyota Yaris offers three trim levels: L, LE, and SE (only available in a 5-door body style).  It's equipped with a 106-horsepower, 1.5-liter 4-cylinder engine. A 4-speed automatic transmission is included for all versions except the Yaris L (3-door) and Yaris SE (5-door).
1. Toyota Prius
The name "Prius" comes from the Latin word "superior", "first", or "original". In 2011, Toyota asked the public to give them the proper plural form of Prius, and announced later on that "Prii" would be its official plural form. Despite this, the public still continues to use "Priuses" when referring to many of them, and is now accepted as "correct" when used in an informal manner.
This car was initially offered as a four-door sedan in 1997, with the 5-door hatchback following later in 2003. As of January 2017, the standard Prius (Prius liftback) has sold almost four million units, becoming the bestselling hybrid car in the world.
The Toyota Prius comes in these trims: Prius Liftback (standard Prius), Prius v (full hybrid gasoline-electric compact MPV/station wagon), Prius Plug-in Hybrid (mid-size plug-in hybrid), and Prius c (full hybrid gasoline-electric subcompact hatchback. It comes with 4-cylinder gasoline engine together with an electric assist motor that uses a rechargeable battery pack. Power comes at 134-hp and 153 lb.-ft. of torque.
Prius' toughest hybrid competitors today are Honda Civic, Ford Fusion, Hyundai Sonata, Chevrolet Volt, and Kia Optima.