Toyota Japan salutes Camry's 40th year with Black Edition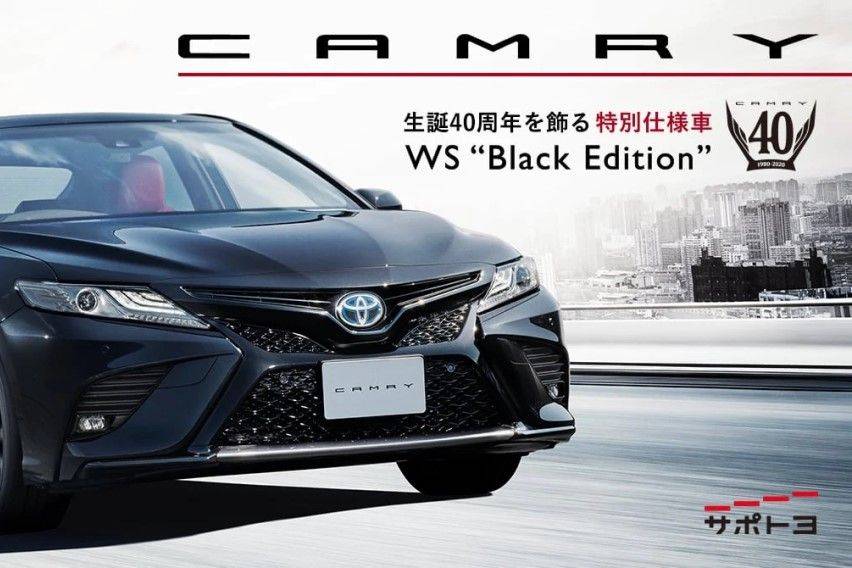 Black is the traditional color of elegance, but lately in the automotive world it's more widely used to symbolize sportiness. It's especially common nowadays for automakers to deck their bestsellers in all-black, and the Toyota Camry is the latest car to receive the treatment.

Designed to commemorate the 40th anniversary of the original Celica Camry released in 1980, the Black Edition Camry adds a dark finish and sporty aesthetics to the Camry exterior while raising the interior's luxury features up a notch.

Unfortunately, the model is reserved solely for the Camry's home market of Japan, with Toyota Motor basing it on the top-of-the-line WS variant sold there.

Despite the name, the Black Edition is only being used here as a catch phrase, as customers can select from three body colors: Precious Black Pearl, Platinum White Pearl Mica, and Emotional Red II. The special edition can also be had in two-tone with the Attitude Black Mica roof option.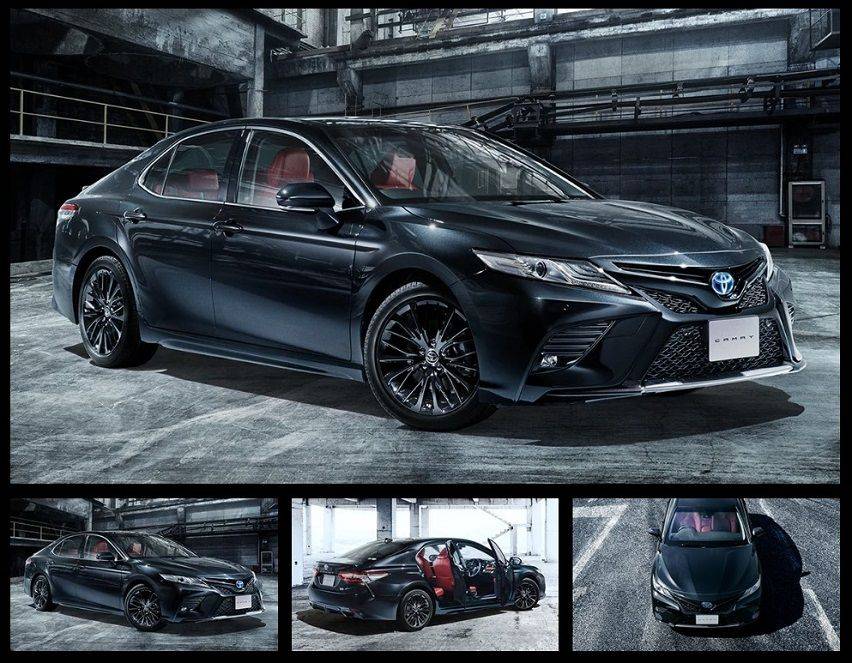 Standard for the Toyota Camry Black Edition are the smoked front and real lamps, smoke-like moldings at the front lower grille, and 18-inch aluminum wheels.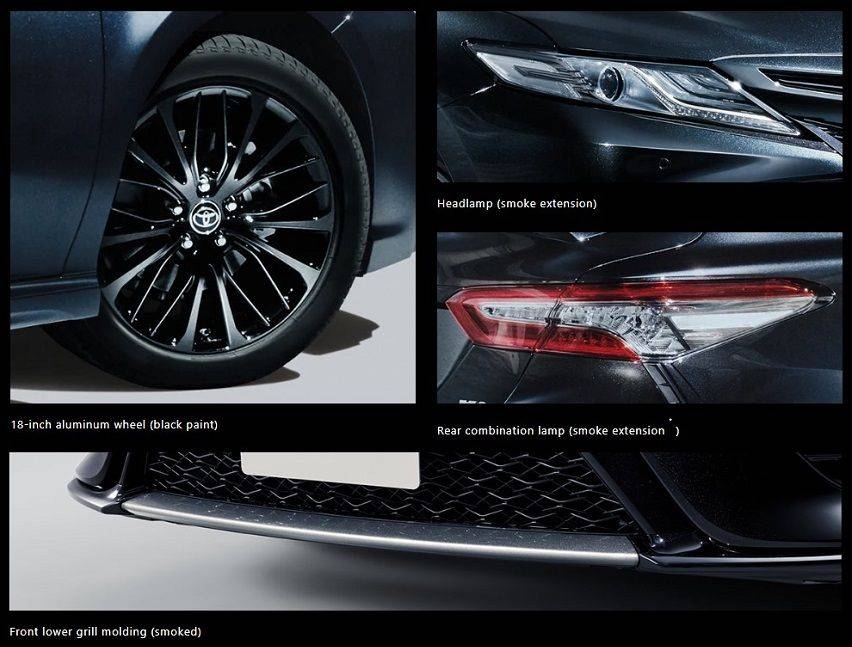 Customers can also opt for either red or black leather upholstery for their 40th anniversary Camry. However, red is only meant to add highlights to the all-black interior, as the color is applied to the leather trims on the dashboard, center console, and door panels, as well as the seats.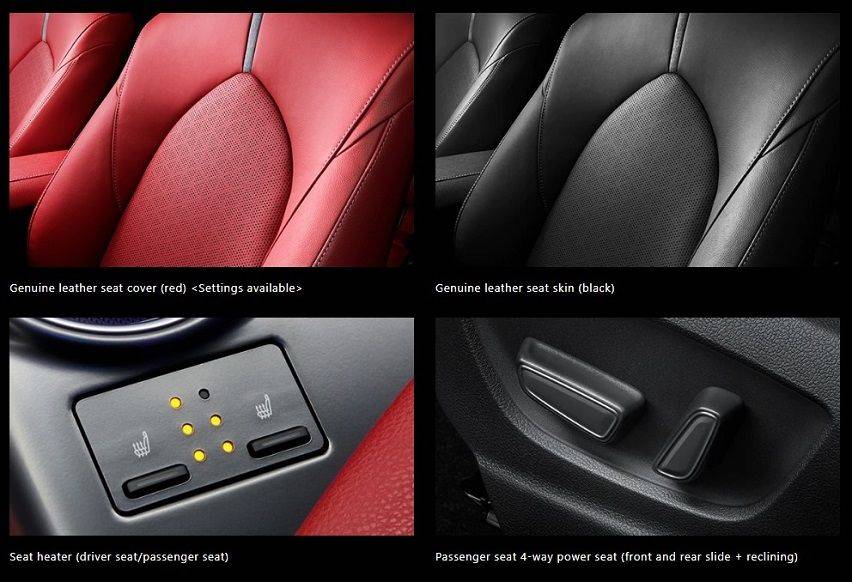 Both front seats are heated, and power adjustment is added to the front passenger seat.

Aside from enhancements to style, the Black Edition Camry also improves the onboard driver assistance suite by introducing Blind Spot Monitor, Rear Cross Traffic Auto Brake and Parking Support Brake features into the mix.

Powertrain remains the same as the regular Japanese-spec Camry, meaning it's the same 2.5 liter hybrid powertrain that deliver 176hp and 221Nm of torque under the hood. A choice between a front-wheel drive and Toyota's E-Four all-wheel drive system is also available.

Though there's a fat chance of even one of these creatures finding their way here (if import duties don't kill you, the conversion from RWD to LWD probably will), you can always go for the local market Camry, which is plenty impressive in its own right.