Toyota PH hands over P5M for typhoon relief ops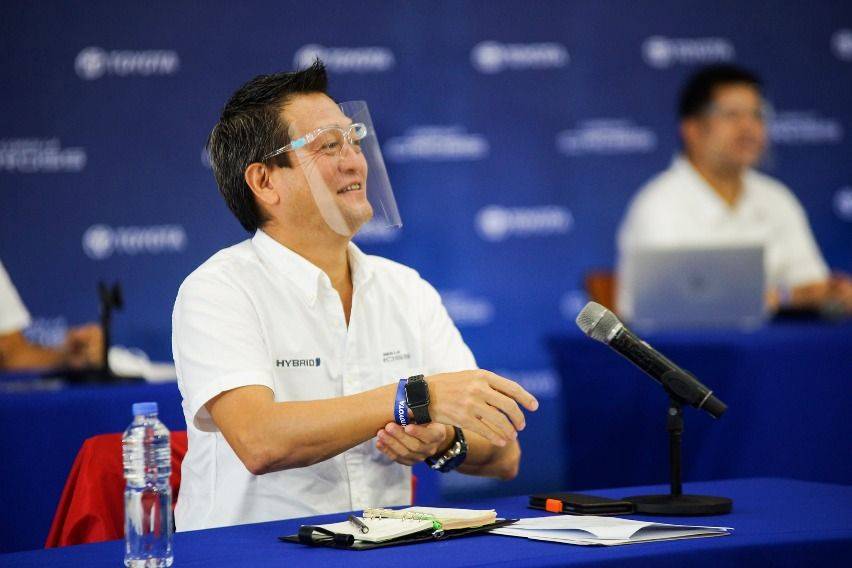 A total of P5 million has been pledged by the local automotive giant Toyota Motor Philippines (TMP) in their bid to help several areas in the country that has been badly-battered by Typhoon Ulysses.
In their statement, the local arm for the Japanese automaker said that the donation will be handed over to the respective local government units (LGUs) of Tuguegarao City in Cagayan, Ilagan City in Isabela, Marikina, and Rizal, through their authorized dealerships in the said locations.
TMP President Atsuhiro Okamoto expressed hope that the country would immediately recover from the onslaught caused by the natural disaster.
"We hope this donation will help support the recovery of our kababayans affected by the typhoon. 2020 has been an extraordinary year because of the impacts of natural disasters and the pandemic, yet I am truly in awe of the Filipino spirit of strength and bayanihan that continues to rise above the challenges," Okamoto said.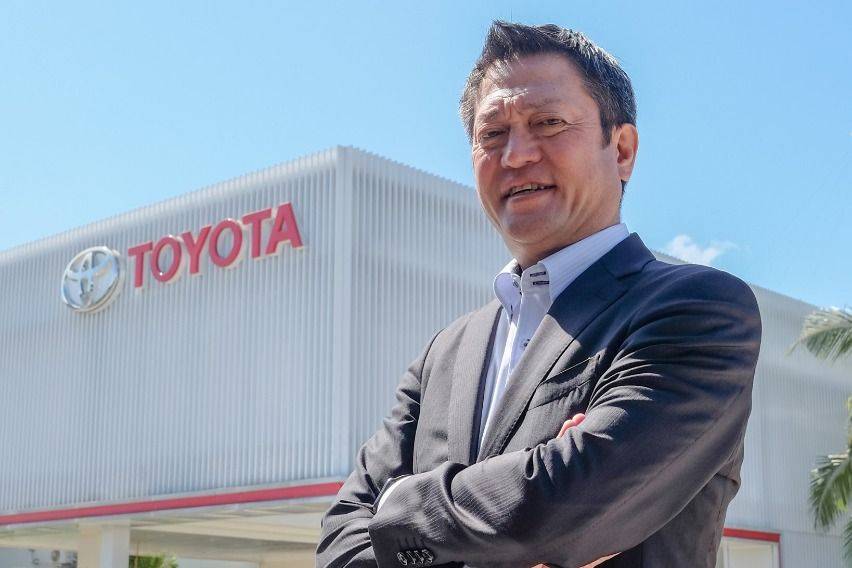 "Since moving here in the Philippines last January, I have constantly witnessed Filipinos' unwavering support in helping each other in times like these. These are important values that help move this country forward," he added.
Since the start of this year, the country has experienced a string of misfortunes, but TMP has given support by donating P2 million for Santa Rosa and Batangas evacuees from the Taal eruption, loaning vehicles for health care workers, LGUs, and volunteer groups during the early parts of the lockdown, providing mobility solutions for PGH health care workers through sanitized Just-In-Time free shuttle services, donating PPEs, supplies, delivering groceries to nearby communities in Santa Rosa and the Santa Rosa Community Hospital, and donating some 30 Vios units to various DOH and LGU hospitals in Metro Manila and Santa Rosa.
"As this year comes to a close, we remain hopeful and optimistic in taking our learnings from this year and starting anew in 2021. Thank you for letting Toyota be a part the nation's journey to better days ahead. TMP continues to be one with the country towards nation building and economic recovery," Okamoto noted.
Aside from the donation, TMP is also extending assistance to typhoon-affected customers nationwide by providing sales and service discounts on Toyota vehicles that sustained damage as a result of the recent typhoons.
Photos from From Hiro Okamoto's Facebook Page
Also read:
Toyota PH outlines changes to accommodate 'new normal' in business
TMP celebrates 32nd year with optimism despite present COVID-19 threats
Read All
Featured Articles