Toyota PH slashes P85,000 on Vios G variant, raises prices on everything else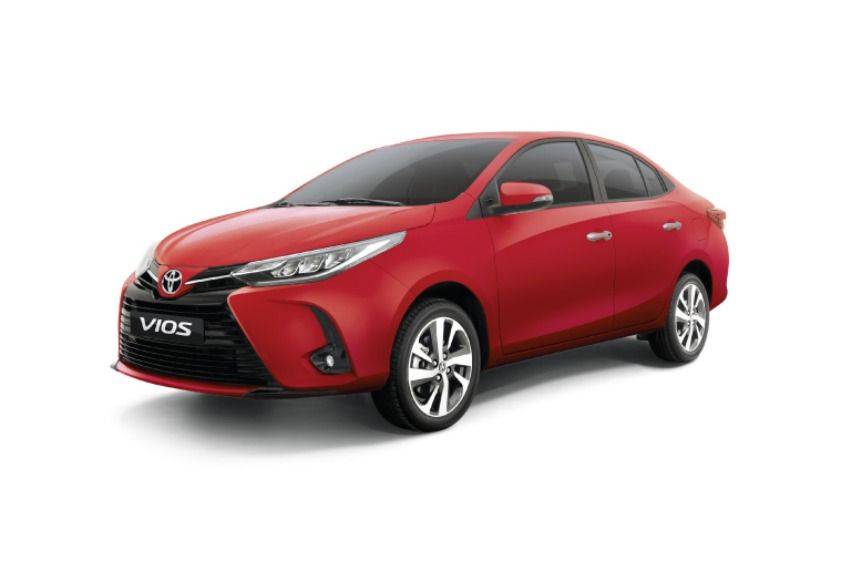 This, as the leading automotive distributor in the country has placed an P86,000 price reduction on the G variant.

Based on their announcement, the local arm for the Japanese automaker has employed the aforementioned amount, bringing the SRP below the P1-million mark.

With the implementation of the price change, the 1.5 G CVT bearing the white pearl body color can now be bought at P985,000 from P1.071 million, while the 1.5 G M/T kind wearing the same hue is now at P926,000 after being retailed back in February 3 at P1.012 million.

The 1.5 G CVT that is not covered in exclusive colorway now has P970,000-price tag, coming from P1.056 million and the manual transmission kind, at P911,000, after being retailed at P997,000 last month.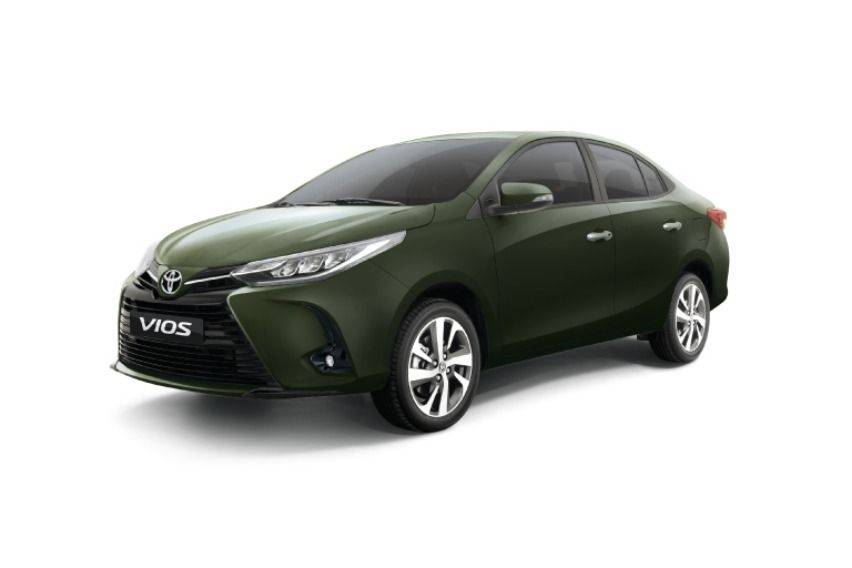 However, such great news was only for the upper tier, seemingly to make room for the pricing of the GR-S because the sad part is an addition of as high as P55,000 awaits buyers of the lower variants.

But the biggest adjustment reflected on the 1.3 XE CVT (seven-airbag kind) with P55,000 add-on—bringing the price to P808,000, while the three-airbag option had the lowest movement—P6,000—and is being sold for P753,000.

Both seven- and three-airbag versions of the 1.3 J and the base model replicate the P10,000 movement, bringing the prices as follows:


1.3 J M/T (7 airbag) at P717,000


1.3 J M/T (3 airbag) at 707,000


1.3 Base MT (7 airbag) at 691,000


1.3 Base MT (3 airbag) at 681,000


To note, the G, XLE, and E variants now have
new seat patterns
, while the XE variant is equipped with an
additional pair of speakers
and XLE and E grades are now wearing
a new alloy wheel design
.

Photos from Toyota Motor Philippines