2020 Ford Transit: The pros and cons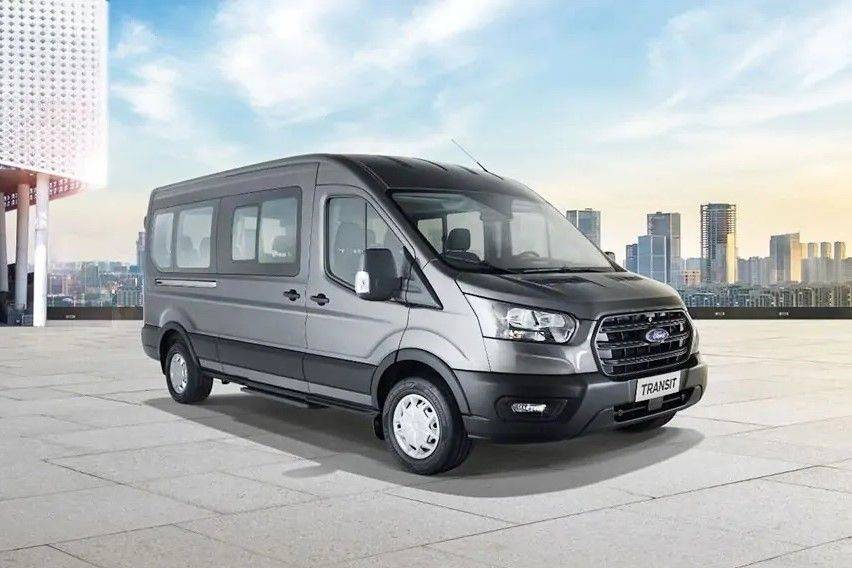 Ford Philippines brought the Transit light commercial van (LCV) to our local shores late last year. Designed to complement and support business sectors looking for optimized load space, dynamic exterior design, and enhanced comfort in their commercial vehicles, the Ford van comes powered by a 2.2-liter Duratorq Diesel engine that pushes 133hp and 385Nm torque. It's mated to a 6-speed manual transmission that delivers smooth and quick shifting. A rear-wheel drive, the Transit's suspension consists of independent MacPherson Struts with coil springs and stabilizer bar at the front and leaf springs with gas-pressurized shocks at the rear.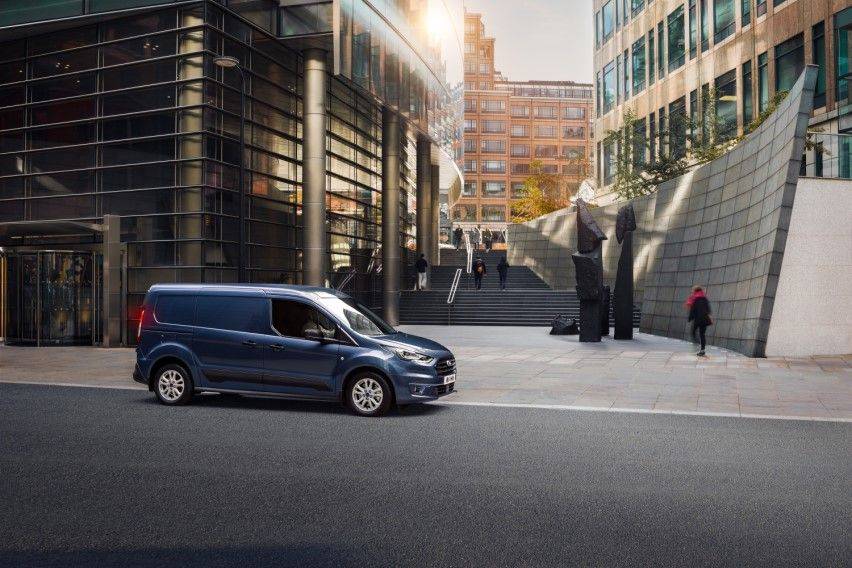 For those who are looking for the perfect balance of style, comfort, and capability in a light commercial van, the Ford Transit certainly deserves your second look. View the vehicle's pros and cons for your well-informed car shopping experience.

The Transit's 15-seater capacity offers an overall dimension of 5981mm in length, 2474mm in width, and 2517mm in height, with a wheelbase measures 3750mm. The vehicle offers plenty of storage options including 21 storage bins, 12 cup holders, and multiple power sockets. Speaking of storage, the Transit is considered a class leader when it comes to cargo space, thanks to its perfect mix of height and heft. To give you an idea, one of its configurations provide as much as 13,800 liters of storage area for products and supplies, although this isn't available locally.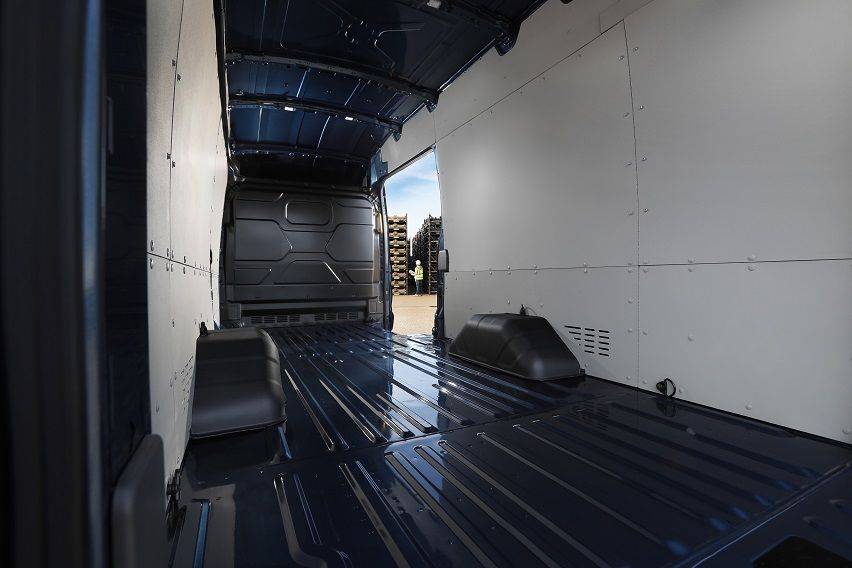 2. Excellent driver's visibility

The Transit's tall stance gives those behind the wheel a great view of everything in front of the hood. And thanks to the slim design of the pillars, the sight from the side windows are just as clear as the front. Even the view from the rearview mirror is excellent, courtesy of the wideness of the rear windshield.

3. Above-average interior comfort

Despite being primarily a commercial hauler, the Transit provides more than the average creature comforts. Its list of convenience features include power side step, power folding side mirrors, extra wide doors with grab rails, rear cargo doors with 180-degree wide opening capacity, easy clean non-slip rubber flooring, and rearview camera. Simply put, the current version of the Ford Transit commercial vehicle is the eco-friendliest and most intuitive yet, complete with advanced tech that puts many of its rivals to shame.

Speaking of putting rivals to shame, the Transit possesses many advance safety features you won't find in many light commercial vehicles available locally. These include fading brake support, tire pressure sensors, hill launch assist, and more. There's even a rear roof escape hatch in case the worst of the worst happens and you can't get out through the side doors (we're thinking zombie apocalypse).

5. Easy ingress and egress

Getting in and out of light commercial vans isn't always easy. In some vans, it becomes an outright hassle. But you won't be having such issues with the Transit. The combination of a low step-in height, and wide openings ingress and egress for the van is a breeze. Even taller adults should find it easy enough to pass through. Unloading and loading cargo is also pretty simple due to the load height being just right.

6. Impressive towing and payload capacities

The 2020 Ford Transit can tow up to 3400kgs, while its payload capacity maxes out at 2050kgs. Competitors tend to offer a lot less, with most capable of only half of the Transit's capabilities. So if you need a strong and reliable hauler, the Transit might just right vehicle for you.

All of the Transit's benefits come at a premium, and considering the market for light commercial vans in the country, most people will probably fine settling with a Mitsubishi L300, Isuzu Traviz, or Hyundai H100.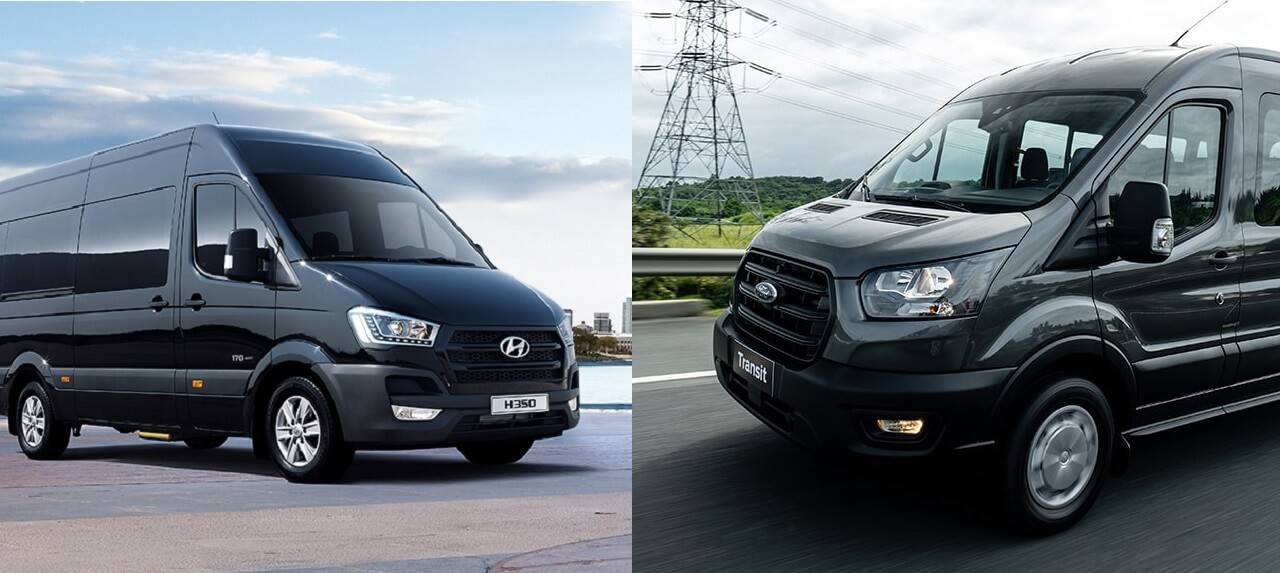 2. A low frontal barrier crash rating

Though the Transit is mighty impressive safety-wise, the Passenger aspect of the Frontal Barrier Crash test received just 3 out of 5 stars from the National Highway Transportation Safety Administration (NHTSA). This tells you that there is a bit of shortcoming in the design of the passenger's side of the body with regards to a frontal impact from another vehicle. Though this does not imply that the Transit is an unsafe vehicle, it is still something worth pondering on as you go about your car shopping.
Yay or nay?
The Ford Transit has a very limited market, and the price is going to be a huge deal breaker for many of the Transit's target buyers. That said, those looking for a more upscale coaster for their employees and or clients will enjoy the Transit's long list of pros.