D60 eyed as a top three runner for Maxus PH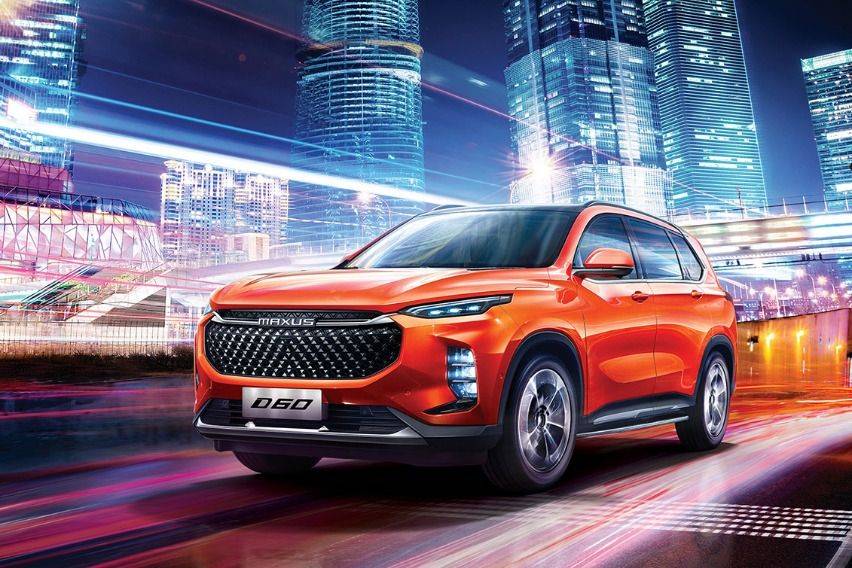 During the online presentation for the media, Maxus Philippines General Manager Jun Cajayon said that they are targeting the newly-offered model to be one of the brand's top three sales drivers.

He noted that last year, their top three frontrunners were the G10 MPV as well as the other models that were launched that year, the T60 pickup and G50 MPV.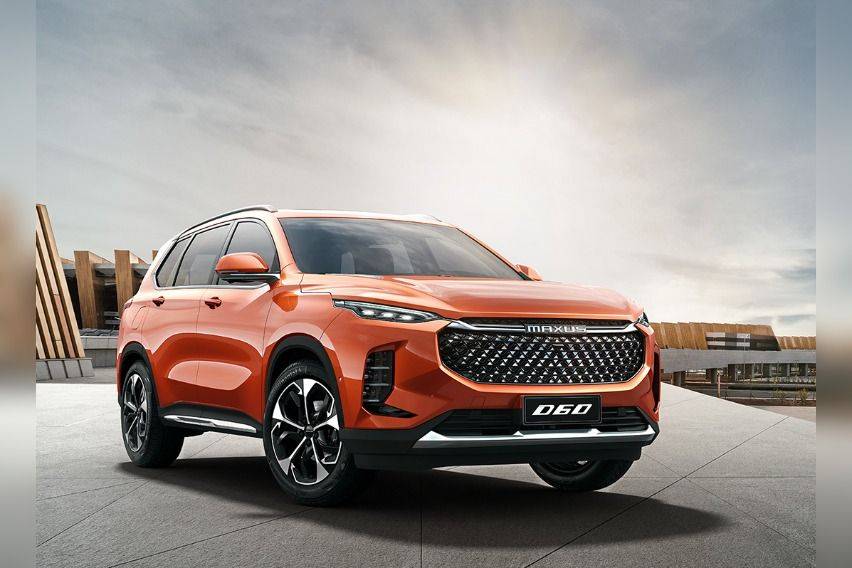 The newly-revealed offering is expected to contribute a 1,000-unit delivery goal for this year for the brand. The sales target for the year of multiplying last year's figures by five times might be a tall task for a manufacturer, since the economy is still on the verge of fully recuperating, but they assured that they would be bringing more reinforcements through the year.

On the same event, Cajayon and Maxus Philippines Product Planning and Strategy Head Josh Altarejos announced that they will targeting to bring five models this year, with the second one to be brought in the middle of the 2021. The three models, they said, are surprise models which could be brought in at the tail-end of the year.

The Maxus D60 compact SUV joins Maxus Philippines' growing lineup that includes the G50 MPV, the T60 pick-up, the G10 van, and the V80 van, all of which are infused with Maxus' 126 years of British-bred heritage and global expertise.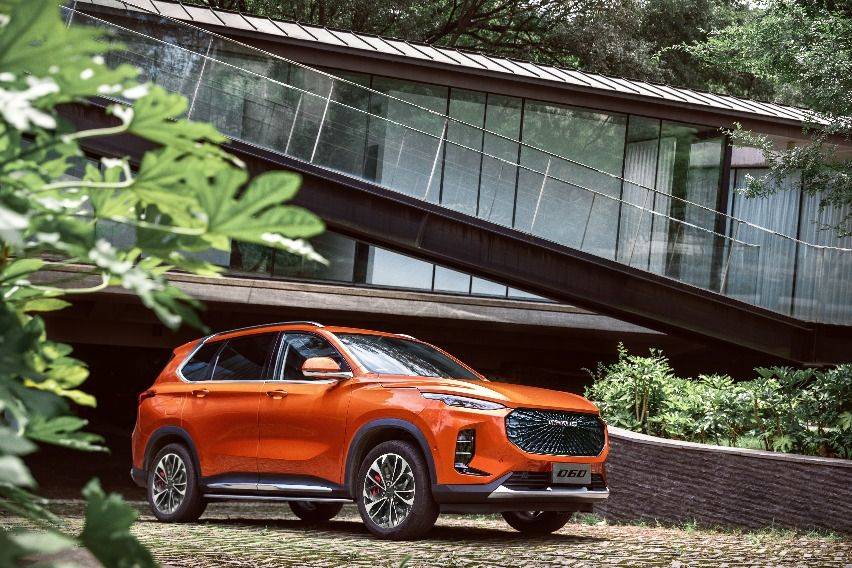 The newly-launched Maxus D60, Maxus Philippines claimed, makes vehicle ownership more convenient and affordable with the five-year warranty or 100,000-km program, five-year free Emergency Roadside Assistance (ERA), Parts Management System that makes parts stocks availability up to five months, Enhanced Service Quality for onsite and virtual product support and home service or pick-up and delivery; and low cost of maintenance that makes every Maxus vehicle you buy 22 percent more affordable versus other brands over five years.

Set to bolster its sales further is the expansion of their footprint around the country. with five new dealer appointments that would add to their current eight-dealer network this year.

Such aggressive stance of Maxus Philippines, "reflects the five-year outlook of the Shanghai Automobile and Industrial Corporation (SAIC), under whose wing the Maxus brand has established a reputable global presence."

Photos from Maxus Philippines