Dance To Hyundai's 'Two to Tango' Promo
Filipinos are known worldwide for being talented--from singing, acting, boxing, to even dancing. Hitting the highest key, maintaining a tune to even moving fluidly seems like inborn traits for them. But could they translate the same quality of harmonious movements on the road? Not always. Most of the time, we're limited to purchasing whatever fits our budget, instead of going for vehicles that can move as smooth and as agile as our elaborate dance routines onstage. The good news is, Hyundai Asia Resources Inc. (HARI), the Philippines' official distributor of Hyundai passenger vehicles, has composed a special promo that makes purchasing your dream Hyundai models easier and lighter on your pocket.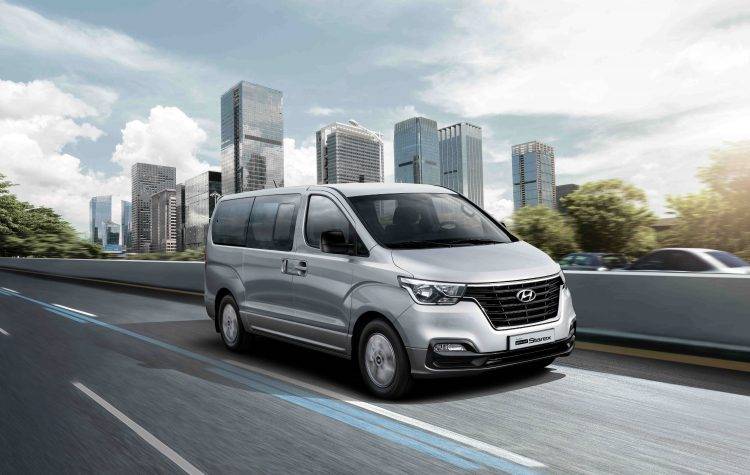 HARI's 'Two to Tango' promo will definitely make you feel like dancin' and drivin', because now, you can get the Hyundai Santa Fe or the Hyundai Grand Starex at zero interest for 24 months at 20-percent down payment! This means that you can finally experience the luxurious Santa Fe difference of a smooth and stable ride--thanks to its monocoque body--by only paying a monthly amortization of PHP84,600 for two years, or indulge your family with the Grand Starex van's tried-and-tested premium riding comfort by only paying the monthly amortization as low as PHP74,167 for two years. But that's not all, because those who prefer to pay in cash can even get up to PHP240,000 discount!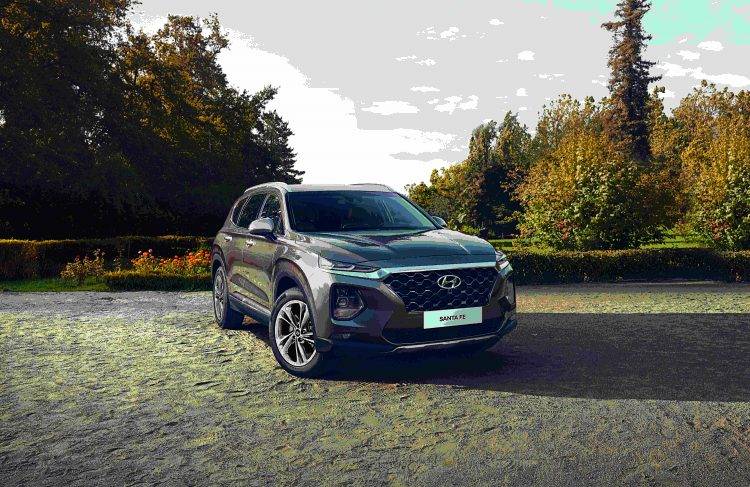 The privilege of owning renowned models like the Santa Fe or the Grand Starex has never been this convenient. Now's the time to start moving smoothly from Point A to Point B with Hyundai's 'Two to Tango' promo! The 'Two to Tango' promo is made possible by HARI in partnership with BPI, China Bank Savings, EastWest Bank, PS Bank, Robinsons Bank, and Security Bank. Promo runs from August 15 to September 30, 2019 only. For more details, visit hyundai.ph or your nearest authorized Hyundai dealership today.