Ford Transit vs. the competition: Your other local LCV options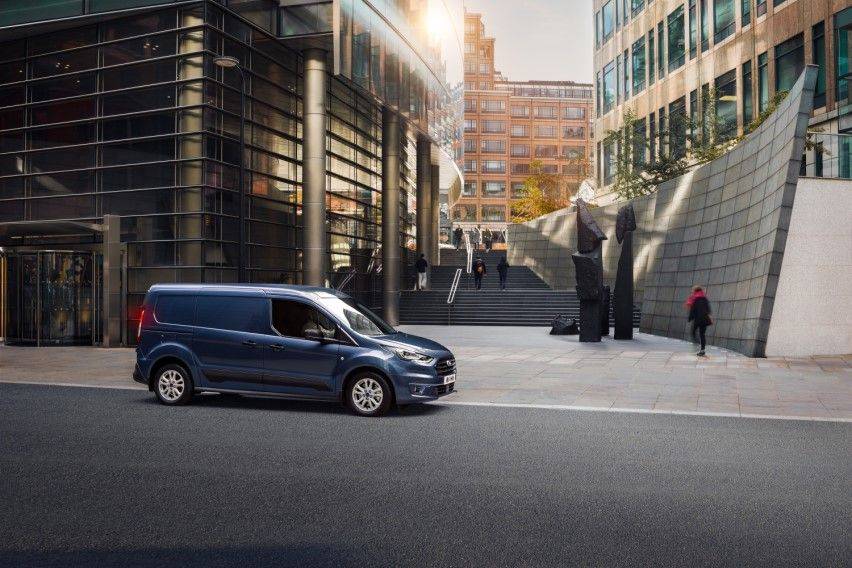 Late last year, Ford Philippines brought the Transit light commercial van (LCV) to our local shores. Designed to complement and support business sectors looking for optimized load space, dynamic exterior design, and enhanced comfort in their commercial vehicles, the Ford van comes powered by a 2.2-liter Duratorq Diesel engine that can churn out 133hp and 385Nm torque. It's mated to a six-speed manual transmission that delivers smooth and quick shifting. A rear-wheel drive, the vehicle's suspension consists of independent MacPherson Struts with coil springs and stabilizer bar at the front and leaf springs with gas-pressurized shocks at the rear.

Depending on variant, the Ford Transit's seating capacity is good for a maximum of 15 adult-sized individuals. The vehicle offers plenty of storage options including 21 storage bins, 12 cup holders, and multiple power sockets.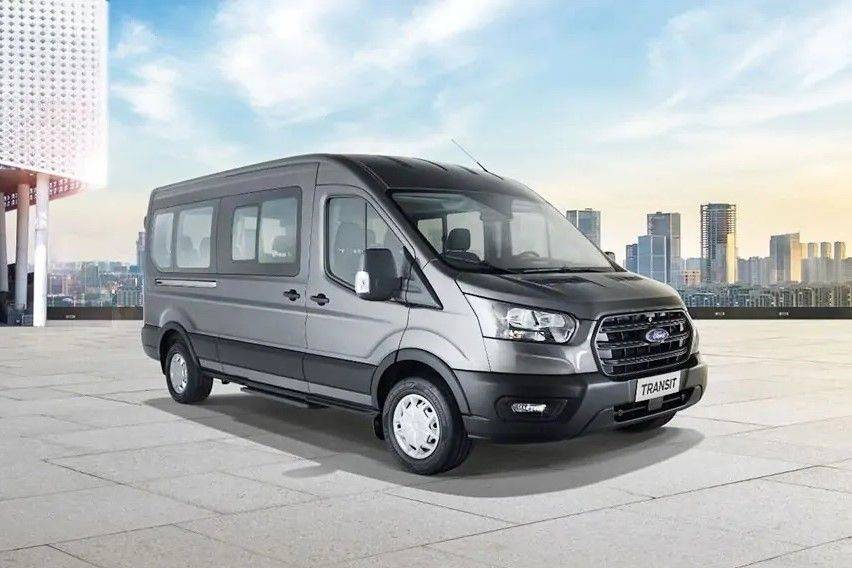 Despite being primarily a commercial hauler, the Transit provides more than the average creature comforts. Its list of convenience features include power side step, power folding side mirrors, extra wide doors with grab rails, rear cargo doors with 180-degree wide opening capacity, easy clean non-slip rubber flooring, and rearview camera.

But with a starting price of PHP2.3 million, the Transit is well beyond the budget of many LCV buyers. So what other choices are there? For you van-shopping folks, here are some of your best alternatives.

Pushing the Hyundai H350 is a 2.5-liter direct injection diesel engine that's good for 168hp and 422Nm, linked to a 6-speed manual transmission. Suspension at the front comprises a MacPherson Strut type independent with transverse leaf, while the rear uses a rigid type parabolic leaf spring setup. Dimensions-wise, this Hyundai van measures 6195mm x 2436mm x 2856mm. Although the H350 is longer than the Transit overall, its wheelbase is shorter at 3670mm.

The Hyundai H350 uses a more traditional 14-people seating setup. Since it's bigger than the Transit and seats a fewer number of people, the cabin feels less cramped. Good for passengers, but bad for the driver who plans on using the van as a rental people carrier. Likewise, the extra space also comes at a premium, meaning only those who plan to ferry deep-pocketed passengers will be making the H350 their commercial vehicle of choice.

Commerce-minded owners will certainly enjoy the amount of space available in the Maxus V80. UV Express operators will find that the 18-seat Flex is a great way to maximize their income, while businesses with delivery services will gush over the Transport's cavernous cargo hold. Though the Comfort is the less spacious of the V80's two variants as far as passenger and cargo capacity is concerned, as the name suggests, it offers a more comfortable ride for private users.

The Maxus V80 van is powered by a 2.5-liter turbocharged intercooled diesel engine, good for 134hp and 330Nm. The front wheel drivetrain vrooms up via a 6-speed manual transmission. As mentioned, this van comes in two different variants--starting with the top spec 13-seat V80 Comfort, and he standard 18-seat V80 Flex.
Mercedes-Benz Sprinter (price available upon request)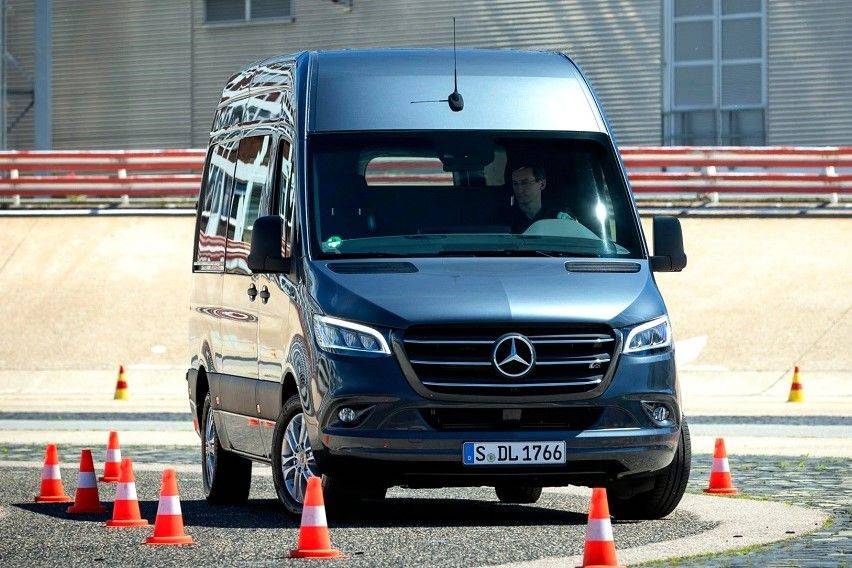 Available by special order, the 7361mm x 1780mm x 2690mm Mercedes-Benz Sprinter offers refined and luxurious cabin space for nine people while also providing of storage for their respective luggage. An automatic step board further makes this vehicle a cut above the rest, and a Luxury Coach variant reportedly costs upwards of PHP6 million. Nevertheless, the Mercedes-Benz Sprinter won't feel out of place at the lobby of a five-star hotel ferrying VIPs and other high-profile clients. For power, the Mercedes-Benz Sprinter relies on a 2.1-liter two-stage turbocharged 163-hp diesel engine paired with a 6-speed manual transmission.

Designed by the same people behind the Mercedez-Benz Sprinter, the Foton Toano marries spaciousness and style with a powerful Cummins turbo diesel engine to deliver a ride that is every bit as upmarket as advertised. The best thing about the Foton Toano? All that luxury comes at price tag that's much lower compared to other people carriers in its class.

Those with more discerning tastes can opt for the top-ranging Foton Toano Limousine, which comes with blue LED ambient pin lights that surround the nautically-themed interiors, providing excellent mood lighting for each and every passenger. Meanwhile, fully adjustable reclining and rotating seats, upholstered in plush black and white leather provide utmost traveling comfort. Looking down and around, the Toano Limousine boasts of sunshade van curtains, laminated wood flooring, plus the Sprinter's own automatic electronic footboard that provides easier ingress and egress. Additional interior features include a heater, comfort meter, clock, and even an electronic kettle.

As for other notable outer features, there's the reverse sensors and cameras, LED side mirror lights, and split vertical rear door that locks open for hassle-free loading.

Photos from Ford, Mercedes-Benz, Foton, Hyundai, Maxus