Hyundai reveals 2021 Santa Fe powertrain options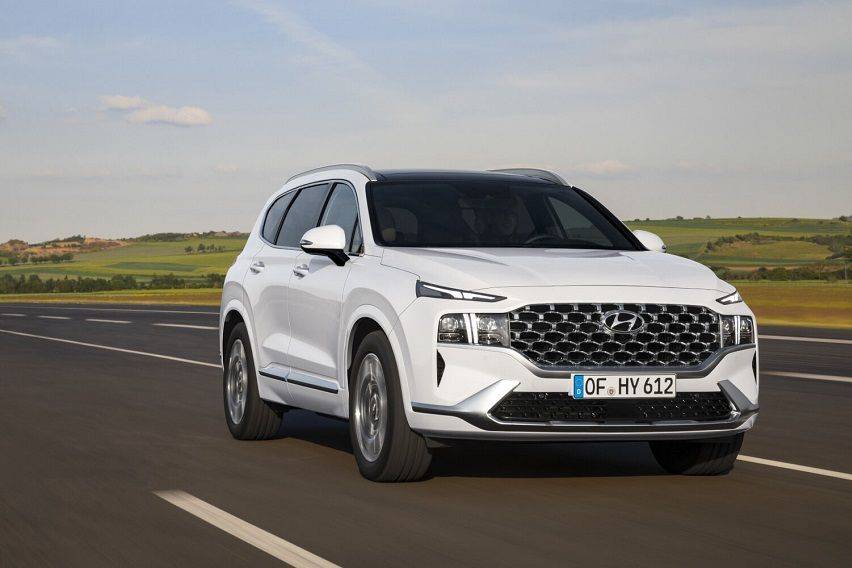 Hyundai Motor Group has just released more info on the powertrain options for the 2021 Santa Fe, and the list includes the usual gasoline and diesel, along with the introduction of a hybrid and plug-in hybrid power mill.

Built on the company's 3rd-Generation Platform, the launch lineup will include a 1.6-liter 'Smartstream' T-GDi hybrid powertrain and 2.2-liter 'Smartstream' diesel, two of the brand's most recently developed engines.

The 1.6-liter 'Smartstream' T-GDi plug-in hybrid powertrain will be available early 2021, Hyundai reported.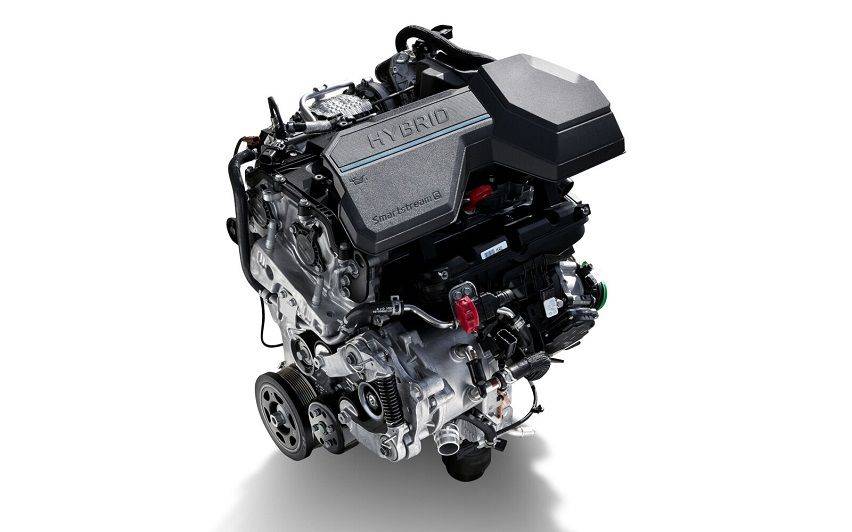 The hybrid version of the new Santa Fe, available at launch, houses the new 1.6-liter T-GDi (turbocharged gasoline direct injection) 'Smartstream' engine. This gas engine is paired with a 44.2 kW electric motor that draws its power from a 1.49 kWh lithium-ion polymer battery. Available in two-wheel or four-wheel drive configurations, this hybrid system has a combined output of 227hp and 350Nm of torque.

Meanwhile, the plug-in hybrid version, set to arrive early 2021, comes with the same 1.6-liter T-GDi 'Smartstream' engine, but this time, it's matched with a 66.9 kW electric motor powered by a 13.8 kWh lithium-ion polymer battery. A four-wheel drive will be the sole drive configuration available. The unit is expected to dish out a combined power output of  261hp, with torque the same as the hybrid version.

Both the hybrid and plug-in hybrid drivetrains are available with a newly-developed 6-speed automatic transmission, expected to bring better shifting and fuel efficiency to the Santa Fe than its predecessor.

The new diesel engine is reportedly an improvement on its predecessor as well, now delivering 201hp. The unit is paired with an 8-speed dual-clutch gearbox delivering power to either the front wheels or all four.

Aside from the powertrain options, Hyundai also revealed that the new Santa Fe boasts a roomier cabin. "The overall length, width and height have been increased compared to the predecessor," the company said.

Hyundai will launch the 2021 Santa Fe starting in North America in Europe later this year, with other markets to follow. Pricing is yet to be announced.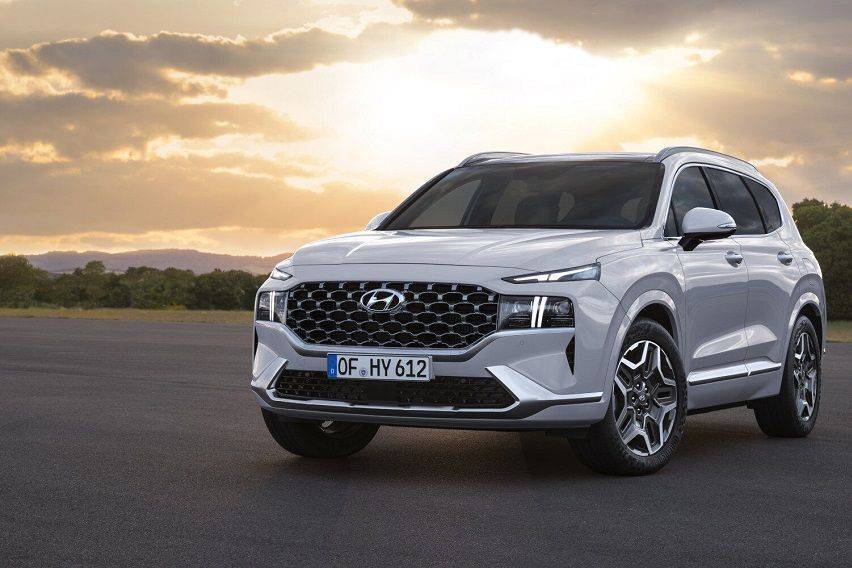 For the local version, we currently have the 2020 Santa Fe model on sale, priced between P2.16 and P2.54 million.