Hyundai, Toyota Donate to Covid-19 Victims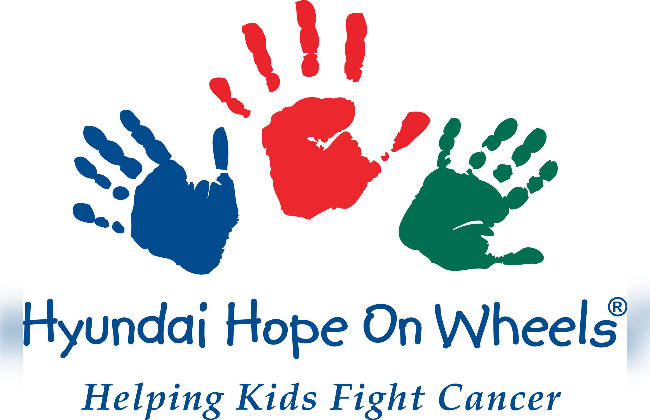 In their own ways, car companies are helping the community out with various donations to Covid-19 victims. One example of this is Hyundai and their Hope On Wheels initiative donating $2 million to different children's hospitals throughout the United States.

Hyundai Hope On Wheels recently announced a donation of $2 million for Covid-19 Drive-Thru Testing Centers in partnership with children's hospitals throughout the U.S. The Covid-19 pandemic has created a particular threat to children with cancer, many of whom have compromised immune systems. Covid-19 drive-thru testing provides a safe and trusted way for children who present risk factors to receive the care they need. As a leading funder of pediatric cancer research, Hyundai Hope On Wheels has supported the health and well-being of children with cancer since 1998.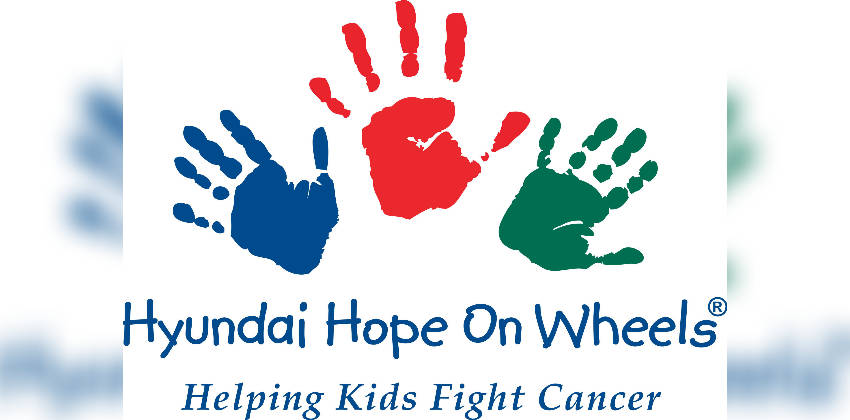 "Hyundai is a company committed to improving the well-being of society and the health of children," says Jose Munoz, President and CEO, Hyundai Motor North America. "In the last few weeks, our society has been challenged with a major pandemic that has had significant consequences to life, safety and well-being.  Children who are diagnosed with cancer are particularly at high risk. Through our Hyundai Hope On Wheels program, we are committed to being a strong partner on behalf of children's health and assisting during this time."

The following children's hospitals are the first three of ten to receive a $200,000 donation from Hyundai Hope On Wheels to support their Drive-Thru Testing Centers. Additional hospitals will be announced in the following days.



CHOC Children's (Orange, CA)


UH Rainbow Babies & Children's Hospital (Cleveland, OH)


Children's National Hospital (Washington, D.C.)


"This is an unusual time in our nation as we combat the ravages of COVID-19 coronavirus," said Scott Fink, HHOW Board Chair and Hyundai dealer-owner, Hyundai of New Port Richey (New Port Richey, FL) and Hyundai of Wesley Chapel (Wesley Chapel, FL).
"Hyundai dealers across America unite with Hyundai to serve humanity, as we come together in this time of national crisis. Through our involvement with Hyundai Hope On Wheels, we know that children who are fighting cancer have weakened immune systems and are at a high risk for COVID-19. Together, we have directed additional resources to the various hospitals, who are arranging COVID-19 Drive-Thru Testing Centers at their facilities across the U.S."
Toyota Motor North America, Inc. and its affiliates across 13 states have
donated $500,000 to the United Way
to assist those in need with food, water, childcare and other emergency relief needs.
This is in addition to a number of on-going, "in-kind" donations Toyota has made to local organizations and non-profits.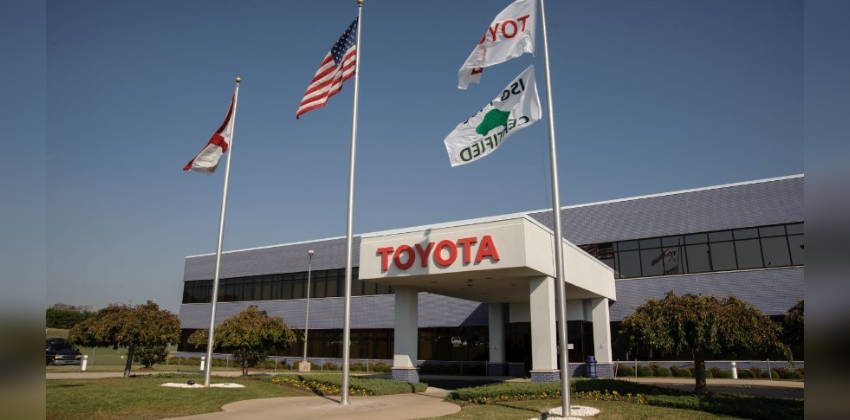 Toyota North America is also helping the community out with donations. The company is currently evaluating various options to help serve and fulfill communities with additional resources based on needs. According to Toyota's official press release, the company handed out $500,000 to various United Way branches, along with protective masks, hand sanitizers, gloves, and cleaning supplies.