Lamborghini reveals Graphite Capsule design package for Urus SUV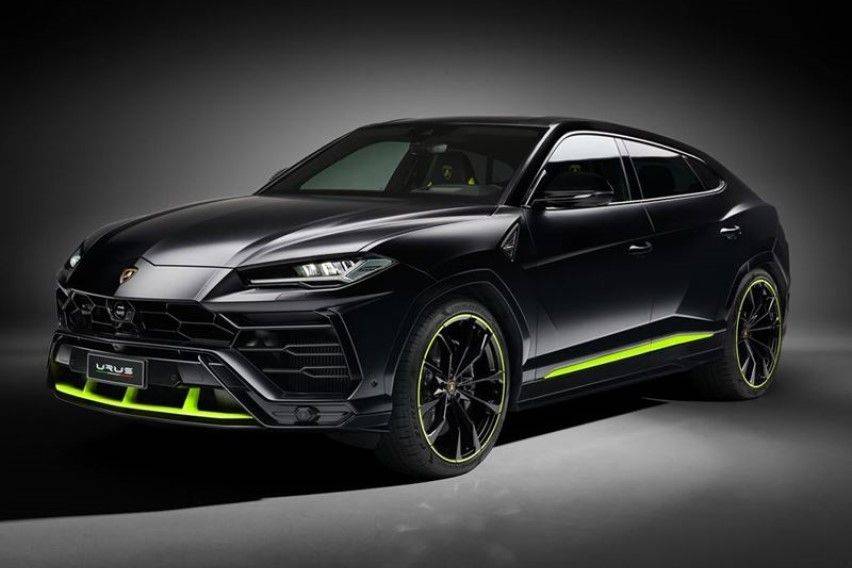 The Lamborghini Urus is built for performance and style. But for those who want to stand out from a pack of Uruses, there's the Graphite Capsule design package newly released by the Italian sports car maker, which injects the model with some nifty exterior and interior additions.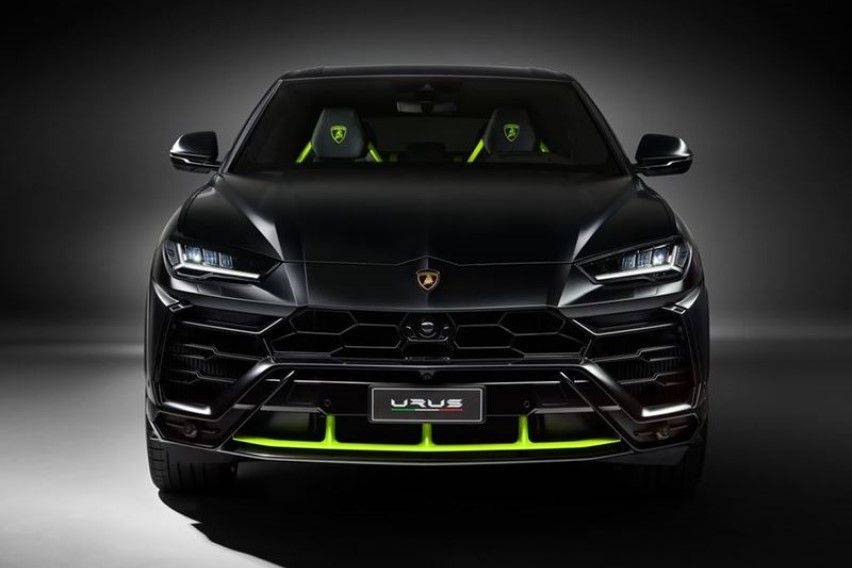 The package comes with four new exterior color options in matte finish: Bianco Monocerus (white), Nero Noctis (black), Grigio Nimbus (gray) and Grigio Keres (gray). These are complemented by four gloss paint colors: Arancio Leonis (orange). Arancio Dryope (orange), Giallo Taurus (yellow), and Verde Scandal (green). The matte finish covers the body proper as well as the front, rear and side sills, while the accent colors occupy the front splitter, door inserts and rear spoiler.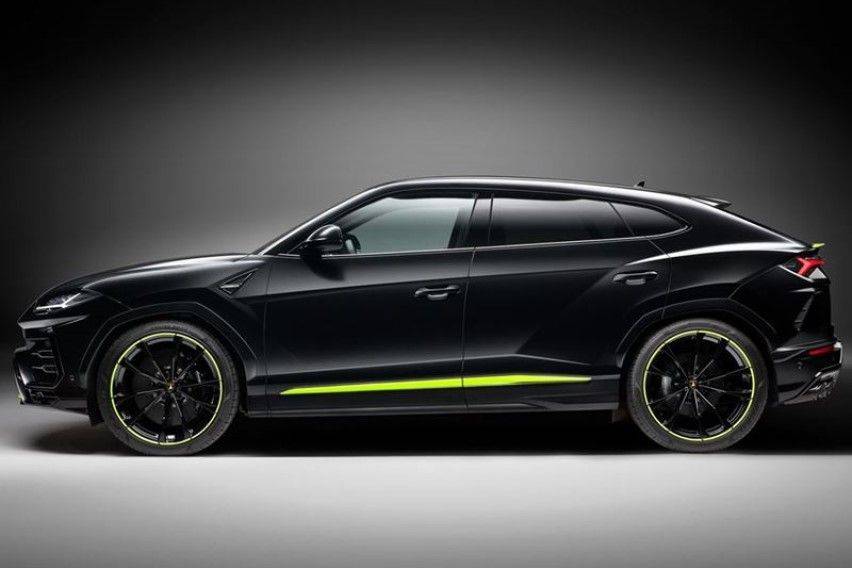 Black chrome-finish exhaust pipes and bespoke 23-inch Taigete rims complete the Graphite Capsule's exterior package, with the latter also accented with the chosen highlight color.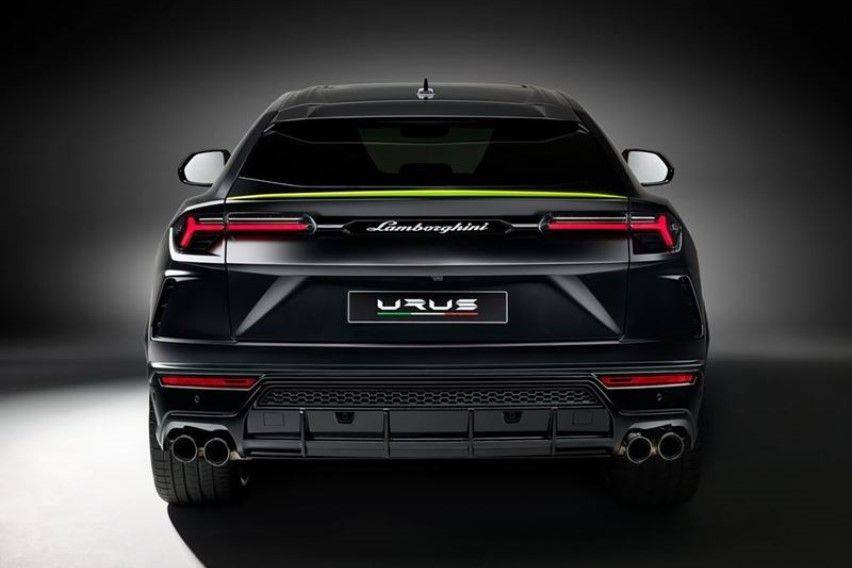 The interior is designed to match the chosen exterior color options, with the primarily black cabin getting highlighted in accent colors at the dash, door, seats, and stitching, as well as the embroidered Lamborghini logo on the headrests.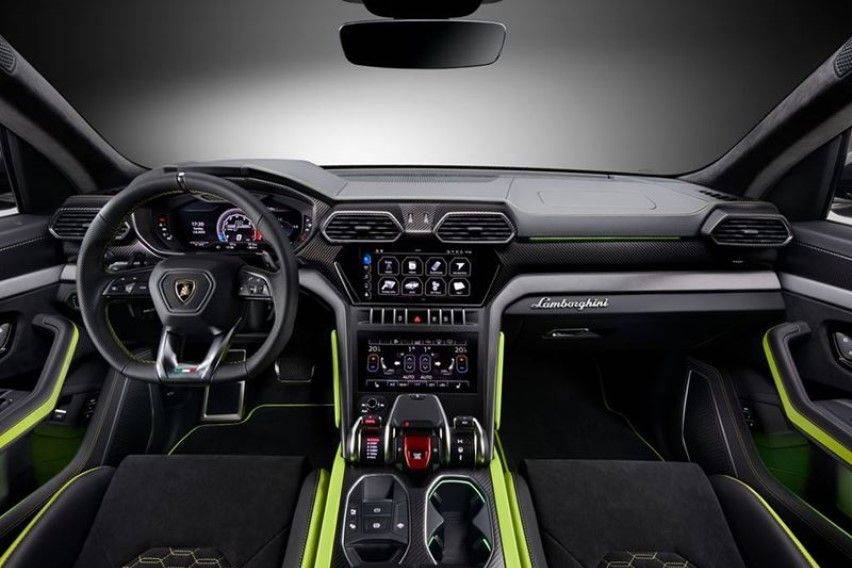 The cabin also introduces dark, anodized aluminum trim on the dashboard and door panels, with new matte-finish carbon fiber inserts. Also available as an option are ventilated Alcantara seats.

"The new Graphite Capsule endorses the inimitable versatility of the Lamborghini Urus as the original Super SUV: its color and styling is as adaptable and versatile as its presence in every high-performance and lifestyle environment," said Automobili Lamborghini Chief Commercial Officer Giovanni Perosino.

"The inherent design of the Lamborghini Urus, with the DNA of our super sports heritage, lends itself to virtually limitless potential for personalizing color and trim. The Urus Graphite Capsule is the latest collection to offer our growing clientele the opportunity to stamp their individuality and way of life on their Lamborghini," the CCO added.

Lamborghini has not divulged the release date and pricing for the Graphite Capsule design package, but it will be made available for the 2021 edition of the Urus SUV, which launches spring of next year.