Lamborghini Urus sets speed record on frozen Lake Baikal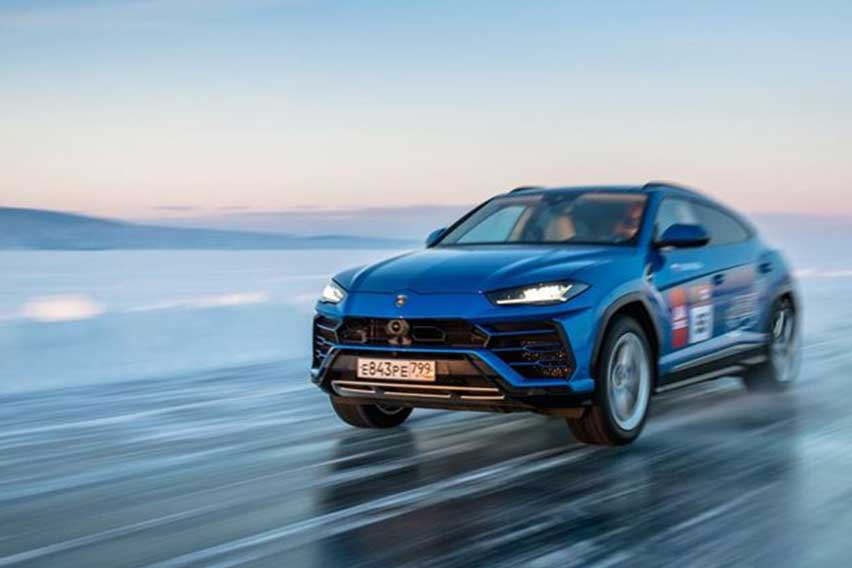 Just this March, Lamborghini's super SUV set a high-speed record on the ice of Russia's Lake Baikal. This record was officially registered by the RAF (Russian Automobile Federation), a member of the FIA (Federation Internationale de l'Automobile) on May 6, 2021.

Lamborghini's Urus reached a top speed of 298kph and an average speed from a standing start of 114kph across the 1,000-meter distance.

The 18-time Days of Speed on Baikal Ice record holder, Andrey Leontyev, shares his experience in riding the Raging Bull's SUV on slippery ice against strong gusts of wind.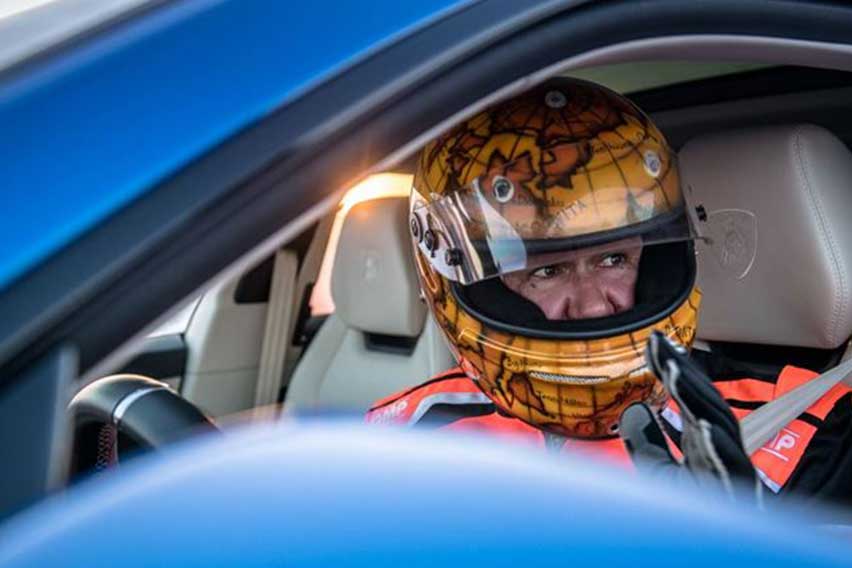 "When I saw the frozen Lake Baikal for the first time I immediately realized that it was a perfect track. Records were being set on impeccable-quality asphalt roads and salt lakes around the world, but in Russia, we don't have any of that. Instead, we have a lot of ice, and that's how the idea came to me. So I once decided to come to Baikal with a friend and did some racing. Nobody thought this would get us anywhere, but we were determined to make it something big. In the past ten years, we gained FIA recognition to make our ice-track records official. We fully abide by all FIA regulations and we have a legitimate record-setting arena."

He also added that in motorsports, the driver and the vehicle are equally important components. That said, the skills of the driver and the capability of the vehicle all play vital roles in pushing the limits.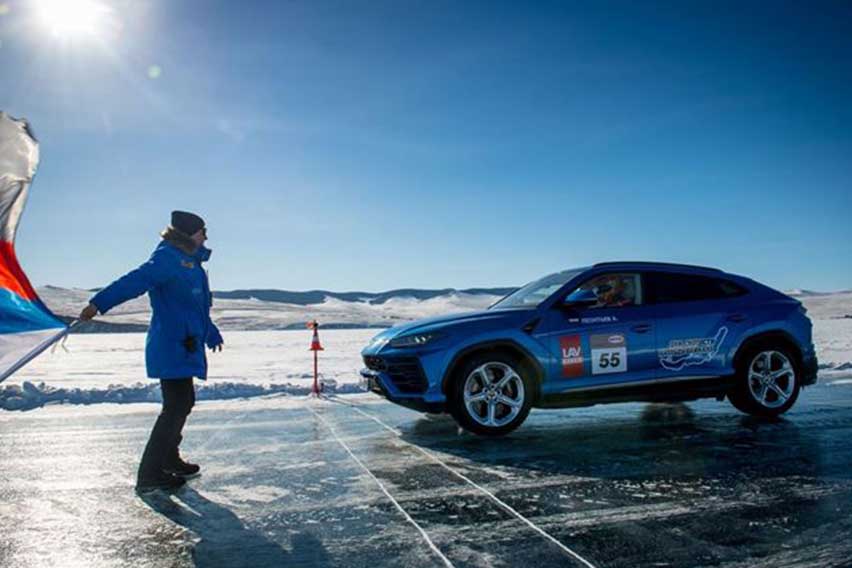 The Urus is one of the fastest SUVs currently in production with a top speed of 305kph. To put things into perspective, the Tesla Model X sits at 249kph, the Porsche Cayenne Turbo S E-Hybrid at 294kph, and the Audi RS Q8 at 304kph.

By formally registering this record, Lamborghini makes not only a solid statement in the SUV segment but also an important contribution to automotive engineering.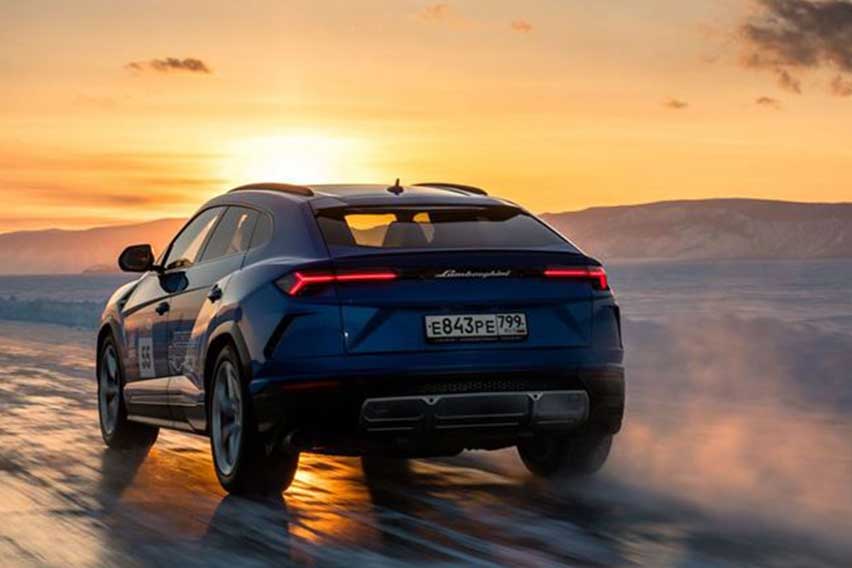 "Automotive engineers can see how their products behave when pushed to the limit on a surface that is 10 times more slippery than asphalt in torrential rain. This means if you manage to stay in control of a vehicle that's racing at 300kph over natural uneven ice, jumping over bumps with the suspension constantly being pushed to the limit, then driving a car on wet or icy asphalt at 90kph doesn't seem like that big of a deal," Leontyev concluded.