Land Rover Defender to have its Asian debut on Friday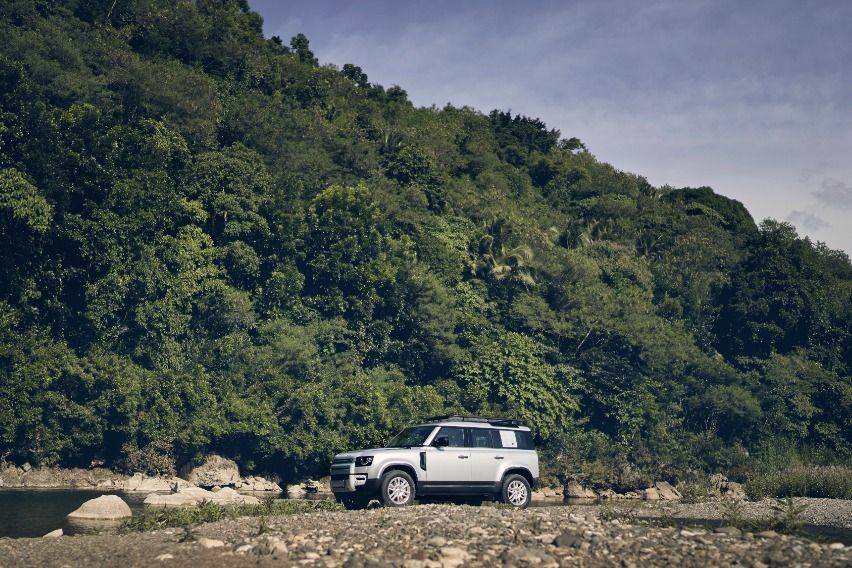 The upcoming vehicle offering from Land Rover—which is now wearing more modern lines but still carries the same iconic silhouette—will supposedly be revealed via the Land Rover Asia-Pacific Youtube page.

A special 30-minute online program will be dedicated to the icon to better understand its capabilities and offerings. To host the program is Singaporean adventurer Rozz.

Jaguar Land Rover Asia Pacific Managing Director Robin Colgan said that the Land Rover Defender is suited for the region.

"There is a strong emotional attachment to Defender. It was the only vehicle that could cope with this region's difficult conditions, which made it a unique proposition," Colgan said.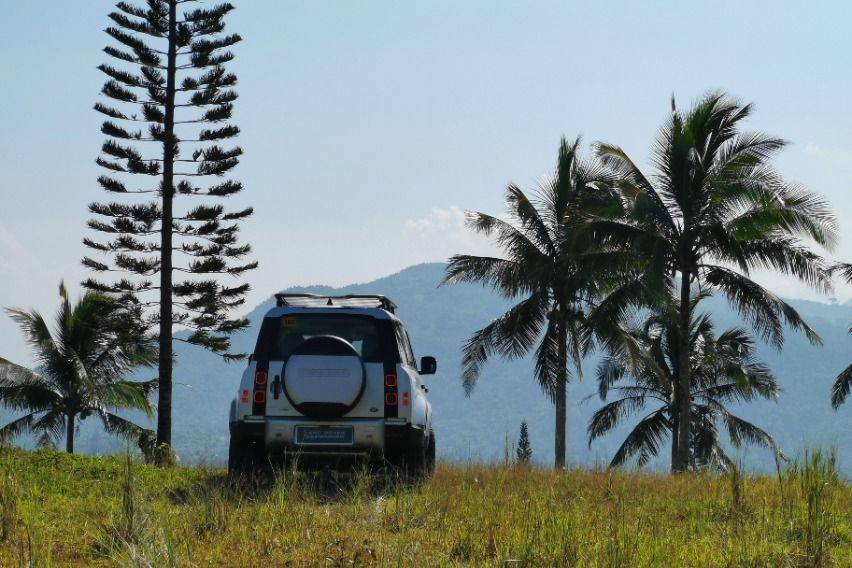 "We think of the Defender as part of our legacy, but it is also one owned by communities around the world. People in this region consider this vehicle very much part of their own history. They are custodians of the brand – and it will be the same for the New Defender too," he added.

Further, Land Rover Design Creative Director Massimo Frascella will explain  how the latest design of the Defender came to be. On the other hand, Nick Rogers, Executive Director, Product Engineering, Land Rover, will share how the New Defender is capable of talking to people fluently in more than 20 languages.

Earlier, Carmudi's Editor-in-chief Kap Maceda Aguila revealed prior to the Asian reveal that the latest iteration of the Land Rover Defender will come in four variants and priced at the following:


Defender 110 Urban (P6.31 million),


Defender 110 Country (P6.36 million),


Defender110 Adventure (P6.44 million), and


Defender 110 Explorer (P6.61 million).


The latest official availability of the Land Rover Defender in the country will be August 8, which is seven days later than what the
Coventry Motors announced earlier.

Photos from Coventry Motors Corporation