Nissan UK Supports NHS 'Lifeline to the Frontline' Initiative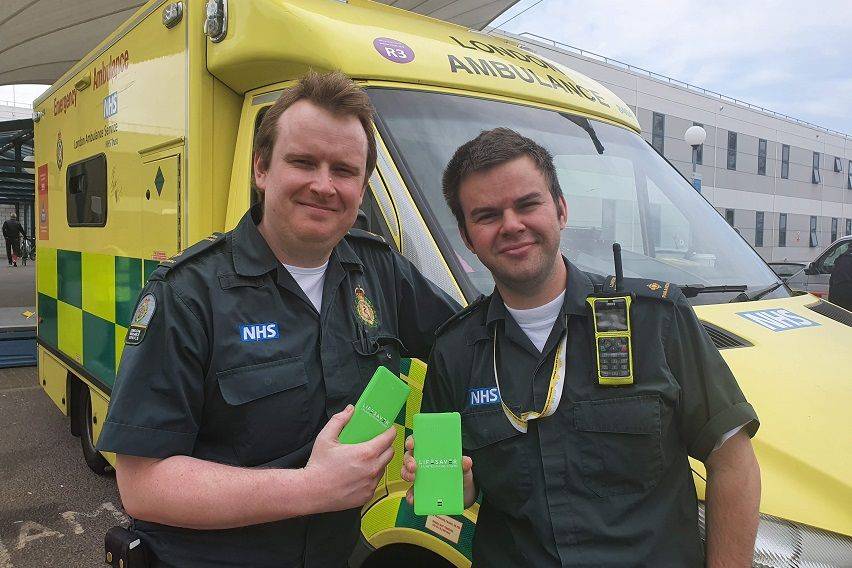 Nissan UK is showing its support for a new initiative between the National Health Service (NHS) and Lifesaver, a British safety agency that aims to supply NHS staff and frontline workers with portable and power packs for free.

The pocket-sized rechargeable devices, charged with 100-percent renewable energy, helps ensure that the mobile phones of NHS staff and frontline workers are powered up and operational while working their shifts

Spurred by Lifesaver's fundraising efforts, of which Nissan UK donated a hefty sum, the effort has resulted in the distribution of 1,000 power packs for the first batch alone. These were distributed to hospitals in the London, Surrey, Hampshire, Yorkshire and Cheshire.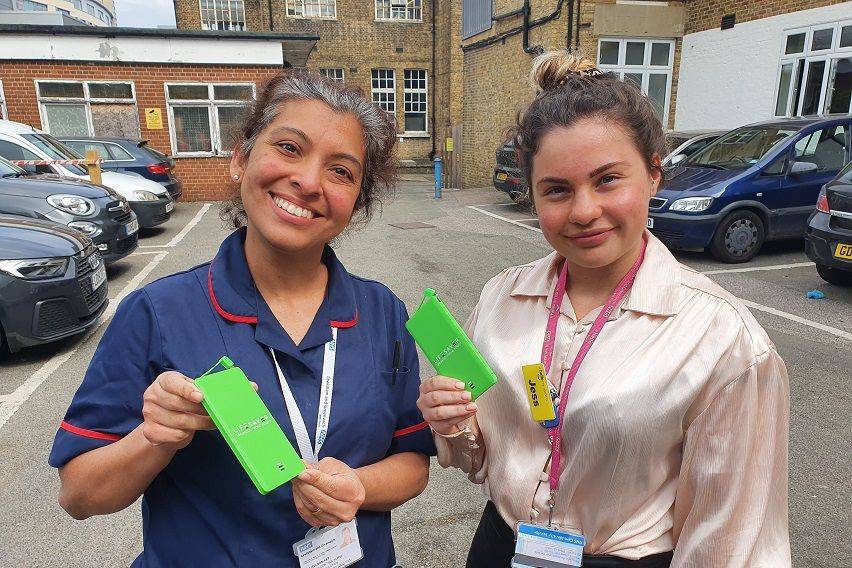 To aid in the fundraising efforts, Nissan is also urging the public to donate to the cause through the campaign's fundraising page on Indiegogo, a crowdfunding website, entitled "LIFELINE to the FRONTLINE: Power banks to nurses."

"Nissan and Lifesaver have previously partnered on numerous occasions to promote sustainable solutions," said Nic Verneuil, marketing director at Nissan Motor (GB) Ltd., in the company's press release.

"When this opportunity came to assist frontline workers, we didn't think twice. For those working in high-pressure hospital environments without much downtime, keeping a phone topped up is a challenging but essential need."

The cost of each power pack is GBP 10.00 (approximately PhP 630.00), according to Nissan's press release.

"Many frontline workers are on their feet all day and therefore need a portable power source to stay charged up and connected," said Archie Wilkinson, co-founder and CEO of Lifesaver. "We have launched 'Lifeline to the Frontline' to help medical professionals stay in touch with their family and loved ones during their long shifts in the fight against Covid-19."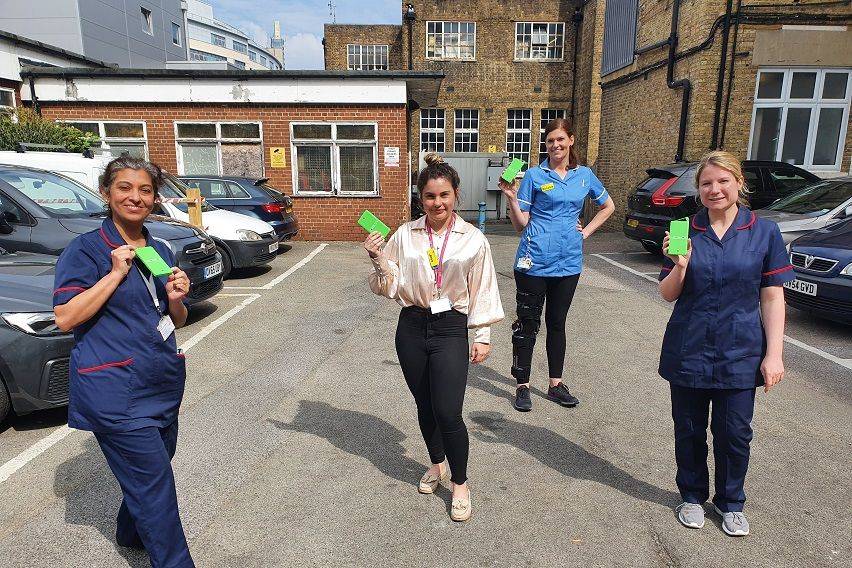 Among its relief efforts for the Covid-19 pandemic, Nissan also provided kids and kids-at-heart with some entertainment during the stay-at-home period using 23 downloadable coloring pages that Nissan's designers created through the new #DrawDrawDraw social project. 

In addition, Nissan PH, in partnership with EastWest Bank, also deferred payment deadlines at a later time for qualified customers.

Both initiatives were done "as an act of unity with the Filipino people amid these challenging times," according to the Japanese car manufacturer.