NLEX-SCTEX says light traffic during 2020 Christmas rush due to improved service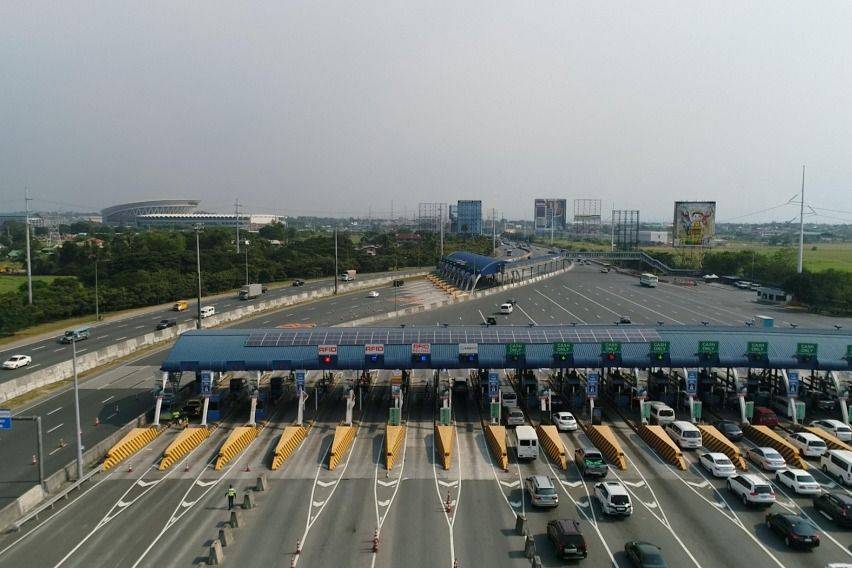 The stretch of the North Luzon Expressway (NLEX) and Subic-Clark-Tarlac Expressway (SCTEX) experienced light traffic during the recent holiday rush, the NLEX Corporation claimed.
In its statement, NLEX Corporation mentioned that there has been no build-up in major toll plazas "as operational and system developments are continuing to improve customer service and provide motorists with a more convenient travel."
Based on their data, average daily traffic reached 323,000 from December 18, 2020 to January 4 this year—3,000 higher versus traffic volume in the first two weeks of December 2020.
The NLEX Corporation stated that while upgrades on radio frequency identification (RFID) antennas and account management systems are underway, it laid out several measures to help control the congestion at the toll plazas, which included enhancements in the RFID system for faster reading, repositioning of RFID installation sites and relocation of cash and reloading lanes at the right side of the toll plazas for better traffic flow.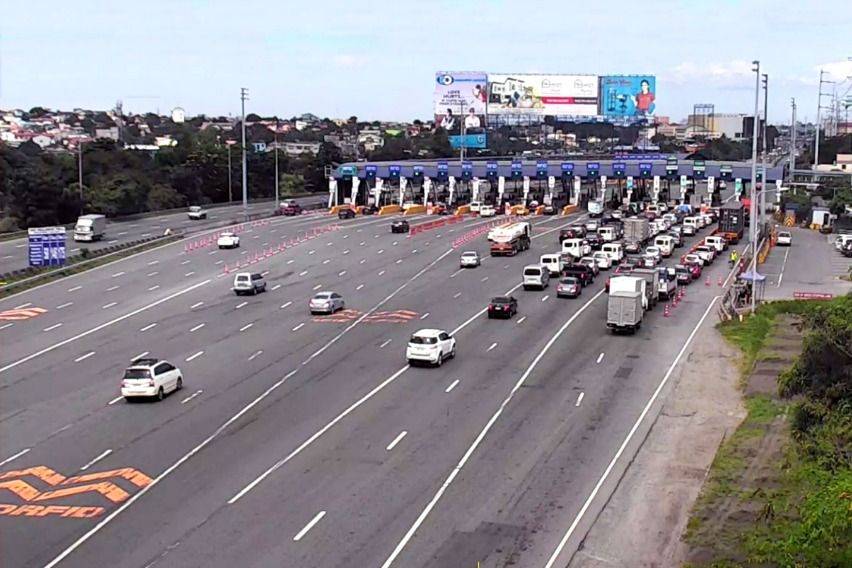 Aside from that, they have fielded more than 1,000 personnel to assist motorists and intensified its communication campaign especially on reloading procedures for both new and existing RFID subscribers.
They also said that even with added volume of motorists brought by the soft-opening of the Skyway Stage 3, traffic was effectively managed, and no congestion was encountered in Balintawak where the on- and off-ramps are situated.
NLEX Corporation President and General Manager J. Luigi Bautista expressed delight over the accomplishment that they received following the adjustments made.
"We are delighted that even with the recent spike in traffic figures, we have not seen our toll plazas getting jam-packed. This is all because of the ongoing refinements we are employing to raise our level of service, not to mention that more motorists now prefer to use RFID instead of paying in cash," said.
As of January 10, the entire Metro Pacific Tollways network—which covers the NLEX, SCTEX, Cavite Exressway (CAVITEX), and the Cavite-Laguna Expressway (CALAX)—has installed a total of 2,076,252 RFID stickers since the Department of Transportation (DOTr) released Department Order 2020-012 back in August 2020.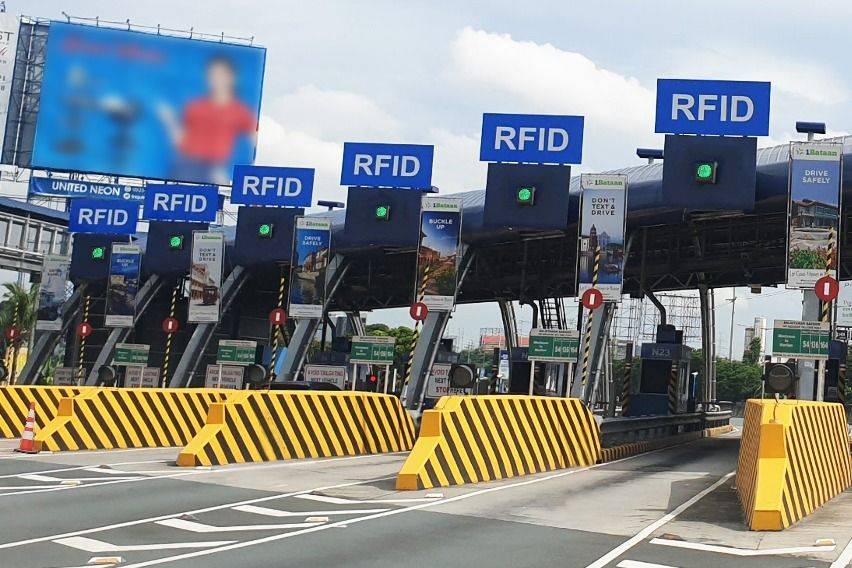 They also noted that some 53 installation sites were put up in customer service centers, gasoline stations, and toll plazas. Special RFID installation events are also ongoing.
Currently, some 85% of motorists using the MPTC tollways are paying via RFID.
In the middle of December last year, the tollway operator announced that they have started improvements to operations to address possible traffic congestion issues following the transition to cashless toll payments. Prior to that, they have forged a a memorandum of agreement (MoA) for the interoperability of their system after implementing the toll mandatory cashless collections to start December 1.
Photos from NLEX Corporation
Also read:
'Toll holiday' in Valenzuela ends
NLEX vows to continue major road projects
Amid pandemic-related constraints, NLEX-SCTEX intensifies holiday operations