Singapore's Aleef wins Premier Toyota GR Supra GT Cup Asia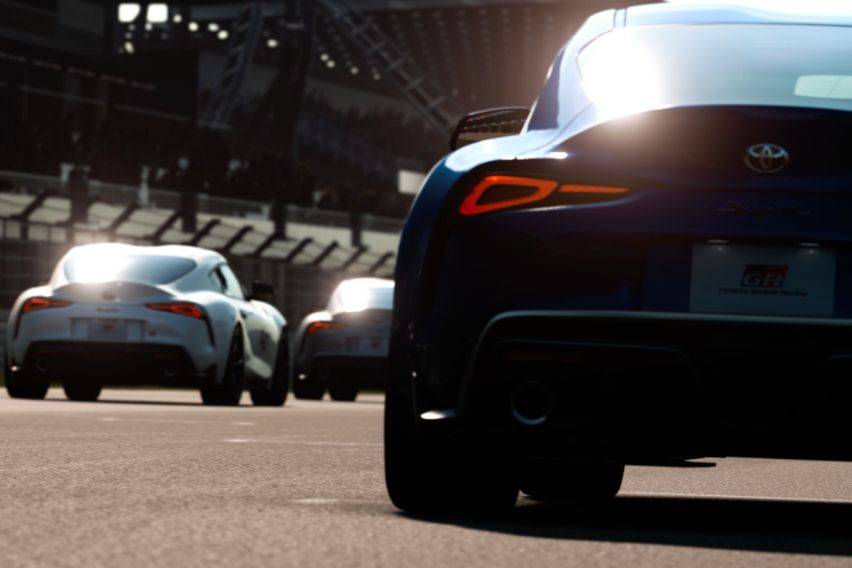 Singaporean Ar Muhammad Aleef will be representing the region on the global stage for the Toyota GR Supra GT Cup Global Finals.

Aleef bested all fourteen virtual racers from five participating countries of Thailand, Singapore, Malaysia, Philippines and India—who gave it their best while driving Toyota's iconic sports car, GR Supra.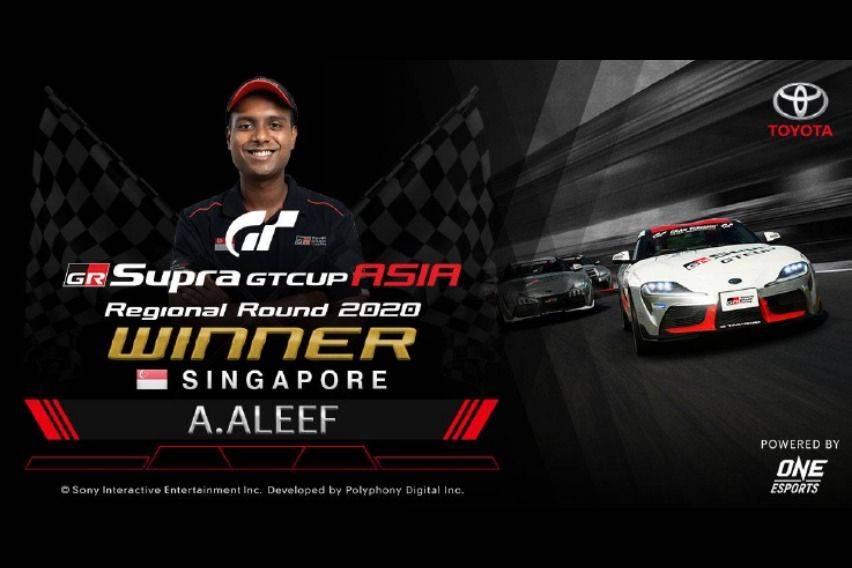 With the said victory, Aleef bagged $6,000 (P290,000) in cash prize and earned his spot in the global "GR Supra GT Cup 2020," slated in December. Joining Aleef on the podium were Taj Aiman, who earned $3,000 (P145,000), and Nathayos Sirigaya from Thailand finished third $1,500 (P70,000) prize.

Team Philippines' Terrence Lallave, Jose Altoveros, and Lance Padilla were at 5th , 11th and 12th spots after the three races.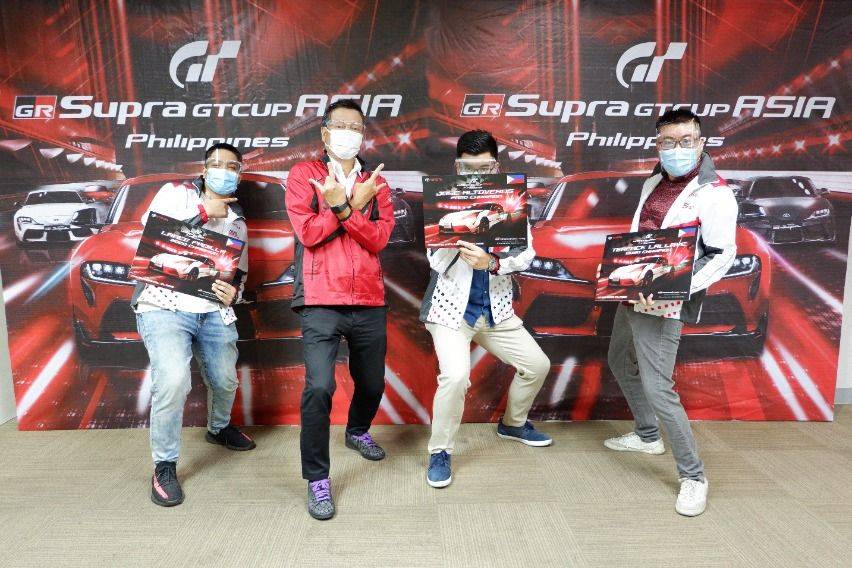 The first race was Fuji Speedway where Aleef finished strong, crossing the checkered flag with a six-second lead over the next competitor. Second and third place were taken respectively by Iqbal Suji of Malaysia and Aiman of Malaysia. Lallave was on close fourth.

The second race was in "Shuto" expressway of Tokyo where Aleef finished the race on top place while Sirigaya came second and Lallave was only a second behind from Sirigaya, taking the third post.

On the third and final race held at Nürburgring's Nordschleife track in Germany, Aiman came in first after jostling for position with Sirigaya while Aleef finished third.

Aleef, for his part, said that he is both excited and honored to be the first 'GR Supra GT Cup Asia' champion.

"I am very excited and honored to be the first 'GR Supra GT Cup ASIA' champion, and I look forward to bringing my best game to the global final and making all Singaporeans and Asians proud. It hasn't been an easy race for me as I was up against many other fast drivers," he said.

"There were also many levels of races leading up to the regional final. But I am glad my efforts paid-off. It was quite exciting racing the legendary GR Supra and being part of this journey with TGR and e-Motorsport fans and gamers. I would like to thank Toyota [regional and national teams> for giving me this fantastic opportunity."

 Meanwhile, Toyota Motor Asia Pacific Vice President David Nordstrom is elated with the success of the regional event.

"The 'GR Supra GT Cup ASIA' is a feat made possible by the power of passion, cars and limitless possibilities, and we were happy to share the thrill of the regional final with e-Motorsport fans and racing enthusiasts. The regional finalists were all incredible players and they made us feel the exhilaration of racing the iconic GR Supra on some of the most amazing racetracks around the world. Congratulations again to all the winners, and I wish Aleef all the best in the 'GR Supra GT Cup 2020' global final."

While the dream of a podium finish was in sight for Lallave, the bid was blown away after he got several nudges from Singaporean Jason Tay in the first lap of the third and final race where he lost control and fell from seventh position to 11th. In the said race, Lallave managed to climb back and finish in the 8th spot.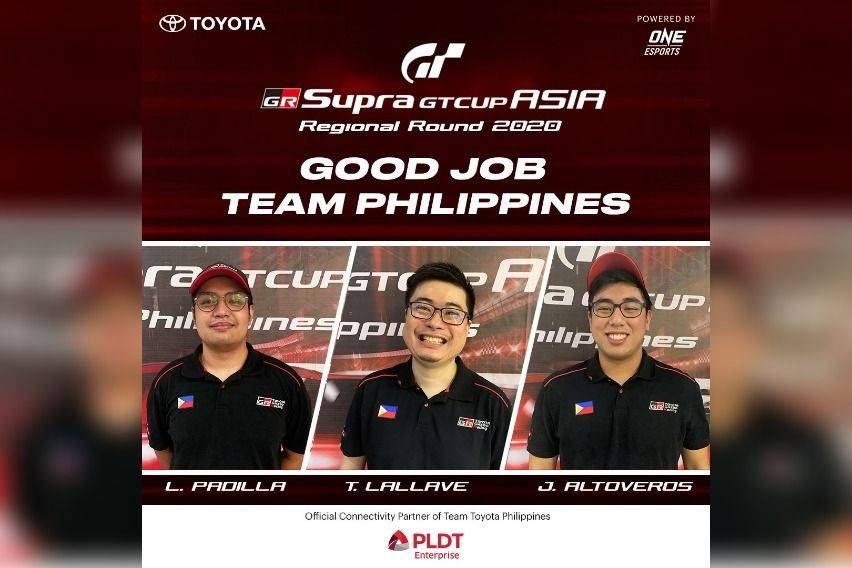 "A big shoutout to #TeamPhilippines , Terence Lallave, Lance Padilla, and Jose Altoveros, for an amazing game against Asia's best racers. This is the first run for Toyota Motor Philippines and we're proud to have you represent our country at the #GRSupraGTCup Asia Regional Round 2020," TMP said in its Facebook post.

Photos from Toyota Motor Philippines